The CEO of ICE-backed crypto company Bakkt, Kelly Loeffler, recently announced that she would step down from her post. She was appointed to a Georgia US Senate seat earlier this week.
Why is the decision important?
Loeffler will be taking on the role of a US Senator in a soon-to-be-vacated seat in Georgia. She is the wife of Intercontinental Exchange founder and Chairman Jeff Sprecher. The company owns and operates the New York Stock Exchange (NYSE) and also initiated Bakkt, one of the most highly anticipated crypto companies to enter the market. The company floated the first regulated and physically-settled Bitcoin futures offering in the US.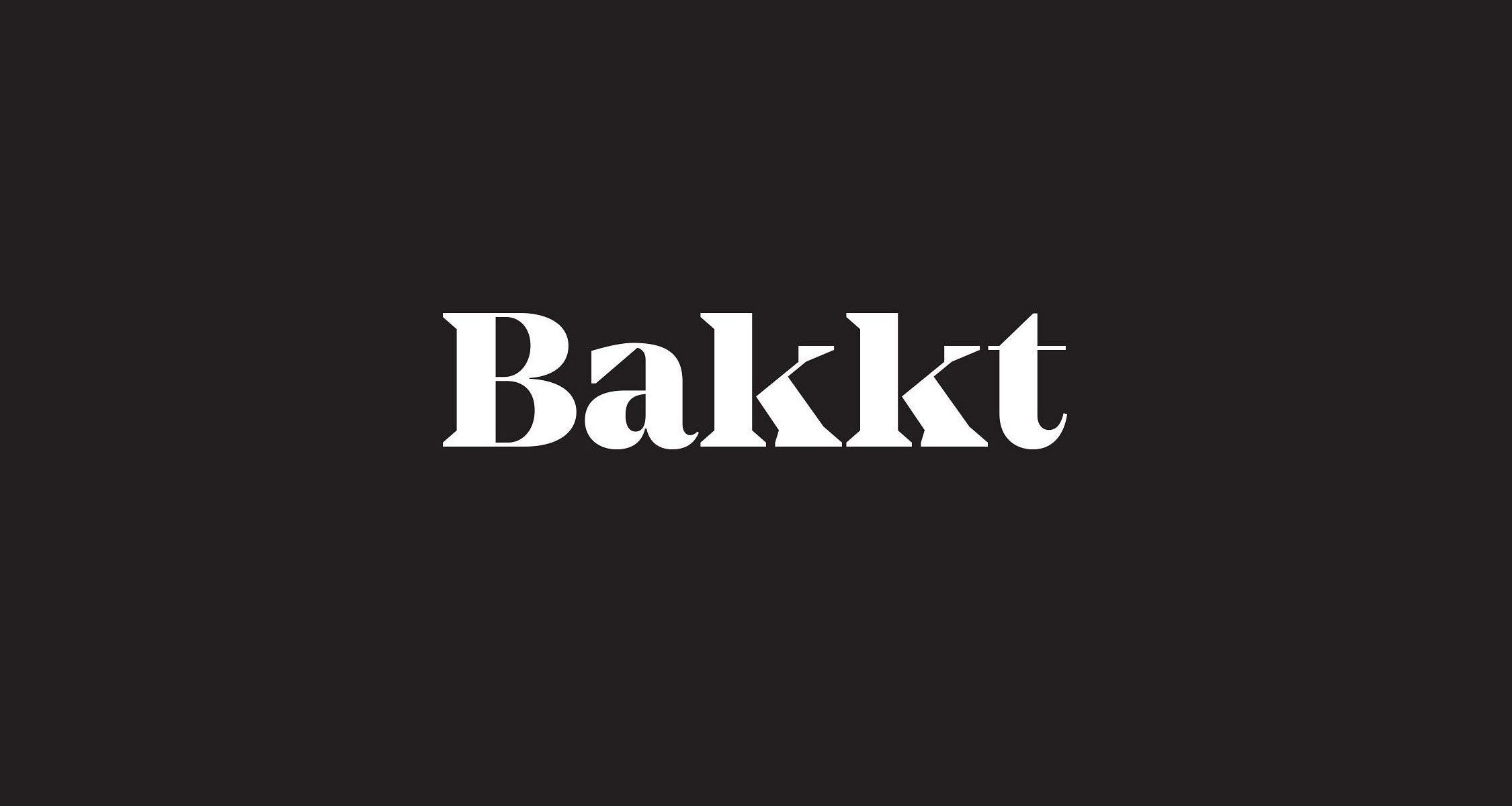 Bakkt aims to launch a crypto mobile application for retail consumers in the future, alongside a merchant portal that would foster its presence in the market further.
A crypto-friendly Congresswoman
The Bakkt CEO will replace Republican Johnny Isakson in the senate. Isakson has been facing some health problems of late. A primary election to fill the seat will be held next year. Loeffler's application was submitted right before the application portal was about to close. She planned to run for the seat if she was not appointed. However, Governor Brian Kemp chose her instead of another Republican candidate endorsed by President Donald Trump. This means that she would have left Bakkt in due course of time.
Loeffler's entry into the US senate is important because it gives us a Congresswoman who understands the crypto market better than most other lawmakers. As she has led a crypto company into existence herself and launched regulated crypto products, she is in a better position to comment on the intricacies of the burgeoning industry.
Most US policymakers do not support cryptocurrencies. Some have tried to bring more attention to the market, but their efforts have not met widespread support yet. Loeffler will continue to hold her CEO post until the end of the year. Bakkt will find her replacement soon but is expected to find an interim CEO in the meanwhile.
ICE wrote in a statement,
"Loeffler will relinquish this post before being sworn in as the next United States Senator from Georgia, with Bakkt's senior management team continuing to work closely with the ICE senior management team, building on the innovations and progress achieved in the past year."
The company recently brought on former Coinbase executive Adam White as the COO.