The student loan app recently received a cryptocurrency license from the New York regulator. It is now the 24th holder of the New York Department of Financial Services' BitLicense. This approval will allow the company to facilitate the buying and selling of Bitcoin and some other virtual currencies.
Lending startup ups the ante
SoFi is a fintech startup that helps with student loans via its app. Its BitLicense approval makes it the 24th regulated entity operating in the state of New York providing crypto services. Now, the company can start adding new crypto functionality to its app while staying within a robust regulatory infrastructure.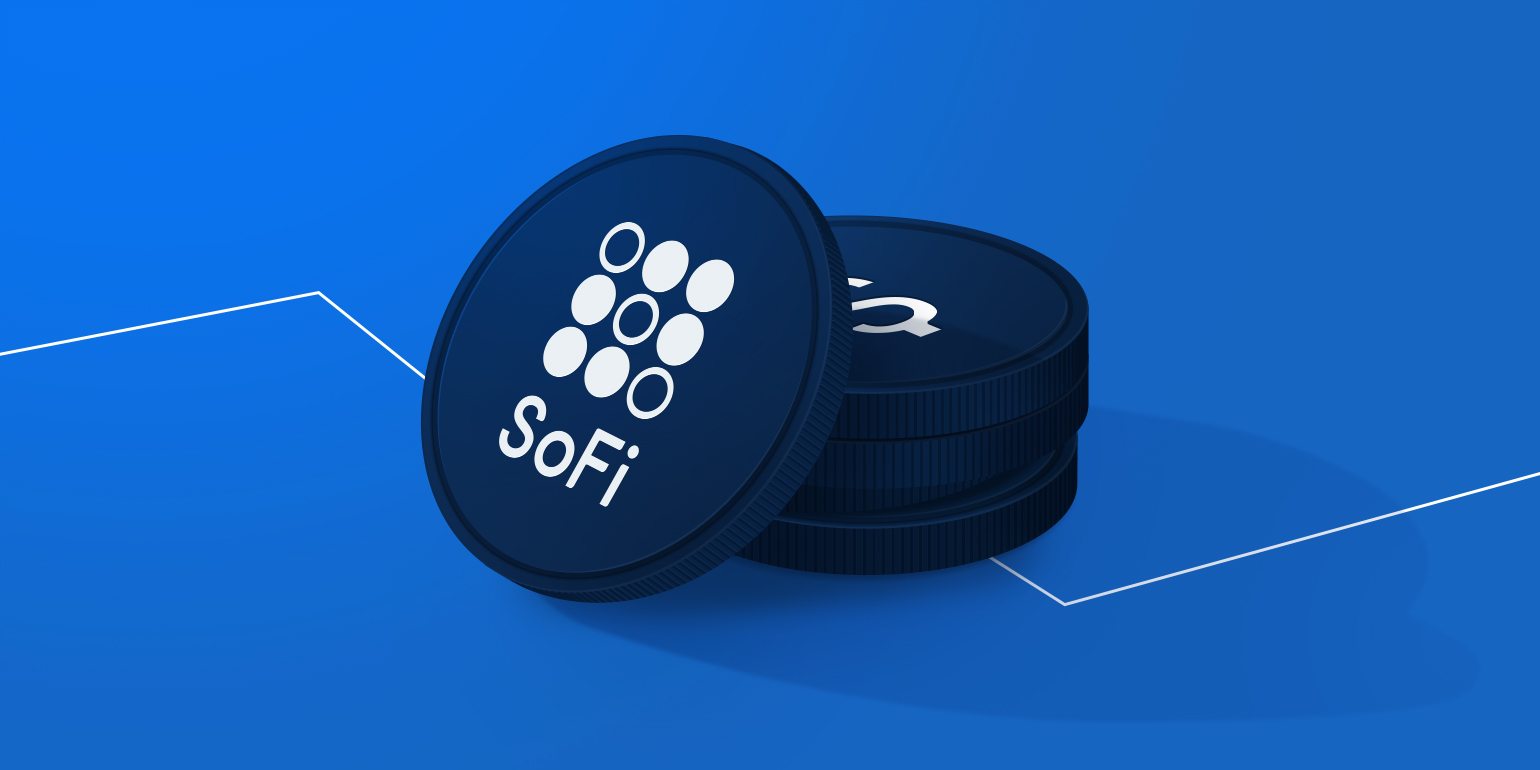 The users in the state will now be able to buy and sell cryptocurrencies using US dollars. The approved crypto coins include Bitcoin, Ethereum, Bitcoin Cash, Litecoin, Ethereum Classic, and Stellar Lumens. Other coins could be added in the future.
The regulator released a statement, saying,
"The Department's approval of SoFi's virtual currency and money transmitter licenses provides consumers with more choices in a continuously evolving global financial services marketplace."
SoFi is a San Francisco-based company and has partnered with Coinbase, a popular cryptocurrency exchange. Coinbase facilitates the SoFi Invest platform which helps millennial investors get a student loan consolidation service. It also helps them track the movement of cryptocurrencies.
What to expect next?
SoFi CEO Anthony Noto commented on the BitLicense and said that they are thrilled to get the approval. He added that crypto functionality would bring new services to their users apart from the current suite of products. However, the road ahead may not be as easy for the company as it will have to comply with multiple reporting requirements. It will also have to rev up its cybersecurity, consumer protection, and anti-money laundering processes to maintain the license.
While New York has created a licensing procedure for crypto companies, the US authorities have not created a federal regulation for cryptocurrencies yet. However, lawmakers have been discussing this subject for very long. Some US states have started adopting a more lenient stance on digital currencies. However, New York is the only state by far that has created a firm regulation for the same. The crypto community isn't too enthusiastic about the regulations as they are very strict.
It is unclear how SoFi will include these services in its current app. More details may emerge in the coming weeks.