Russian brokerage MOEX was hit with lower forex volumes in the month of November 2019. The firm reported a severe slowdown in volumes since the summer of the year.
Forex markets volumes decline
Major institutional platforms across the world are witnessing a drop in forex volumes. As the holiday season is just around the corner, interest in the markets has declined considerably. Traders may find this time more relaxing as trade tensions between the US and China have finally eased and central banks are also easing up on policies.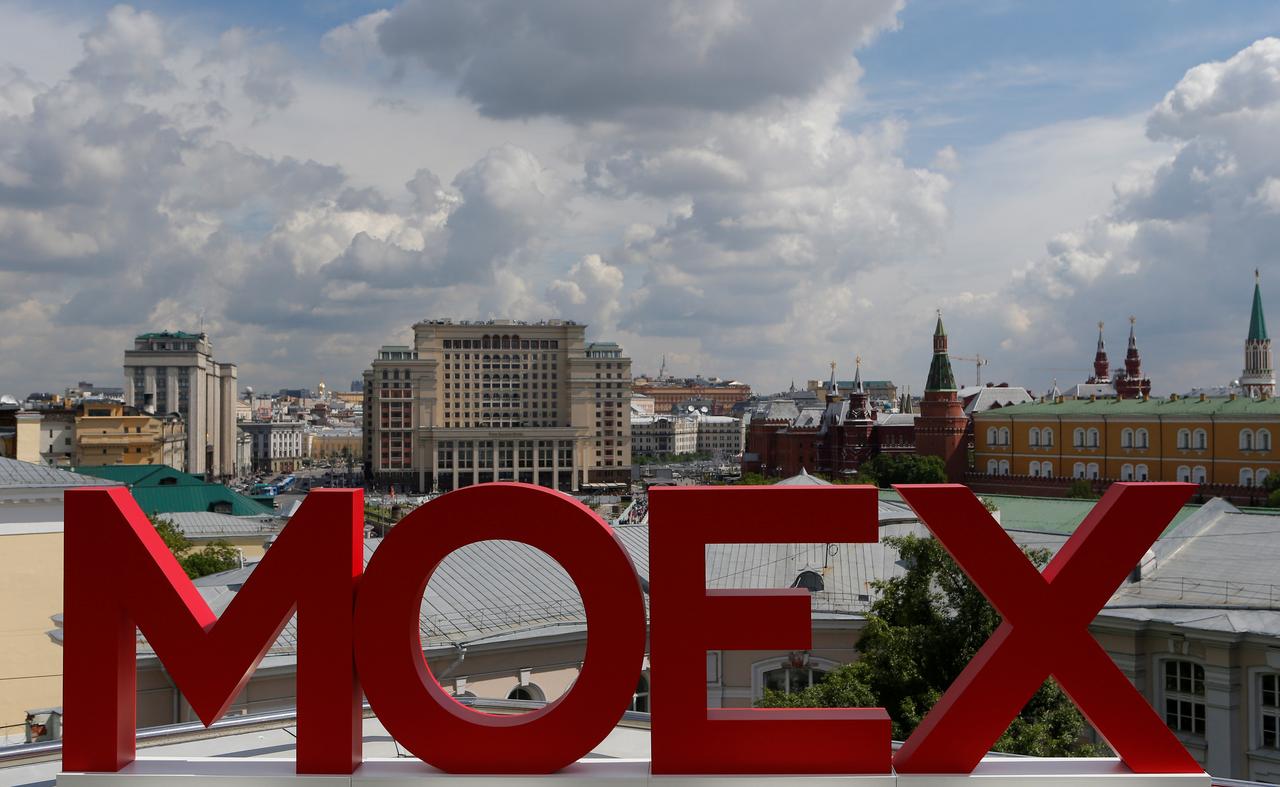 Moscow Exchange (MOEX) suffered from this laidback attitude in the month of November. The Russia-based institutional trading venue is the largest in the region. It reported a volume of RUB 22.3 trillion ($347 billion) in November. The number was 17% lower than RUB 26.8 trillion recorded in November 2018. The volume was 8% lower than the month of October 2019 which was RUB 24.2 trillion ($380 billion).
ADV figures also suffer
The average daily trading volume for the forex markets at MOEX fell by 9% year on year. In November 2018, its ADV was RUB 1,274 billion ($19.2 billion). However, in November 2019, the figure was only RUB 1,116 ($17.5 billion). On the other hand, it marked a 1% increase over October 2019 when the ADV was RUB 1,053 billion ($16.4 billion).
During November 2019, the platform handled RUB 4.7 trillion worth of spot traders. The total volume for spot trades was RUB 17.7 trillion. The Euro/US dollar currency pair also saw exceptional growth during this time. It marked an 85.5% increase from RUB 627.8 billion in November 2018 to RUB 1.2 trillion in November 2019.
While volumes are down right now, MOEX was one of the biggest beneficiaries of the FX volume surge earlier this year. The markets reached new highs in summer but remained relatively weak since then. The latest figures show that the platform was unable to reach back its glory days because of weaker volumes in the ruble.
The company is busy investing in its infrastructure after a state-backed push to make it one of the leading financial hubs in the world. Recently, it rolled out a no-fee model for USD/RUB trading, following a similar trend amongst US brokers. The move will help improve liquidity in the market. It also started quoting YEN/RUB currency pair this year and plans to add many more to better reflect its global outlook.