Today, the European Securities and Markets Authority (ESMA) has shared updates on questions and answers for its product intervention measures. The Q & A updates will try to provide information on topics related to the implementation of investor regulation. The update will also include Q & As on product intervention, as well as cost and charges.
The Q & A will offer updates on topics such as product intervention, product governance, inducements, client categorization, record keeping, post-sale reporting, suitability, and appropriateness.
Also, Q&As on MiFIR and MiFID investor protection will provide answers to topics related to product intervention and topics on cost and charges, according to the institution.
Purpose of Questions and Answers update
According to ESMA, the main goal of the Q&As update is to ensure a standard approach and practice to supervision in the application of MiFIR and MiFID.  It will help companies access the product intervention measure applied to service provided on international levels. It is most important for the sale, marketing, and distribution of CFD, which are subjected to different product intervention measures.
The organization reiterated its desire to continue developing the Q&As related to investor protection under MiFIR and MiFID. It will keep updating to make sure it covers all sections as well as introduce other Q&As areas not yet outlined in the current Q&As update.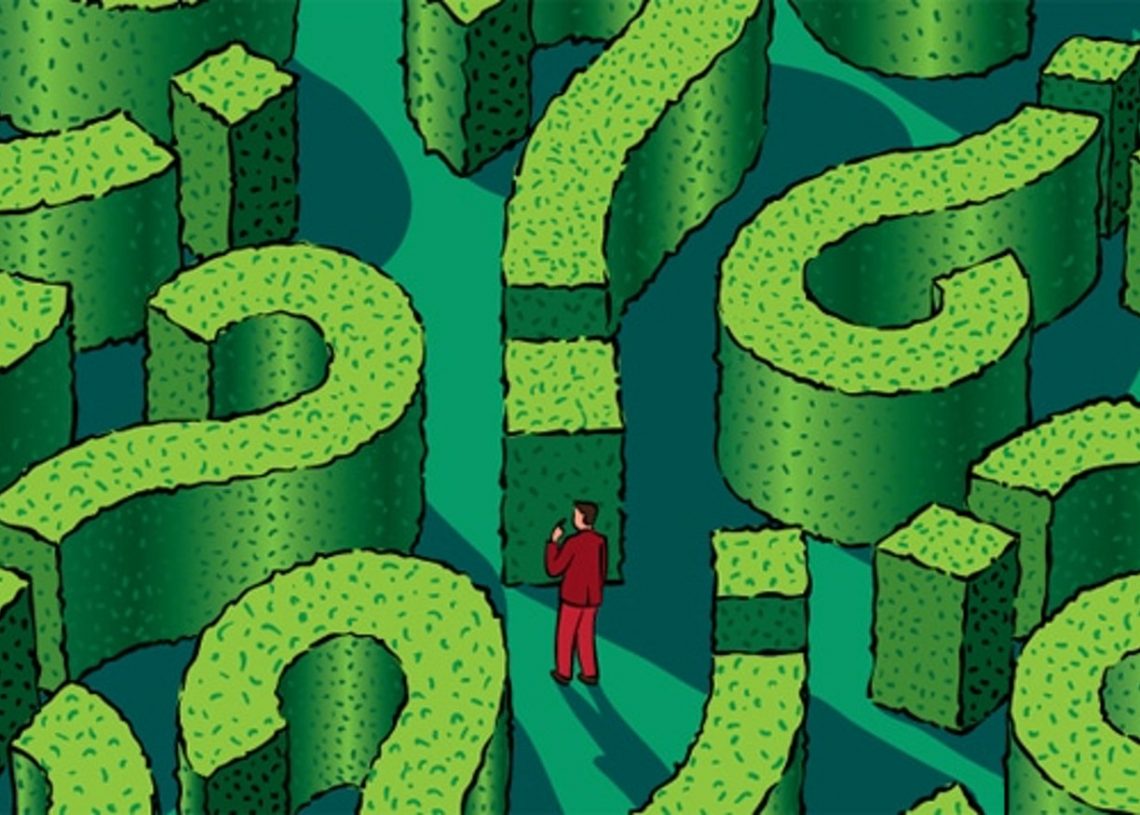 Regarding international provision on investment service, companies need to observe the measures set out by ESMA as it concerns their authorized state. The companies also have to follow the stipulated measures set in the region they are located in.
And following article 42 of EU regulations on financial instruments, the National Competent Authorities may follow the measures on product intervention. ESMA has approved the majority of these measures. However, there might be few exceptions as different countries set their specific restrictions.
Cross-Border application and product intervention measures
A lot of brokers seeking answers on national product intervention measures would want to know which measures to apply in case of cross-border intervention. With these new updates, companies are supposed to check with the regular authorities to make sure there is complete compliance.
This is because the cross-border restrictions are different from country to country.
To avoid ambiguity or misinterpretation, the ESMA has brought forward several questions and their right answers. Anyone who does not understand the restriction terms will avail the Q&As updates for more information.
It is also important to note that the measures on national product intervention come with some rules on the geographical scope. So, when offering investment services on cross border, companies should be able to comply with the new rules and restrictions, ESMA has set. That's why ESMA is always updating the Q&As section to cross-border applications to ensure adherence and compliance.