Brazil's largest stock brokerage service XP Inc. is planning to raise between $1.5 billion and $2.1 billion via an initial public offering on NASDAQ. The US-based stock exchange could host the biggest ever IPO for a Brazilian firm.
A massive IPO in the making
The US markets haven't been too kind to big public listings recently. Both Uber and Lyft, which were hyped up before the listing, fell flat on their faces. Another company WeWork received such an unenthusiastic response that it canceled its listing. At this time, a foreign company aiming to list for multi-billion dollars is a big thing.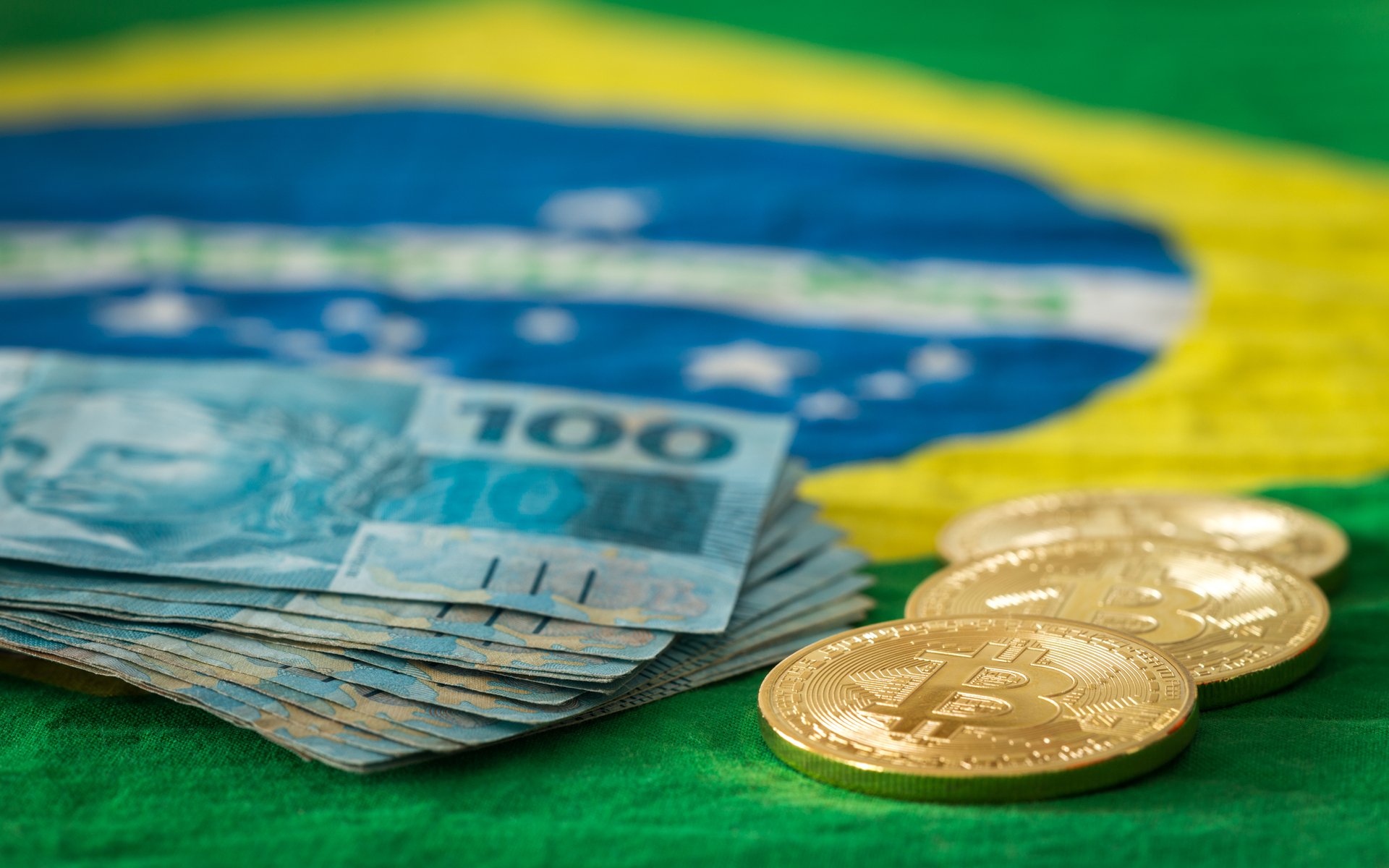 XP is looking to offer its shares at the midpoint of the expected price range of $22 to $25. At this valuation, the company will be valued at $14 billion, at par with some of the hottest startups in the country. The Sao Paulo based company states that it is incorporated in the Cayman Islands. It wrote in its preliminary prospectus that it aims
"To invest in new financial services verticals that we plan to enter or have recently entered into, such as digital banking, payments, and insurance; to fund potential future acquisition opportunities."
Creating one of the largest brokerage IPOs
XP Investimentos SA is a promising Brazilian company. In 2017, the country's largest bank Itaú Unibanco bought a 49.9% stake in the company for $1.9 billion. It also retains the option to acquire full control of the company in the future. The bank said that it will not divest its holdings in XP anytime soon. Two other large shareholders, Dynamo VC Administradora de Recursos Ltda. and General Atlantic, which holds a combined 20% of the company could sell their shares. XP managing partners hold another 30% that could be sold. Together, they will release 72.5 million class A shares in XP.
As of September 2019, the company earned $820 million in revenue (year-to-date) with a net income of $164.90 million. Company filings suggest that it handles over $84 billion in assets under custody of over 1.5 million clients. Some bankers valued the company at $15 billion last year, but volatility in the markets is making them think twice about the sustainable price for the offering. Even if XP doesn't follow the $15 billion valuations, it is expected to come close to Banco BTG Pactual which listed at $14.5 billion.