The Muroran Institute of Technology is planning a new method to avoid resume fraud in Japan. It has partnered with the Nippon Telegraph and Telephone West to use blockchain technology to issue tamper-proof diplomas.
A new direction in education
The Hokkaido based educational institute announced its partnership with NTT on Monday and said that the first digital diplomas would be issued in March 2020. These diplomas will be issued atop a blockchain network that creates tamper-proof, immutable digital records of diplomas. It will be helpful in verifying the educational degrees of a scholar and ensure that no one forges documents.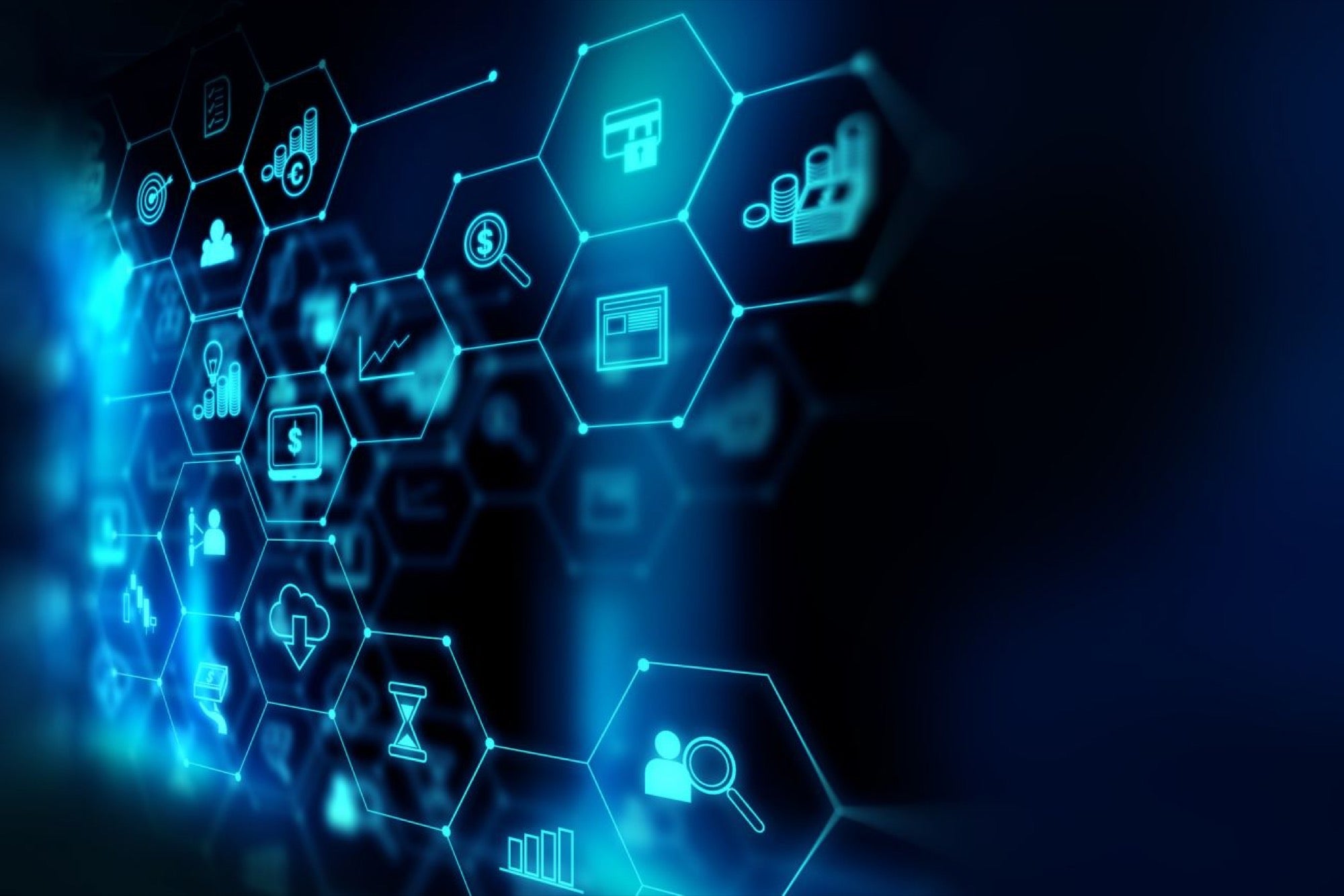 In recent years, the academic landscape of Japan has changed. Universities are merging, and several adults of working age are now going back to school. The Muroran Institute of Technology will be the first Japanese university to test this distributed ledger system. However, it will eventually expand to five other universities in the fiscal year 2020. Professor Junichi Kishigami commented on the initiative and said,
"We hope to eventually have a system that also tracks job histories and qualifications, so each person can easily prove their records."
Taking education to blockchains
NTT already operates a service that allows students to verify their degrees or get proof of their educational qualifications at various convenience stores. The new system with the Muroran Institute will be created in collaboration with BarnardSoft, a Sapporo-based system developer.
The Massachusetts Institute of Technology in the US offers blockchain-verification for their degrees to students, which creates a permanent record of education. The nature of a blockchain is such that it doesn't allow records once entered to be tampered in any way. The blockchain can be available to the public or permissioned for use with some other partners to help verify and authenticate information.
In recent years, governments and educational institutes around the world have shown a keen interest in the technology that underpins digital currencies like Bitcoin and Ethereum. It is unclear if Muroran Institute will use a public ledger like Ethereum to create educational records or go for a customized/homegrown blockchain solution.