Figure Technologies, a fintech startup by SoFi founder Mike Cagney is ready to raise a fresh round of capital. The San Francisco-based company is planning to raise $100 million.
A well-funded startup
The fintech company was co-founded by Mike Cagney two years ago. It raised $120 million in February this year from major VC firms including Morgan Creek, RPM Ventures, DCG, DCM, Ribbit Capital, Nimble Ventures and DST Global. A few months later in May, it announced a $1 billion in uncommitted asset-based financing facility from WSFS Institutional Services and Jefferies. The facility will feature on its custom blockchain solution.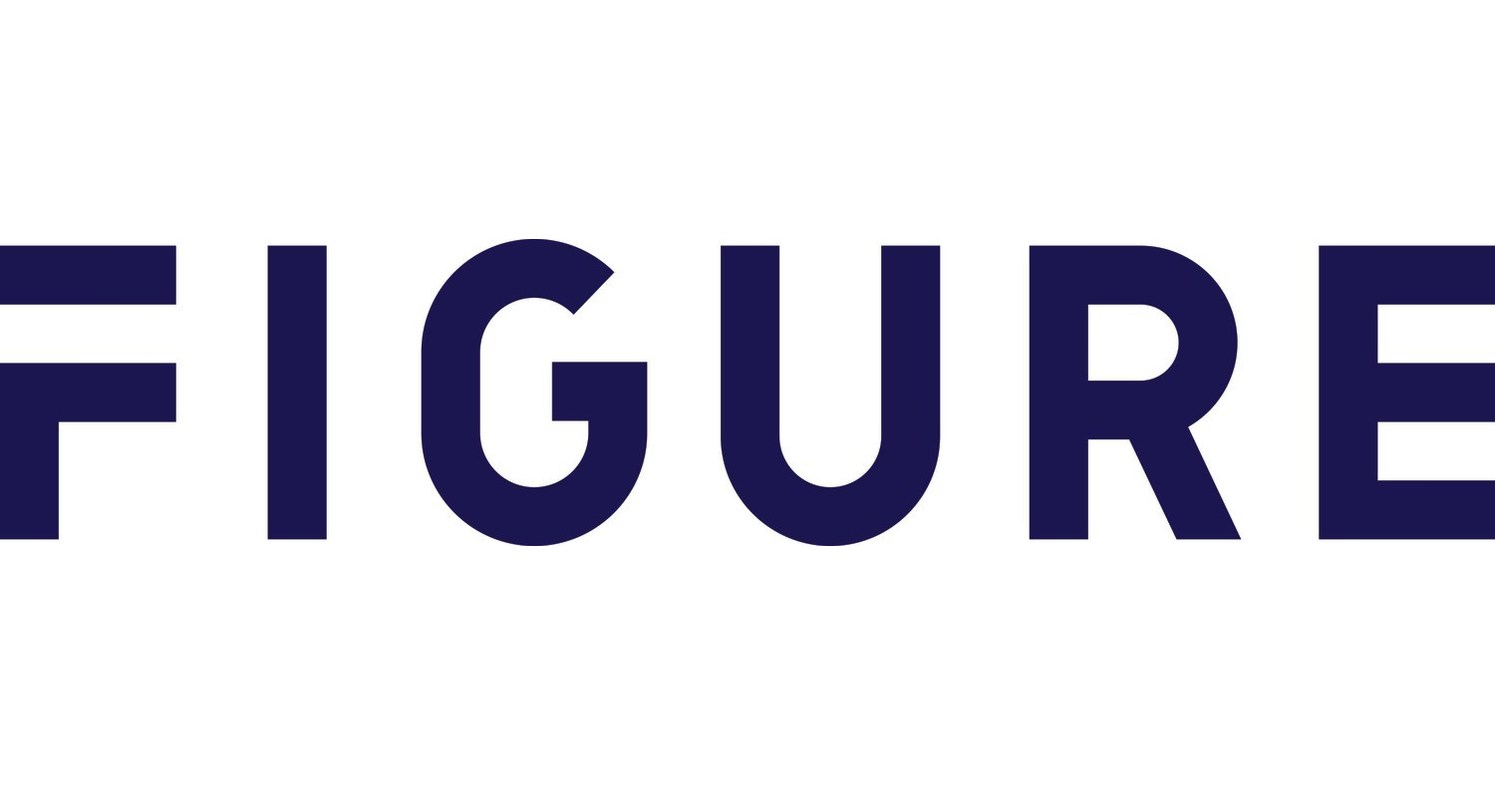 The company filed paperwork with the SEC recently which suggests that it has received or is about to receive another $103 million in funding in Series C fundraise. The investors appear interested in the company's unique product lineup. Figure Technologies provides home loans to older people who have tied up a majority of their wealth in their homes. These people don't necessarily earn an income. Using his experience at SoFi, Cagney is planning to target a younger demographic that aims to refinance their student loans.
Is Figure planning to take on SoFi?
Talking to the American Banker, Figure Technologies experience interest in competing with SoFi. The company said over $1.4 trillion in outstanding debt that it is helping the company grow quickly in this space. The company processes home loans quickly and then securitize them to sell, eventually. The company accomplishes this task using Provenance, its own blockchain with a native token called Hash. The token can be used to access the blockchain and to help memorialize fiat currency transactions occurring off-chain.
Cagney was the co-founder of SoFi but a board investigation into sexual misconduct charges eventually cost him his job. His wife, June Ou, was the chief technology officer at the firm. Now, they both have started Figure Technologies, with Wu working as the chief operating officer. They have two other co-founders Alana Ackerson, the former CEO of Thiel Foundation and Cynthia Chen, a former venture partner at VC firm Danhua Capital (DHVC).
It is unclear why Figure needed a fresh round of investments, but its website suggests that it is planning to introduce a new money market product. The company also wants to expand into checking accounts, unsecured consumer loans, and wealth management services via partner banks.
SoFi's new CEO Anthony Noto is also moving the company into the student loan refinancing industry.