The UK Financial Conduct Authority (FCA) announced today that it has placed Active Securities Limited under special administration. The firm traded as 247 Moneybox.
New administrators appointed
The regulator appointed Tony Murphy, David Clements, and Paul Boyle of Harrisons Business Recovery and Insolvency (London) Limited as the joint administrators in the case. Active Securities Limited operated as a payday lender in the UK, providing short-term high-interest loans to debtors. These loans are to be paid back on the next payday or within a few months. These loans are often easily available but carry very high rates of interest.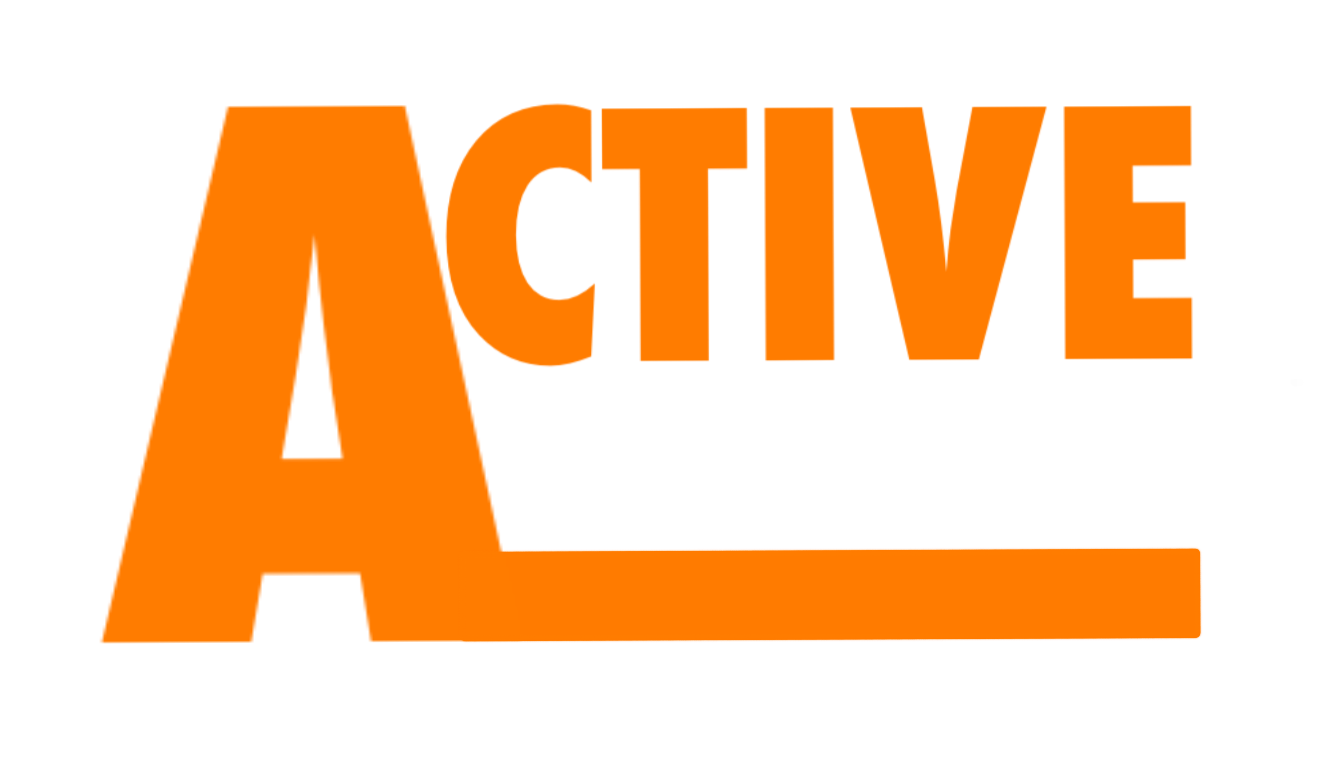 The FCA said that all existing loan agreements would remain in place, but 247 Moneybox will not be allowed to issue new loans to debtors.  The regulator is keeping close contact with the company and its joint administrators to ensure that customers are treated fairly.
New announcement for all users
The 247 Moneybox website recently published an announcement in which its informed users about the special administration status and the details of joint administrators. It also urged debtors to continue making payments to the company in lieu of their outstanding loans. They also asked users to inform the company immediately if they receive any requests about changes in bank accounts and modes of payments. The customer service team will be available at [email protected]. They can also call on 0207 183 8078.
It further announced that the joint administrators are looking to wind up the business in a timely and orderly fashion and hope to recover company assets to benefit the creditors. Some of these assets could also be put to sale to make payments to creditors. All such actions will be done according to the rules of the Insolvency Act 1986.
Customers who have any complaints related to the company should approach the joint administrators. These claims will be treated as unsecured creditor claims.