Wall Street heavyweight Morgan Stanley has started taking punitive actions against traders involved in a forex scam. According to sources, the bank has either fired or put four traders on leave for their involvement in a scandal.
The forex scam that started it all
The four traders who were involved in the forex market scam were based in London and New York. According to Bloomberg, two of these people were senior New York-based traders, Mitchell Nadel and Thiago Melzer. They were running a macro trading and emerging-markets desk. Two others were based in London- Rodrigo Jolig and Scott Eisner. The traders allegedly hid the losses to the company.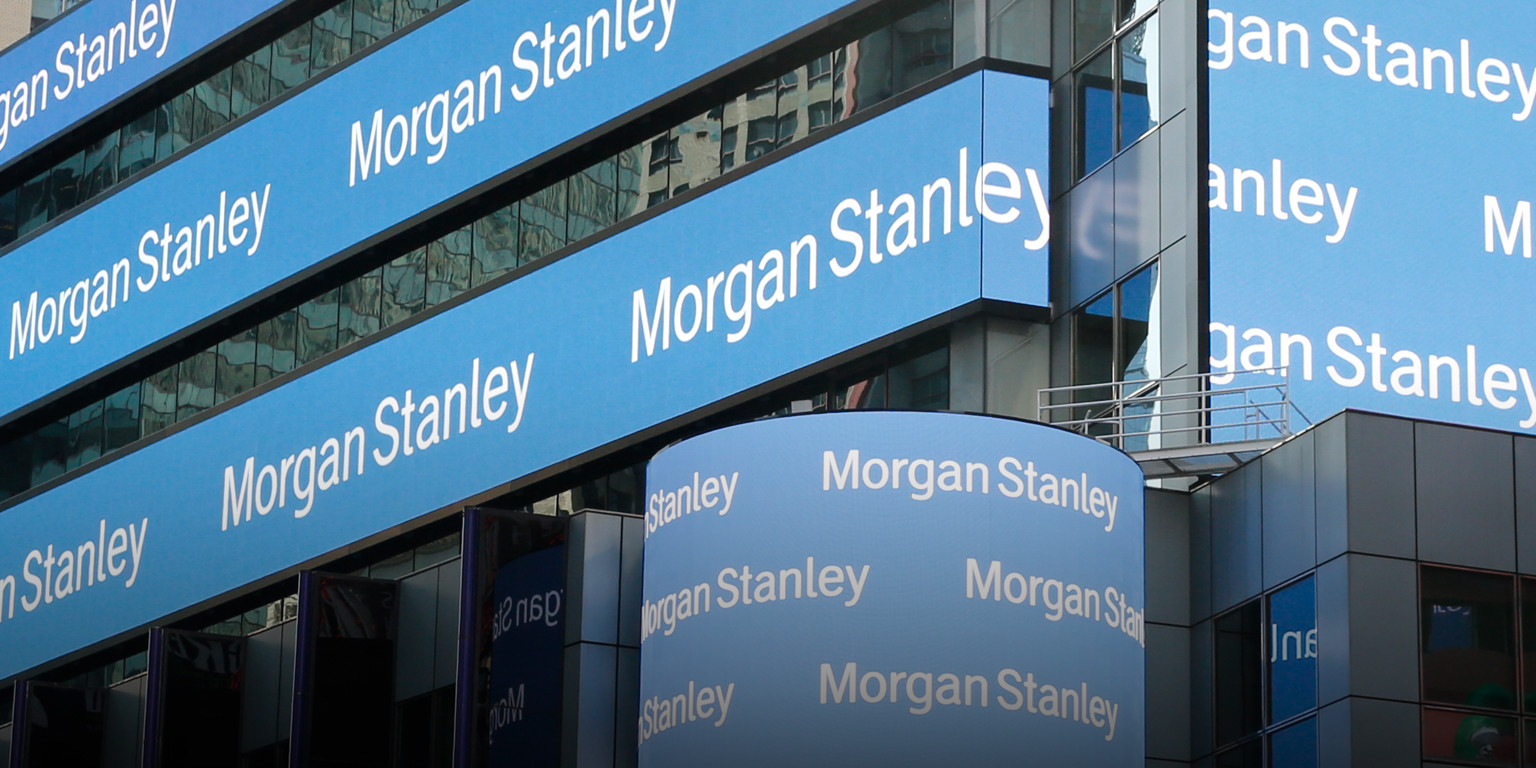 They devised a new scheme to make their investors believe that their emerging market currencies were doing much better than they actually were. Because of this misrepresentative, Morgan Stanley's spend ran into $100 million to $140 million in losses due to suspected mismarking costs. The mismarking event created the possibility of fraud. It misleads both executives and investors about the value of their investments. Moreover, it misrepresents performance and makes the bank charge a higher fee from their clients.
Bank beefs up its forex business
In recent years, regulators in the US have cracked down heavily on mismarking frauds. They have also indicted several people in relation to these frauds. The latest probe in Morgan Stanley's mismarking focuses more on forex options. This derivative product allows users the right to buy or sell digital currencies at a fixed price on a later date.
According to a survey by the Bank of International Settlements, options volumes have jumped to over $300 billion in a day. This data is supported by stronger OTC markets and a pickup in the spot markets as well.
Morgan Stanley is one of the banks interested in cashing in the rising interest in the forex markets. It has invested extensively in getting the right people and technology onboard for its foreign exchange desks. It invested about $15 million in getting forex technology and trading platform provider. Last year, the derivatives market experienced a meltdown, but investor appetite has returned this year.