A new crypto compliance system based on artificial intelligence was patented by American cryptocurrency exchange Coinbase. The system uses multiple data points to detect risk in the crypto ecosystem.
A new mechanism
Compliance has always been an issue in the crypto ecosystem. With traditional banking checks and balances not being a part of the crypto industry, it needs a holistic new approach to ensuring compliance and manage risks. Coinbase's new system is designed to help strengthen compliance, prevent frauds and manage risks by flagging accounts that don't comply with policies.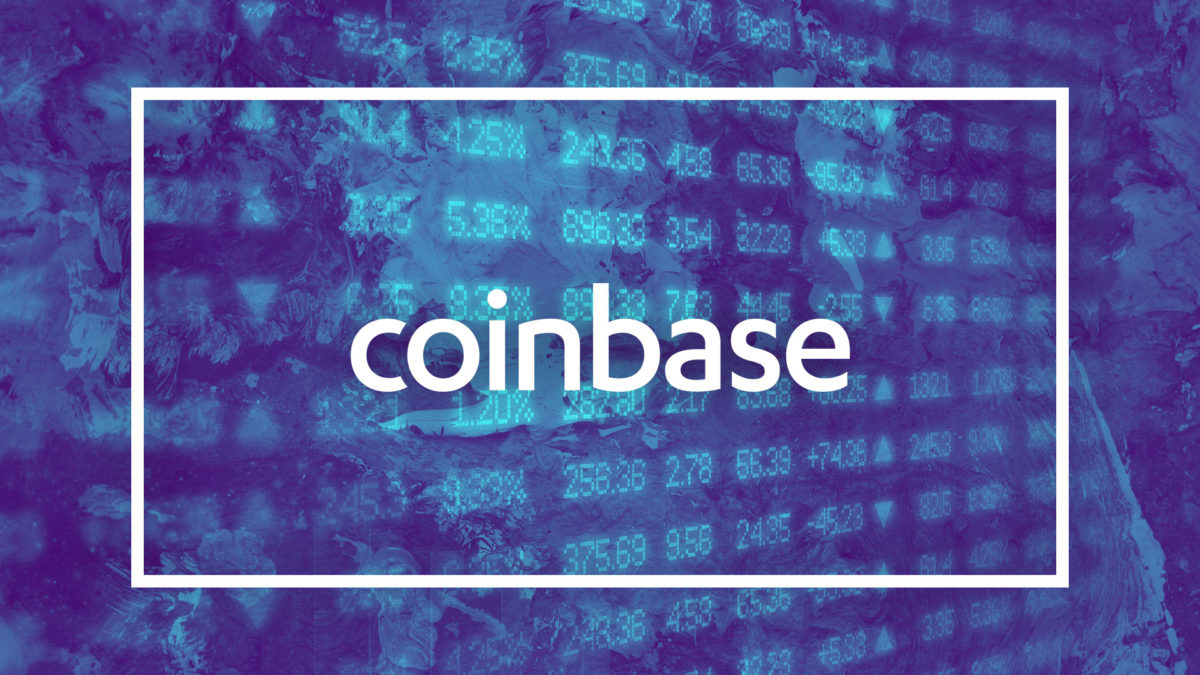 The company filed for a patent for this system with the US Patent and Trademark Office (USPTO) on November 19. It includes an alerting system to flag transactions and accounts at different severity levels. It scored accounts based on several risk and vulnerability factors. The existing module will contemplate on data points like the age, balance, volume, location, and devices used to access an account. It will then use these 20 factors to give a self-calculated score to an account.
What's more?
The system also comes with a freeze logic that allows it to ban transactions from an account should it encounter an unpleasant situation. The filing states,
"A corrective action system allows for determining, for each one of the accounts that are flagged as non-compliant, whether the account is bad or good, entering the determination into a feedback system and closing the account."
The artificial intelligence-based system employs machine learning to improve efficiency over time. Standard compliance systems based on existing technologies are often inefficient and trigger false positives even in a highly regulated traditional banking system. Cryptocurrency blows up the challenges exponentially, which makes the standard systems useless.
Even with formal regulatory standards, the borderless and pseudonymous nature of cryptocurrencies presents massive and unique challenges that legacy systems cannot handle. Creating a compliance system to handle the intricacies of the crypto industry helps in solving problems for many crypto companies. With this solution, they can not only comply with AML rules but also ensure that they don't violate the financing and securities laws of a state.