SVS Securities was placed under Special Administration in August 2019. Leonard Curtis was tasked for this job, which appointed Alex Cadwallader, Andrew Poxon and Julien Irving as the joint special administrators for the company.
A new portal for claims
The joint special administrators have created a new website to handle claims of SVS clients. They have encouraged all clients to submit their claims before January 10, 2020, at 5 pm GMT. They also posted new documents for the clients of the firm, including a Letter which demands some actions that they need to take. The creditors and clients of the firm approved the website in an October 10 meeting. Claims can include both client money and custody assets.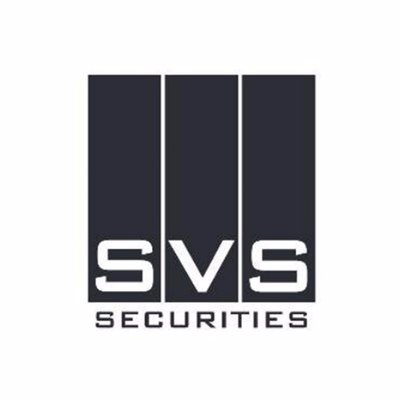 According to the Joint Special Administrators, getting client claims is important to set a client money and custody assets bar date. The action is taken under the laws of the Investment Bank Special Administrators Regulations 2011, regulations 11 (for custody assets bar date) and 12A (for client money bar date).
Portal now live
The special administrator Claims Portal is live now, and clients can start submitting their documents immediately. It will help them view their client statements and describe the holdings of client money or custody assets as on August 5, 2019. It will only show the assets/money as per SVS records. The statements do not include bond coupons and dividends received after August 5.
Clients can check their statements and file for claims following the steps given on the portal. The portal has clearly mentioned how clients can dispute their statements with SVS. All clients have been given a unique access code to enter the Portal, which ensures that their information remains confidential and private.
Clients must start submitting their claims as soon as possible. A claim submitted after January 10 will not be considered by the special administrators. A failure to honor the date will also mean that the client has lost the right to dispute the claims given on company records. These clients will get their client money or custody assets transferred by a regulated broker.
The Claims Portal also allows SVS clients to apply for the UK Financial Services Compensation Scheme (FSCS) to provide a simplified way to bear the costs of the transfer of money/assets. The FSCS recently said that it would support the clients who didn't receive money from SVS. The decision will be especially useful for small businesses and individual clients.