Switzerland-based banking giant Credit Suisse is definitely not taking things easy as far as progress is concerned. It has added Chris Fuligni to its already-impressive arsenal of top brains. Fuligni was formerly with Credit Agricole before he was drafted to the foreign exchange sales department of the banking giant in New York. This was contained in a publication released by FXWeek. For anyone following what has been happening, this is surely not going to come as any surprise.
Positioning for Better Days Ahead
The move is part of a series of appointments that followed the recruitment of a number of high-ranking placements that the financial giant has done. All this is in relation to its e-FX unit in the United States. The move is so significant that the bank itself has referred to it as its sign of dedication to the region.
The move is also one that is expected to work on the construction of what is a customer-based chain. It is in line with this objective that the bank also saw the hiring of Dr. Gunter Grimm. He once worked with the FX institutional sales unit as an executive director at another Switzerland-based bank named UBS. His hiring came in the middle of this year and his role is that of a forex strategist.
Getting the Best Hands for the Best Results
The recruitment done by Credit Suisse did not stop at the ones listed out above as there are also other hands that were brought in. These include talents like Sam Osterman and Phil Tretola. Both of them joined Credit Suisse and their roles include working as directors in the foreign exchange team. All these points to relentless efforts on the part of the bank to ensure that there is expansion at all levels. The bank is also aggressively pursuing its agenda on the coverage of its currency product.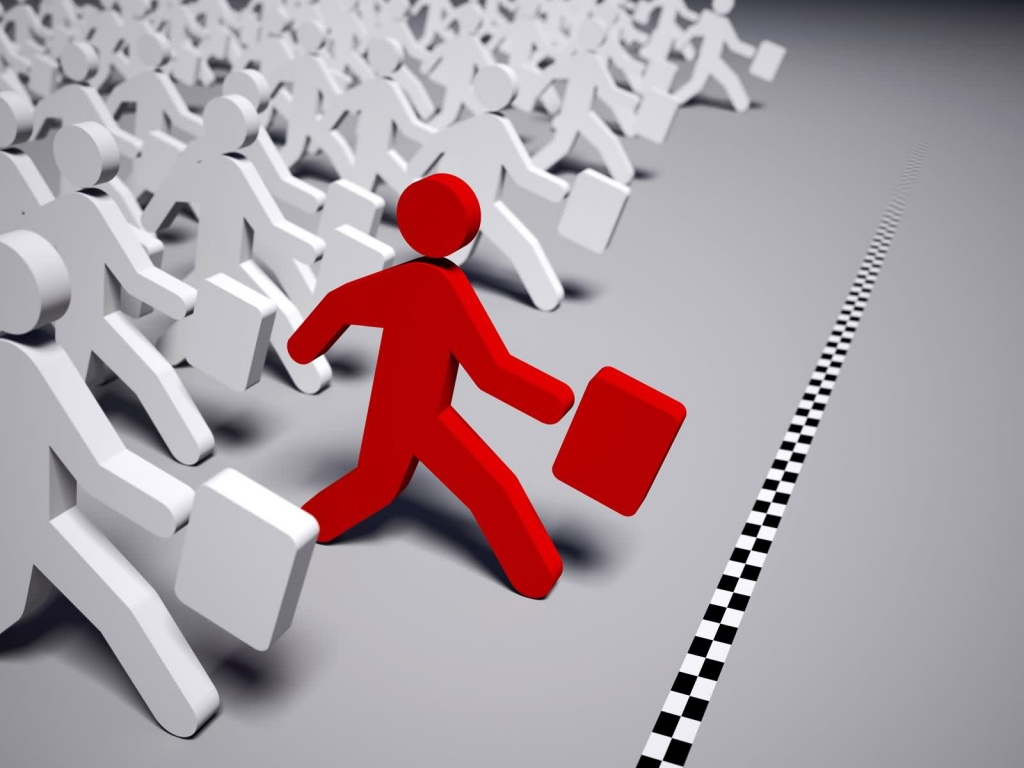 The new hands have been detailed at their respective stations and they are to report Mahesh Sinkar. He is the managing director and he has his base in New York. Credit Suisse obviously pays a lot of attention to the quality of hands that it hires.
Take Fuligni for example. Before he was drafted on the Credit Suisse team, he had raked up working experience with Credit Agricole CIB. There, he worked in FX sales where he did a lot on the foreign exchange options customer enterprise. This shares a lot of features with the sophisticated FXO enterprise worked on while at RBS. He also opened the FX derivatives trading enterprise at Bracebridge Capital and started everything from scratch.
By all estimates, Fuligni can be considered to be an asset for the banking giant. He has experience of more than two and a half decades in the foreign exchange industry. He has also held several positions at prominent financial institutions. These include working as a managing director of FX/hybrid derivatives structuring and sales at RBS – he is definitely bringing a lot to the table.