Chinese authorities are undertaking yet another round of crackdown on cryptocurrency businesses, hoping to crush the emerging industry. This month, at least five local exchanges have shut shop or stopped serving Chinese customers.
Exchanges say goodbye to China
This month, several Chinese regulators issued notices and warnings to crypto businesses. This includes the People's Bank of China (PBoC) which asked crypto firms to shut shop. It also warned investors to stay away from digital currencies. The announcement comes just a few weeks after a massive blockchain push by President Xi Jinping. He had asked the country to work on blockchain innovation to take China forward. His remarks induced a frenzy in Chinese stocks related to crypto.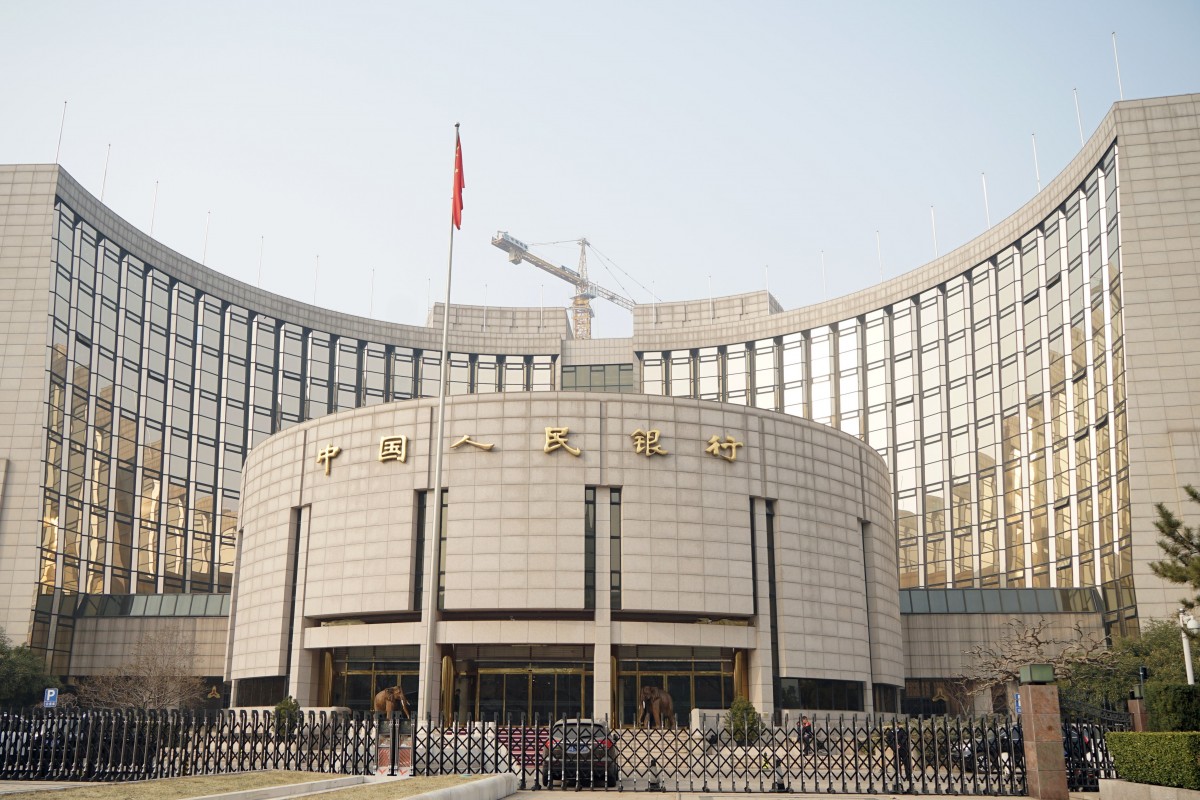 However, it did not sit well with regulators who wanted to create a clear distinction between blockchain and cryptocurrency. Weibo, a Twitter-like local service, suspended the accounts of Tron and Binance in an effort to curb the industry. A crypto outlet recently reported that law enforcement authorities raided and shuttered the Shanghai offices of Binance. Binance said that it doesn't have a permanent Shanghai office, but the publication disputes the claim.
Akdex and Bitsoda, two Chinese exchanges have already terminated their services. Btuex also said this week that it will halt China's trade and will reopen its platform only for foreign investors in the future. Idax, another exchange, said that it is following the same path. Biss, on the other hand, said that it is halting operations while it undergoes a government inquiry.
China's biggest crypto cleanup
The most recent crusade against digital currencies has been the biggest since 2017. In September that year, the country cracked down heavily on cryptocurrency exchanges in the country. Despite these efforts, the locals kept buying digital currencies via over-the-counter services. Now, even these services are slowly disappearing, which has left investors with limited choices. The effects of this crackdown have already started cracking the price of Bitcoin, which registered its longer 11-day losing streak since 2010.
It is important to highlight that 40% of the top 50 crypto exchanges in the world are based in the Asia-Pacific region. Data from Chainalysis suggests that they accounted for 4 out of every 10 transactions in Bitcoin in the first half of 2019. The highest number of these transactions came from China. The policy decisions come at an interesting time for China, since the country is reportedly working on a digital Yuan.