TradeEvolution has just established a trading tool platform that will enable its clients to create actionable content.
The startup company is a firm that specializes in developing multimarket trading software for users and its clients. This time, it has embarked on a huge project to provide a solution to two of the biggest problems the brokerage industry has faced in recent years. It wants to create an avenue that promotes user engagement and retention.
TraderEvolution is setting the pace for innovations
The company has research and development centers in Eastern Europe, although it is registered in Ireland. Recently, the firm partnered with Global Prime (an Australian forex broker) and PrimeXM to succeed in the Trading Ideas project. Global Prime is now leveraging on this integration with TraderEvolution to offer more width to the company's business.
With the trading ideas tool, which is a new add-on, TraderEvolution intends to add the app to its enterprise software to improve trading volumes and increase the trading activities of its clients. According to the firm, it's the first of its kind in the industry, which will be a great benefit to both the company and its clients.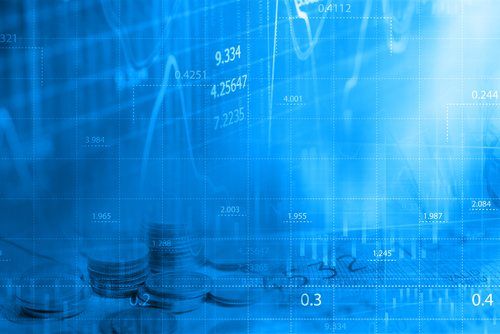 The company provides multi-marketing trading systems, which include both front-end and back-end trading platforms. These platforms are connected to several markets all over the world.
With this new platform, the research department would be able to develop actionable content via the platform. The company pointed out that the actionable content will represent trading ideas. It's now possible for the TraderEvolution clients to reach their customers' devices by sending feed outs, the company said.
According to TraderEvolutio's statement, each of the trading ideas offers both fundamental and technical analysis advice and tips. The comment section will be in the form of specific order parameters, PDF documents, and images, which will make it very easy to place orders.
TraderEvolution supporting brokers in challenging times
Brokers are going to benefit immensely from the Trading Ideas Platform. It will help them scale across the challenging markets. To survive this volatile and challenging market, many trading firms have resorted to offering a wide range of products, but margins vary across the different types of assets.
With this underlying problem, TraderEvolution has taken a huge step to encourage cross-selling – a strategy it believes is the right one in the highly-competitive market.
In the end, Trading Ideas could break-up the conventional strategy of most investors to continue with their favorite asset class. The TraderEvolution platform will offer these investors better options for other asset classes.
The company reiterated that it is committed to helping investors and brokers breakeven and succeed in the volatile market. With the TraderEvolution Trading Ideas Tools, it will help investors take advantage of other assets in the market that could perform even better than their favorite assets, the company concluded.