Swiss blockchain company Lykke, founded by former CEO of OANDA Corp. Richard Olsen, surrendered its CySEC license earlier this month. The firm denounced its Cyprus Investment Firm (CIF) license voluntarily on November 18.
CySEC announces the news
The Cyprus Securities and Exchange Commission (SEC) today announced that Lykke Cyprus Ltd. is no longer authorized by the regulator. It published a public notice announcing the license withdrawal today. It did not specify why the firm gave up its license.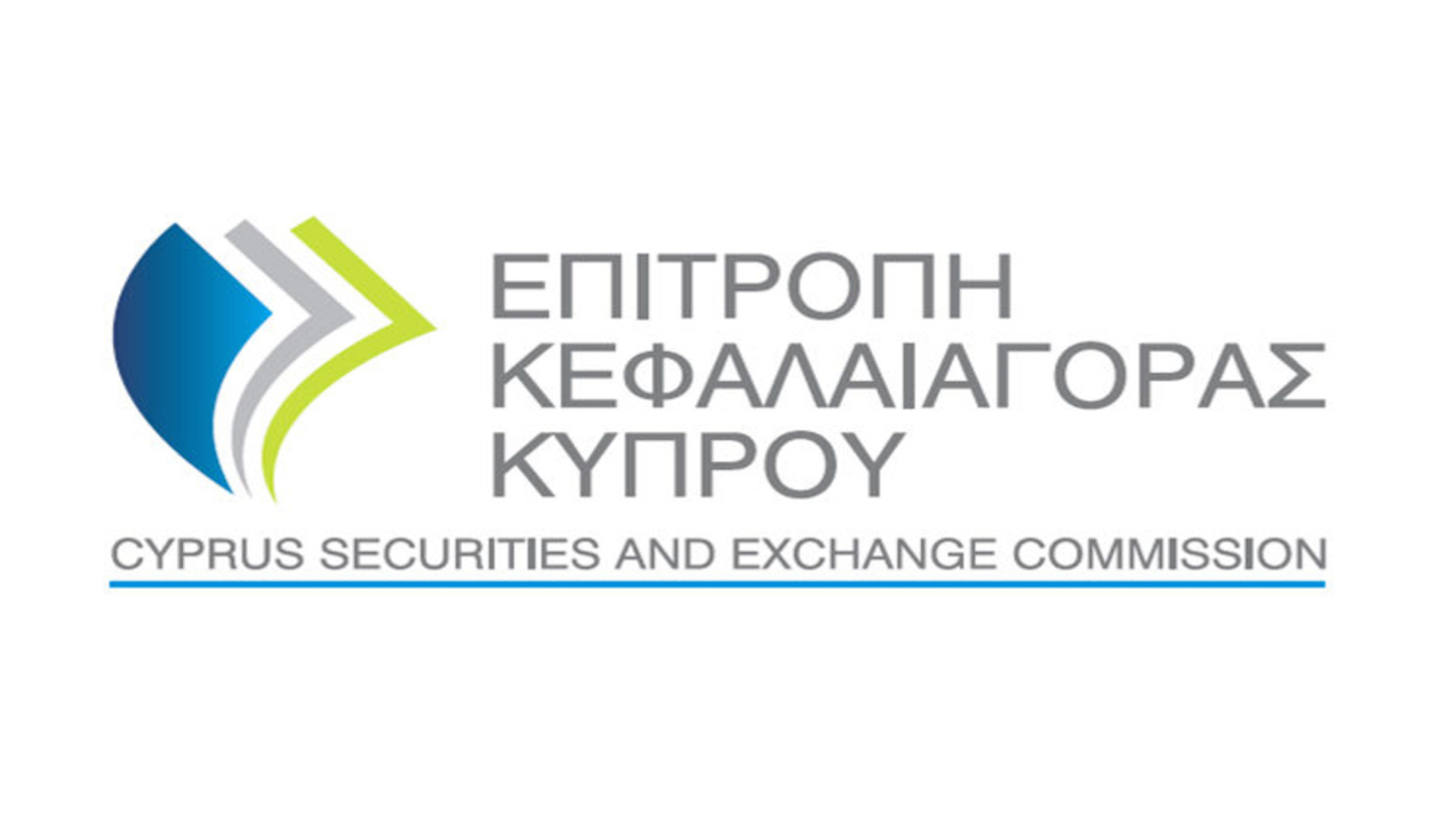 The Swiss blockchain company was founded by Richard Olsen, the former CEO of OANDA, a prominent forex broker. The company received its CIF license in July 2018 to operate in the digital currency sector. At the time, the company had partnered with Nxchange, an Amsterdam-based startup aiming to launch a regulated securities exchange for tokenized assets. Under the partnership, traditional financial assets will be tokenized on blockchain and sold on a new crypto trading platform. The exchange would also list ICOs to provide them with more liquidity in the secondary markets. However, it was designed for those ICO tokens that identified as security.
Lykke's history with CySEC
The Swiss firm held an ICO in September 2016. In November of the same year, it also launched the Lykke Streams initiative for crowdsourcing. A few months later, it unveiled an Ethereum integration. The company has not specified why it has given up the license. However, CySEC has clarified that the surrender didn't occur because of regulatory action against the firm.
Note that though Lykke was a Cyprus licensed company, it was amongst the 11 companies that were not included in the CySEC lifeboat scheme. However, it still entitled the clients of the company to receive benefits from the Investor Compensation Fund (ICF) should things go wrong, and Lykke is unable to fulfill its financial responsibilities.
Earlier this month, Fidelisco Capital Markets also gave up its CIF license voluntarily. Before it, Alfa-Forex, Spot Capital Markets Ltd. and UBFS Invest also gave up their respective CySEC licenses. All the firms gave up the license of their own accord, and the regulator said that they did not face any regulatory actions. The reason behind this mass exodus or brokers and financial service providers from Cyprus is unclear.