The Commodity Futures Trading Commission (CFTC) released its 2019 fiscal numbers for the period of October 1, 2018, to September 30, 2019. The regulator took 69 enforcement actions during the year, two more than the previous fiscal.
New high-profile cases
In 2019, the regulator brought charges against several firms that were involved in spoofing and manipulating laws and using customer funds illegally. The regulator charged over $1.3 billion in penalties, disgorgements, and restitution from firms found guilty of violations. The figure is a 39% improvement from 2019, making it the fourth-highest annual charge figure in the agency's history.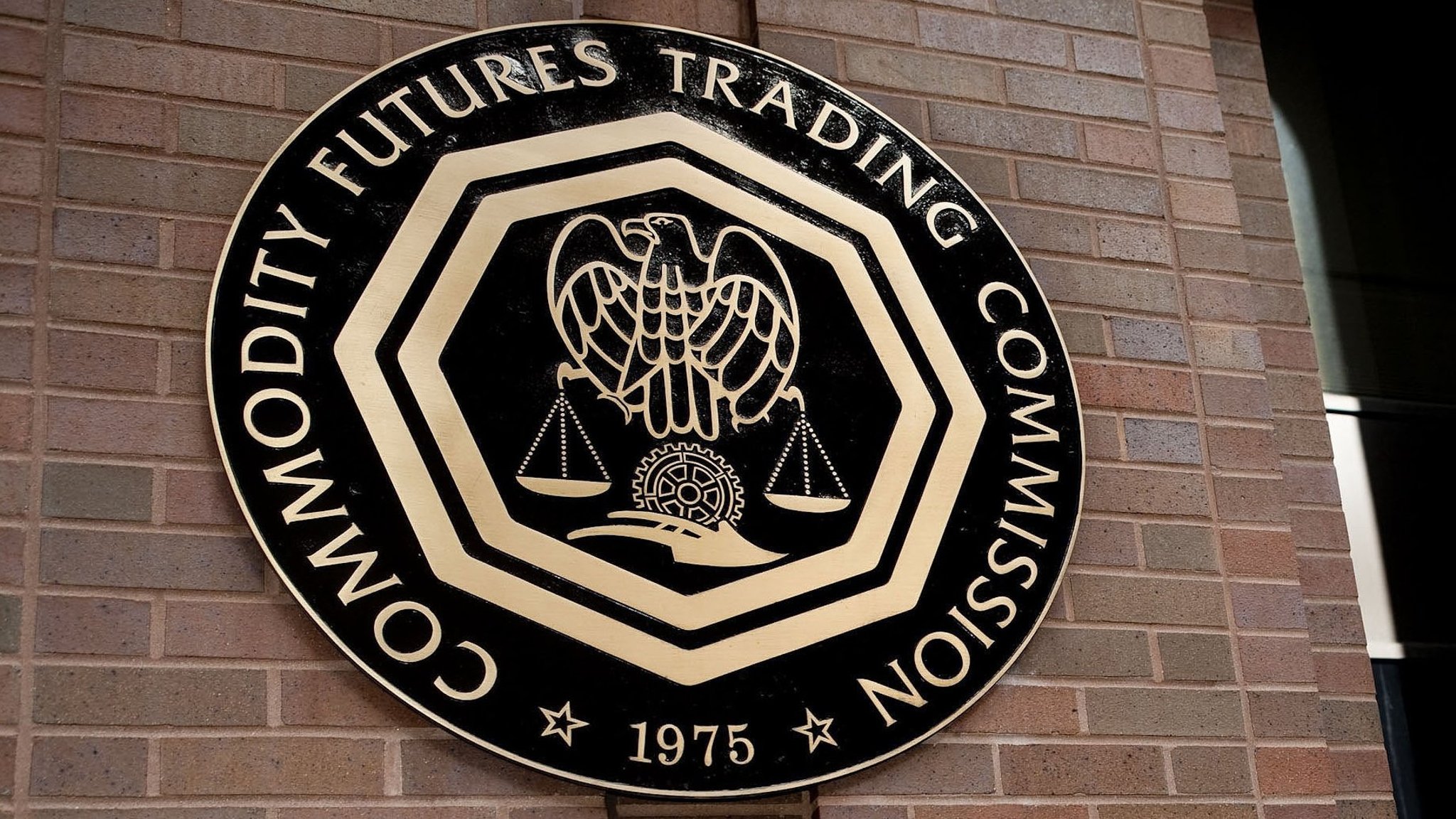 It has charged over a billion-dollars from firms for illegal activities and violations since 2013. The only exception came in 2017 when it charged only $400+ million. In 2018, it ramped up investigations and collected over $900 million. The highest ever collection was in 2013 when the CFTC charged over $1.7 billion.
It took 69 enforcement actions during the year. In 2018, it took 67 such actions. The agency also engaged in complex litigation with operators. More than 65% of the cases were related to spoofing, manipulative conduct, or commodities fraud.
Division of Enforcement takes the cake
The Division of Enforcement at the CFTC has taken several initiatives to bring unlawful acts to justice. The Division has focused extensively on its whistleblowing program that has unleashed several scams and illegal practices at US firms. It, alongside the Securities and Exchange Commission (SEC), has worked on an elaborate whistleblower program that provides support and rewards to individuals who help the regulators conduct enforcement actions.
The regulator says in its report,
"Notably, enforcement activity at the Commission shows no sign of slowing down as we enter the new Fiscal Year (2020)." It praised Chairman Heath P. Tarbert for his efforts and added, "under his leadership, the CFTC will be tough on those who break the rules. He has carried through on that commitment, with the Commission having filed 48 enforcement actions from July 15 through September 30 (nearly 70% of the actions for FY 2019)"
In 2019, the regulator gave 5 whistleblowers over $15 million in rewards. In 2018, it awarded 5 whistleblowers over $75 million. One tipster received $30 million, the highest reward on record. However, this year, the regulator settled some landmark cases, including those related to crypto frauds and benchmark rate manipulation.
This year, the CFTC also conducted enforcement actions in the crypto industry. The most high-profile case was against a Bitcoin trading firm that was involved in a $147 million fraud. Note that it includes crypto cases in commodities litigations.