The US Commodity Futures Trading Commission (CFTC) has fined another BGC Partner firm with a $3 million fine. The regulator claimed that the company failed in complying with rules related to recordkeeping, reporting, and supervision for a period of five years.
The settlement with BGC Financial
BGC Financial LP is the voice brokerage arm of BGC Partners Inc. The $3 million fine will be paid as a part of a settlement with the CFTC for violating its rules. The firm will also cease and desist from committing any further violations of rules. According to the settlement order, BGC must appoint an outside consultant who should review their compliance standards and recommend improvements in company systems. The external consultant will create reports about their findings and recommendations, which shall be duly submitted to the regulator.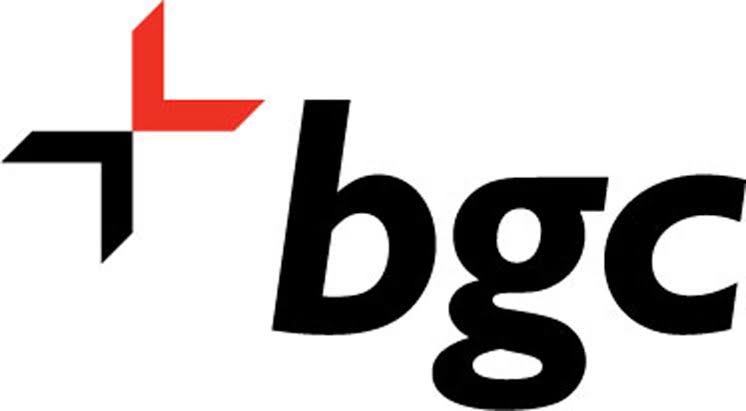 The regulators alleged that the company failed to create a supervisory system that could oversee its block trading futures brokerage and traditional businesses. The company also failed to establish adequate processes that help in creating, maintaining and retaining audit trail data.
The company's employees also violated policies by using their personal phones for conducting their firm's business. The CFTC pointed out two instances in which managers at the company were unaware that they had to supervise several brokers at their branches. This led to many other violations in reporting and recordkeeping at the firm.
BGC's many run-ins with the regulators
BGC is facing a long-running probe into the financial practices followed at its businesses. A few weeks ago, the regulator had asked two units of the company to pay $25 million in fines. It accused the units of indulging in fraudulent practices in the forex option trades businesses. The brokers created lured customers into trading forex options at unfair prices by creating false trades.
James McDonald, CFTC's Director of Enforcement, commented on the latest fine and said,
"Today's enforcement action highlights the importance of recordkeeping, supervision, and transparency in reporting to the Commission.  These are fundamental requirements, which are necessary for the Commission to accomplish its mission to safeguard the integrity of our markets."