NEM blockchain's investment and funding arm NEM Ventures recently announced an investment in Cyclebit. NEM hasn't disclosed the amount of investment yet.
What is Cyclebit?
Cyclebit presents a unique opportunity of aggregating over 200,000 crypto-enabled POS terminals in Asia, Europe, and Canada. It helps users pay using cryptocurrencies at different POS terminals. It also facilitates contactless payments that are frequently offered by traditional banks.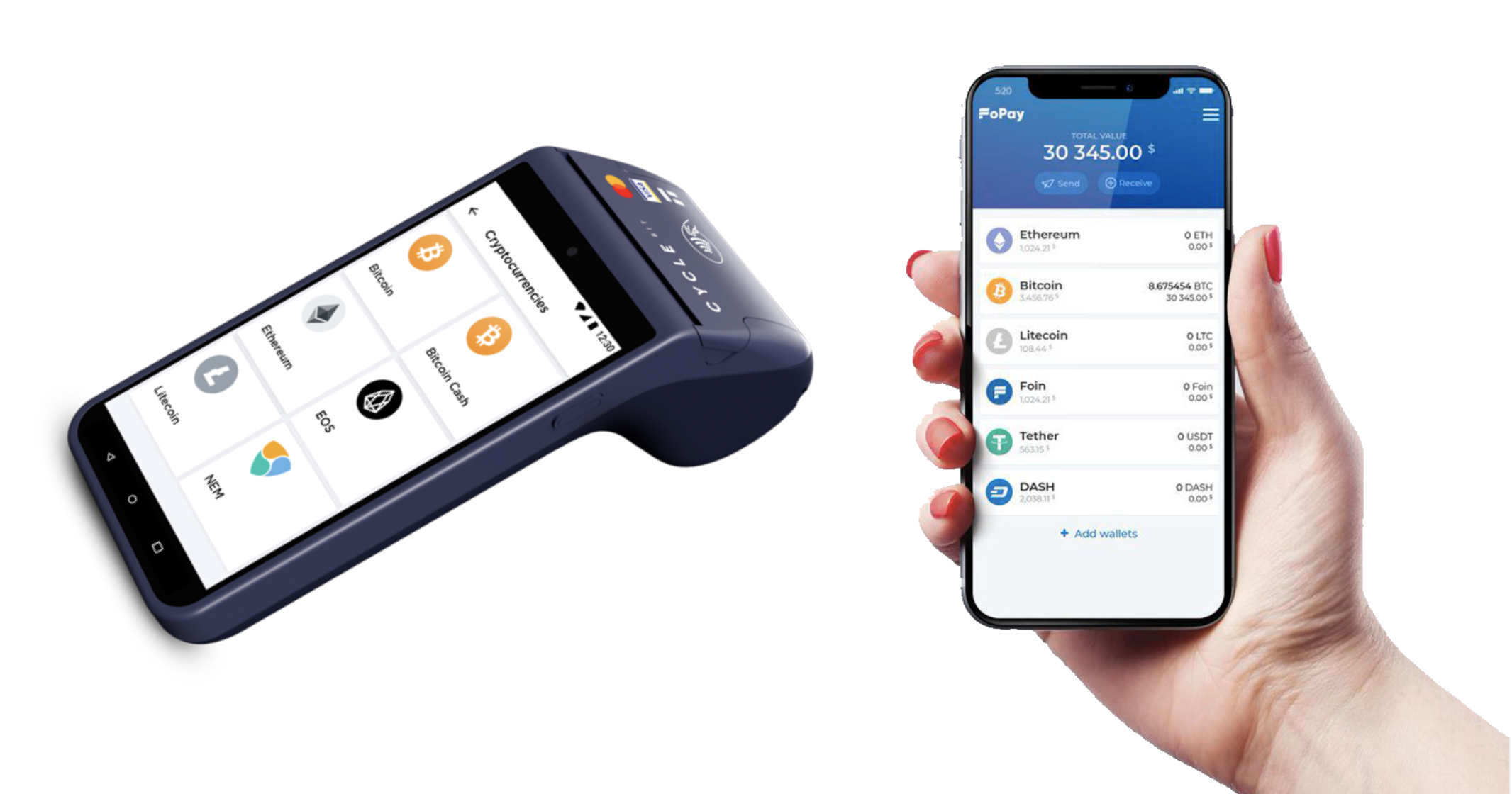 NEM already has a partnership with Cyclebit which enables them to bring their cryptocurrency XEM, to the PoS terminals. The partnership was etched last year to help the project scale its global services in the North American market before NEM Catapult launches in early 2020. As the Cyclebit network expands, users will be able to pay at various merchant establishments using either XEM or Catapult tokens. These establishments will include restaurants, cafes, stores, and even some service-based companies.
What's next for Cyclebit?
As Catapult starts taking shape for NEM in the early part of 2020, Cyclebit will work on launching its own digital currency wallet. It has collaborated with Tangem to help users load credit cards on the wallet while keeping their cryptocurrencies locked away safely in cold storage.
Cyclebit CEO Sameer Pirani commented on the company's plans for 2020 and said,
"The upcoming Catapult launch will undoubtedly make waves in the industry, and we are excited to be partnering with NEM Ventures at this monumental time. This investment makes it possible to continue scaling our PoS terminals globally, and we can't wait to continue diversifying our user base with a major industry player by our side."
Dave Hodgson, the co-founder of NEM Ventures, said that Cyclebit they are thrilled to make a strategic investment in a company that is already established in the fiat and crypto payments space. He said that this is a time of massive growth for the organization, and it aims to realize its goals of ensuring the mass adoption of digital currencies.
NEM Ventures made its first investment this year in March. It invested in New Zealand-based Vimba, which helps users convert their money in their bank accounts to cryptocurrency.