The Investment Industry Regulatory Organization (IIROC) aims to create a new set of regulations for the derivatives market. The new rules could be similar to the ESMA guidelines being followed in Europe.
A circular for consultation
The IIROC published a circular this week asking for inputs from investors, market participants, the derivatives community and other stakeholders in the industry. The circular, titled 'Proposed Derivatives Rule Modernization, Stage 1,' the regulator describes a proposed regulatory framework that will be crucial for forex and CFDs in Canada.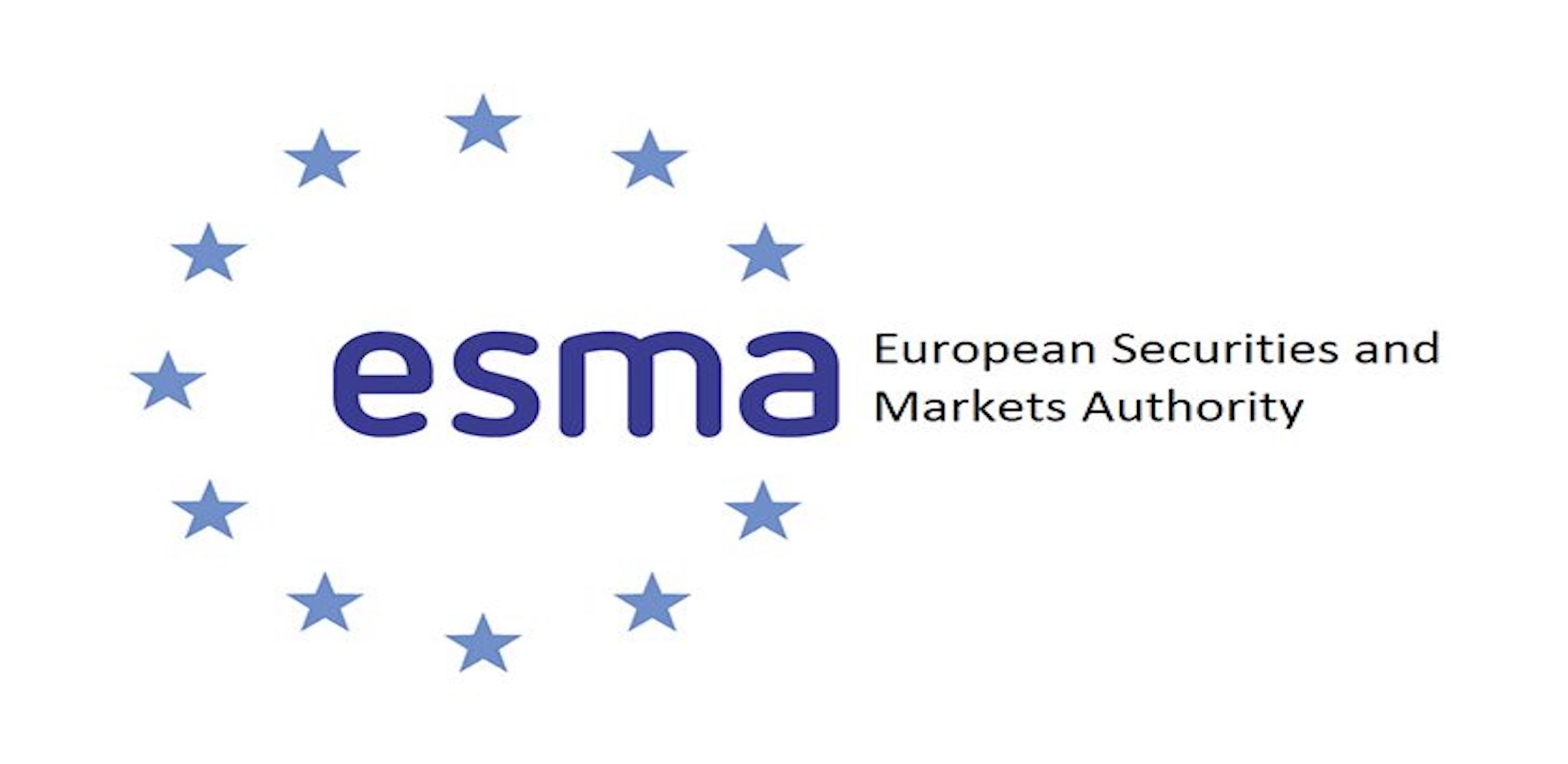 It will publish Stage 2 of the proposed regulations soon which will explain its amendments in margin requirements and more. The second document may also rules related to leverage in different assets. However, the regulator has not specified when the next documents will be released.
While the IIROC regular updated its FX margin requirements, the new circular is unique because it will affect the larger derivatives market. What is important is that the regulator doesn't want to limit the definition of derivatives to options and futures contracts. Instead, it wants to adopt "a broader-scope general definition approach" which will outline the basic features of derivatives, instead of defining the exact type of instruments.
New definitions come to the surface
The organization will also revise the definition of an "institutional client." This will help segregate individual clients with large assets from other retail clients. According to existing regulations, it classifies all individual clients as retail, regardless of the size of their holdings. The regulator acknowledges that small businesses or wealthy clients are usually more knowledgeable than an average retail investor.
Therefore, they can be classified in the same category. The only distinction between a retail and institutional client should be the size of their financial assets. Individual accounts with over $5 million in capital and firms with over $25 million in the capital could be reclassified as professional clients.
The regulator's new policy for the derivatives market is a nod to the ESMA regulations. The IIROC has also published a new dedicated proposal that covers forex, CFDs and even digital currencies. The Ontario Securities Commission has also put similar requirements in place.
The proposal suggests that the IIROC should approve all products with high leverages in advance. Brokers are required to seek approval from the regulator when they make changes to an existing offering or introduce a new leveraged product.
The document suggests that the IIROC doesn't intend to use its power to intervene in the financial markets frequently but it is important to realize that the regulator can interfere, even in those matters that are not under the jurisdiction of other domestic regulators.