Akshay Aiyer, a former banker with JPMorgan Chase & Co., has been convicted of fraudulently fixing prices and rigging bids in the currency markets. After a two-week trial, a federal jury found him guilty of the violation of antitrust laws. The jury took their decision barely 2 hours after commencing the case yesterday.
Akshay is not the first person convicted of a similar crime this year. With the conviction, he is expected to pay a fine of $1 million or face 10 years in prison. This is part of the Government's efforts to go very hard on violators and price schemers that have infiltrated the currency market. Akshay will receive his sentence on April 3 next year.
Prosecutors had banked on testimonies from two accused schemers, Jason Katz (former Barclays banker) and Christopher Cummins (former Citigroup trader). Both of them pleaded guilty of financial conspiracy and accepted to help prosecutors fish out more conspirators in the industry.
Katz and Cummins confirmed that the conspirators and schemers plotted via social media, on the phone, and in chat rooms to rig trades while deceiving investors to think they had genuine competition.
The conviction will checkmate the activities of schemers
According to Attorney Makan Delrahim, the Justice Department is prepared to flush the system of some bad eggs that are discrediting the system with their deceitful behavior. He stated that the conviction is a warning to others who want to violate the integrity of the financial market with their unscrupulous financial schemes.
According to him, the conviction is a reminder of the Justice Department's commitment to hold violators responsible for their actions to deceive or, in any way, manipulate the market to their selfish gain.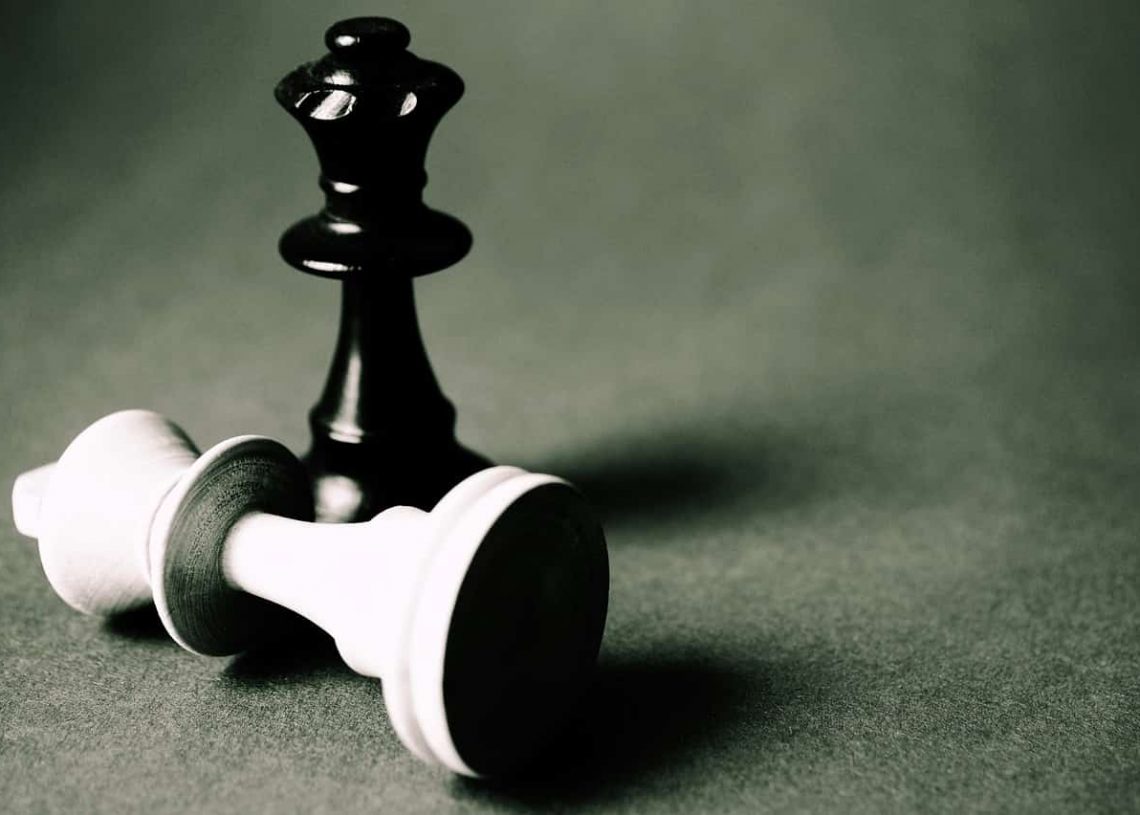 Former Justice Department's prosecutor, Philip A. Giordano, said the Antitrust Division could effectively take on cases related to the currency market, despite previous conviction failures. The verdict is an important step towards sensitizing the financial market and letting schemers know that financial regulations have changed from the norm.
Violators will henceforth face justice for their wrongful and dishonest involvement in the FX market. He reiterated that the rate of fraud and manipulations in the market would reduce once the Department of Justice starts clamping down on perpetrators.
The verdict equally emphasizes the important roles the victims play in the trial. The prosecutors were able to get the verdict from the jury after representatives of asset management companies testified against the traders' collusion. With the testimony and that of the co-conspirators, it was very easy to convict Akshay Aiyer, Giordano added.
It shows that it can be very easy to spot a schemer, as most of these acts are not carried out in a vacuum. There is always evidence from the customer or those who are affected by the scheme. This makes it less complicated for the Jury to conclude their assessment. In this case, it took the jury under two hours to convict Akshay Aiyer, which is a testament to the convection process.