The Ontario Securities Commission (OSC) recently added Global Options Trade Inc., an unregulated broker, to its list of companies not to do business with. In a new regulatory statement, the watchdog said that Global Options is duping Ontario investors.
OSC adds another firm to warning list
The Ontario regulator has recently added a number of firms providing forex and binary options trade to users to its warning list. It added Global Options to the list because it was operating without adequate licenses. According to the OSC, representatives of the company would call Ontario residents and solicit investments with their online trading platform. They told users about trading in different asset classes via their platform. However, it is not registered with the Ontario regulator or authorized to sell securities anywhere in Canada. Therefore, it violates provincial securities laws.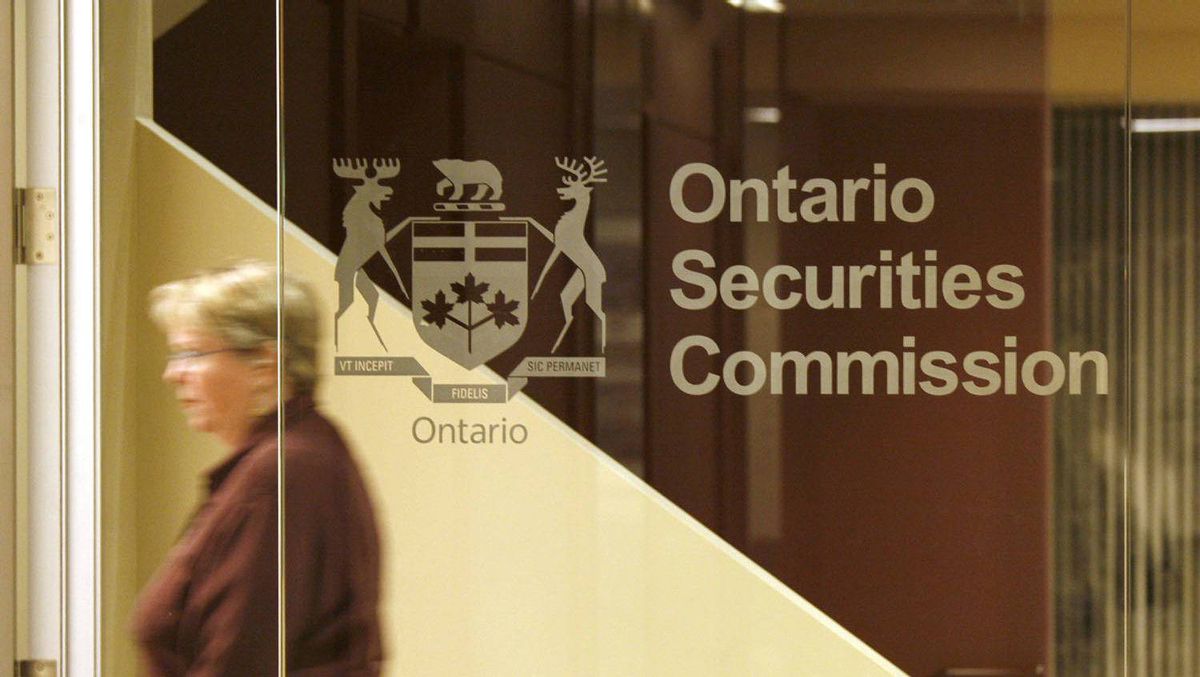 In its statement, the OSC said,
"Neither this brand nor its representatives are registered in Ontario to solicit investments, provide brokerage services, or provide advice on investing in, or buying or selling securities or commodities."
Growing regulatory scrutiny
Users are advised to check the regulatory status of a company they want to invest in by visiting www.aretheyregistered.ca. The Canadian Securities Administrators' National Registration Search website consists of a database of companies registered with regulatory bodies around the nation. If a company isn't listed here, users should avoid investing with them.
Global Options were not registered in the database. It claimed to have offices in London, San Jose, and Zurich but didn't specify if it was regulated in these jurisdictions. The OSC is trying to tighten its grip on companies that provide unregulated financial services to users. It has added not only several tools, information, and resources for investors based in the province but also added many websites to its list to save investors from losing their funds.
The regulator aims to protect investors and promote a fair capital market in the province. While it is cracking down on unregulated entities, it is also catching hold of firms not operating fairly in the market. Earlier this year, it fines Caldwell Investment Management $1.35 million. The Toronto-based company was not providing the best execution price for its customers. It also failed to supervise the transaction execution process.