The Justice Department recently unveiled a theft scheme that extracted thousands of dollars from cryptocurrency executives and their families. The indictment in the case was submitted in Massachusetts on Thursday. The DOJ fears that scammers may threaten prominent names in the budding blockchain and crypto industry.
Two thieves steal thousands
According to the DOJ, two thieves deliberately targeted crypto executives and threatened their families as part of a wide-ranging scheme. The two thieves, Declan Harrington and Eric Meigss are both Massachusetts residents who stole or attempted to steal at least $550,000. Their primary victims were executives and commentators from the crypto communications, more specifically those that owned blockchain-based firms led crypto projects and published crypto trading guidance.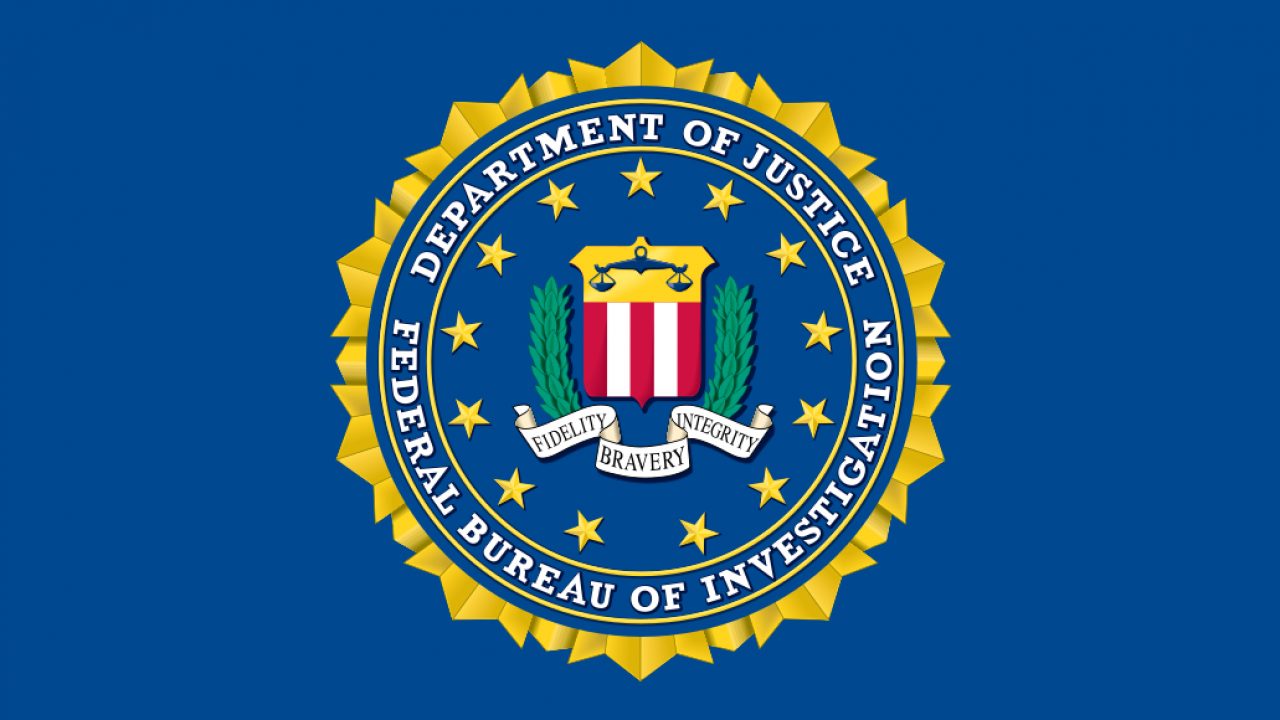 The complaint suggests that the two thieves used SIM card swapping to gain access to the cryptocurrency accounts of customers. They also sent harsh messages to the victims and sent threatening messages to their families. SIM swapping is a common practice in several new crypto theft cases where malicious parties gain access to a user's phone number. They exploit loopholes to assign a phone number to phones they own. helps them conduct and verify transactions and even bypass two-factor authentication, which usually happens via phone numbers.
Crypto influencers must stay aware
The Justice Department is concerned that scammers and thieves could target the most vocal participants of the crypto space. The FBI also issues warnings to all early crypto adopters to avoid revealing private information and stay alert.
According to the DOJ, the thieves gained access to a California-based user's mobile device and broke into his Yahoo and Gmail accounts. These email accounts contained access to his passwords and tax returns. The defendants quickly changed his passwords and stole $10,000. They also gained access to his Twitter, Facebook, and LinkedIn accounts. They also sent a text to his daughter in which they wrote, "Tell your dad to give us bitcoin."
They also threatened a Michigan-based victim and constantly harassed him. They sent him numerous messages telling him that they were aware of his address as well as his mother's. They also demanded to give up his Instagram account, failing which they would kill his wife. The pair teamed up some other bad actors and stole $165,000 from a victim. They allegedly gained access to his Gmail account from where they received a private key for his crypto wallet.