Brave Software launched the Brave Browser v1.0 for its users on Wednesday, allowing them to earn cryptocurrencies for viewing ads.
Brave's idea has won hearts
The Chromium-based browser was launched in beta in January 2016 and received rave reviews for its incredibly fast browsing speeds and its privacy-focused approach. Brave doesn't track users and blocks any elements on the website that could fiddle with user privacy. It amassed 8 million monthly active users and over 2.8 million daily active users during the time.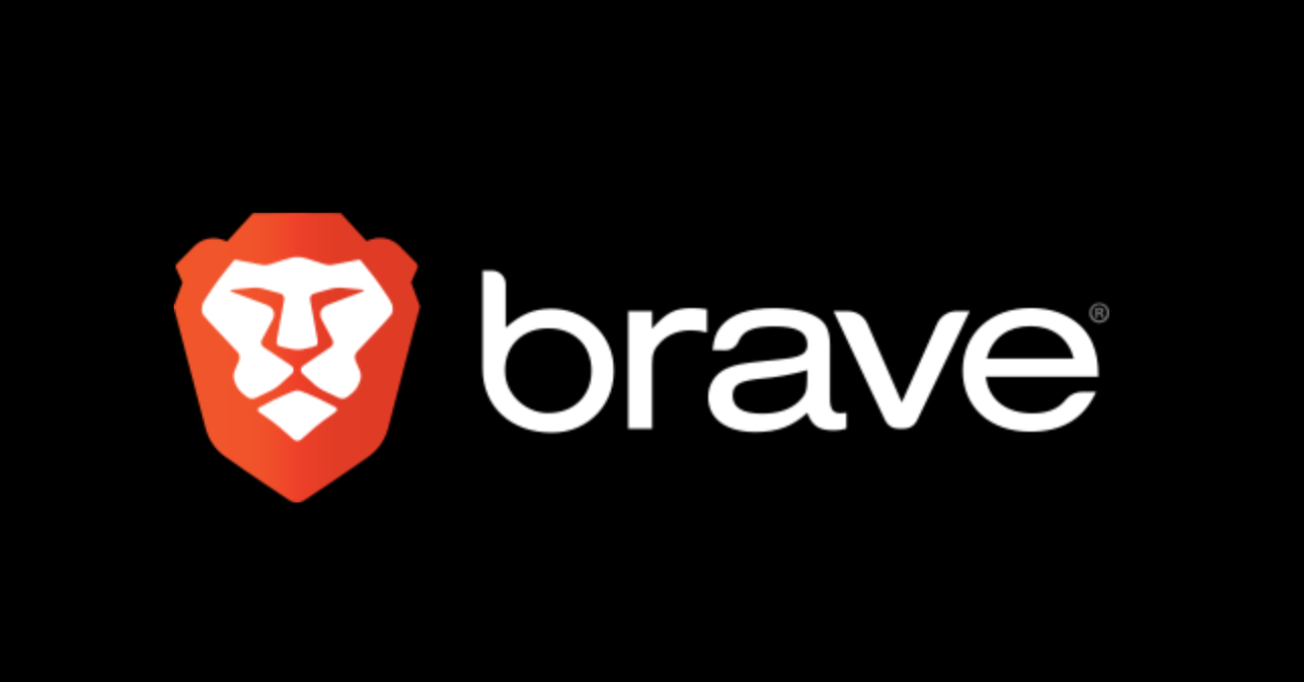 Brave uses its own crypto token Basic Attention Token (BAT) to help content creators earn rewards from users and generate revenue. Content creators can become Brave Certified Publishers and get BAT tokens as tips for their work from different users. Several prominent websites like MarketWatch, The Guardian, and the Washington Post are registered as Brave publishers. Users can choose to activate this feature using a section called Brave Rewards that distributes tokens via an in-built crypto wallet. The tips can be one-time or can be sent monthly.
Setting its sight on the new internet
According to a company statement,
"Brave is built on top of the first global private ad platform, designed from the start to value users' attention and privacy. Brave has pioneered a new blockchain-based advertising model that reforms the current system with privacy by design and 70 percent revenue share to users in the form of Basic Attention Tokens (BAT)."
With the latest release, customers don't have to wait to get BAT deposited into their wallets each month or buy them from an exchange. They can earn them by simply watching ads. These privacy-preserving ads are not connected to any large advertising platform but bring marketing messages or well-known brands like Intel, Home Chef and Pizza Hut.
Brave's focus on privacy is evident with Brave Shields, its in-built ad and tracker blocking system that removed third-party ads from websites. Interestingly, Brave is co-founded by former Mozilla CEO Brendan Eich, who is also the creator of JavaScript. The browser isn't completely anti-advertisement. However, it wants to bring the control of ad viewing back to the users while ensuring that their privacy isn't at risk.
With a blockchain-based approach to advertising, the software intends to welcome users to a new internet where they can decide which content creators and advertisers they engage with.
The browser's v1.0 is available for download on iOS, Android, macOS, and Windows.