The effect of lowering public interest in Bitcoin and blockchain is evident in the job marketplace as well. Job search site Indeed shared recent data from its platform, suggesting that the number of people looking for a job in this sector has continued to fall.
Are people interested in blockchains?
The number of jobs related to cryptocurrencies and blockchains has gone up in the last four years, but not as many people are interested in these jobs. Indeed it says that the number of job searches in this industry has dropped sharply in recent months. The number of jobs posted in the blockchain and crypto categories has increased by 26% between 2018 and 2019. However, during the same time, searches for these jobs have dropped by 53%.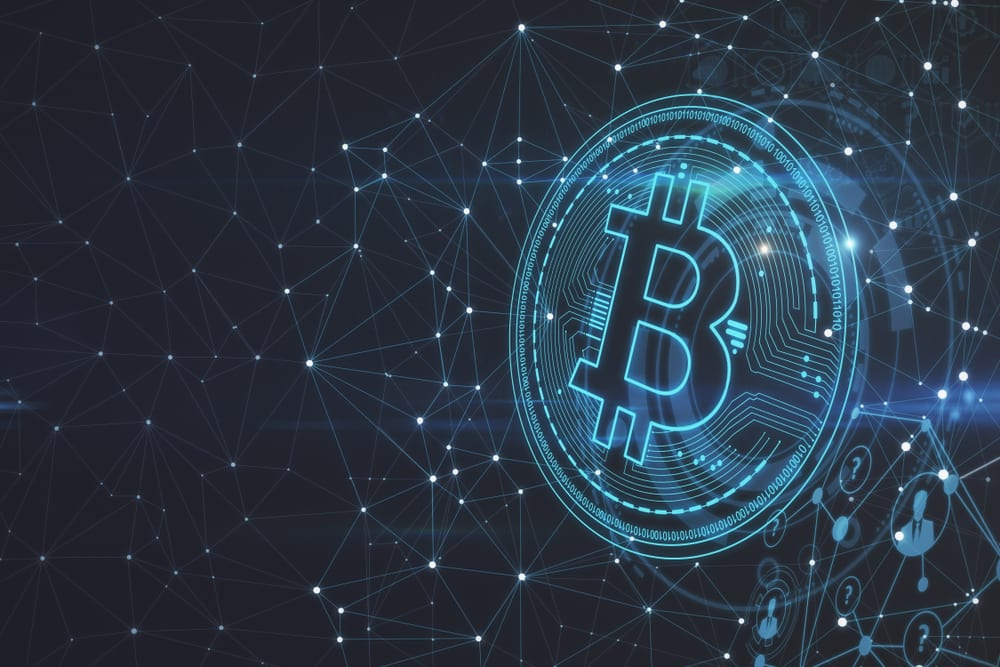 The data followed a pattern similar to 2017-2018 when the number of jobs per million for the industry increased by 214% while searches increased by just 14%. This was the time right after the Bitcoin price bubble burst and interest started waning.
Does Bitcoin's value correlate with job searches?
According to Indeed's tech hiring platform, Seen's writer Allison Cavin, Bitcoin's value does have a positive correlation with the number of job searches on the platform. Change in the prices of Bitcoin could have affected the figures this year as well.
The blockchain job market has always been lopsided with more jobs than qualified candidates. The platform suggests that between September 2015 and September 2019, the share of job searches per million went up by 469%. During the same four-year period, the share of crypto jobs per million grew by 1,457%. The price of the cryptocurrency has been relatively volatile this year after one and a half year of nosediving, which could be driving good talent away from the industry. Cavin says that a candidate looking for a blockchain-based job would face lesser competition after a big drop than after a big bull run.
Another possible cause could be the regulatory problems related to blockchains. Regulators around the world are mulling over the legitimacy of the industry, even as big tech firms throw their weight behind the technology.
Management consulting firm Janco Associates released a report in April highlighting that the lack of qualified blockchain professionals is leading to several empty positions. People who have the required skill set are in very high demand because of which companies are trying to poach talent.