The latest figures from GAIN Capital Holdings show that the company has experienced a resurgence in forex volumes in the month of October. Trading data reveals a good month-on-month trend, but the year-on-year numbers still lack enthusiasm.
Snapping out of the red zone
GAIN Capital's figures in recent months have been very disappointing, swinging towards the lower ends of the spectrum. The largest forex broker in the US experienced a mild rebound in October in its aggregate volumes. The situation hasn't improved completely since FX volumes continue to remain low and its peers suffer as well.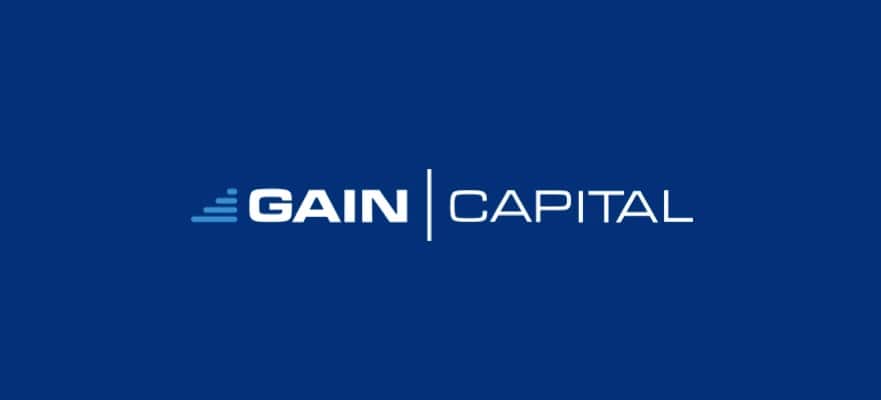 The company's total transaction volume for October was $171.9 billion, marking a 13% uptrend from the $151.5 billion recorded in September 2019. However, it was lower than the $231 billion recorded in October 2018. This marked a 25% downtrend on a year-on-year basis.
The average trading volume of the company also increased to $7.5 billion in the previous month. It was a 4% improvement from September's $7.2 billion. On a year-on-year basis, it marks a 25% downfall from the $10.1 average daily volume recorded in October 2018.
Will the good results last long?
In the retail segment, the platform was able to improve the number of total active accounts. In September, 118,751 accounts were actively trading while in October, the number went up to 120,807. However, it is still lower than October 2018 when total active accounts in the retail segment numbered 127,054. Overall, the company has lost 5% on a year-on-year basis.
Futures trading didn't see good results during the month as the platform traded only 594,021 contracts. It marked a 27% loss year-on-year, compared with the 814,345 contracts traded in October 2018.
The broker has suffered because of lower volumes in recent months. Its recent financial report shows a significant pressure on the company's bottom line, which is suffering from low revenue. Its net revenue for the third quarter of 2019 was $66.7 million, marking a 30% decrease on a year-on-year basis. In Q3 2018, the broker earned net revenue of $95.5 million. On a quarterly basis, revenue was 11% lower as Q2 net revenue was $75.5 million.
Interestingly, the US-listed broker has managed to improve its client engagement figures on a year-on-year basis.