In a recent blow to Facebook, a Dutch judge ordered the company to pay a 10,000 euro ($11,000) fine. The penalty will be imposed each time a crypto scam ad using John de Mol's nameover-blocking or image appears on its platform.
Big Brother owner used for scam advertising
Some frauds are using the image and name of John de Mol, the creator of the Big Brother TV franchise to advertising their scam cryptocurrency products on Facebook. He is not the first person who personage is being used by fraudsters to float crypto schemes and dupe investors. Taking the complaint into account, an Amsterdam court ruled on Monday that the company must pay 10,000 euros for each instance in which the ad appears on the user's feeds. The penalty is subject to a maximum payment of 1 million euros.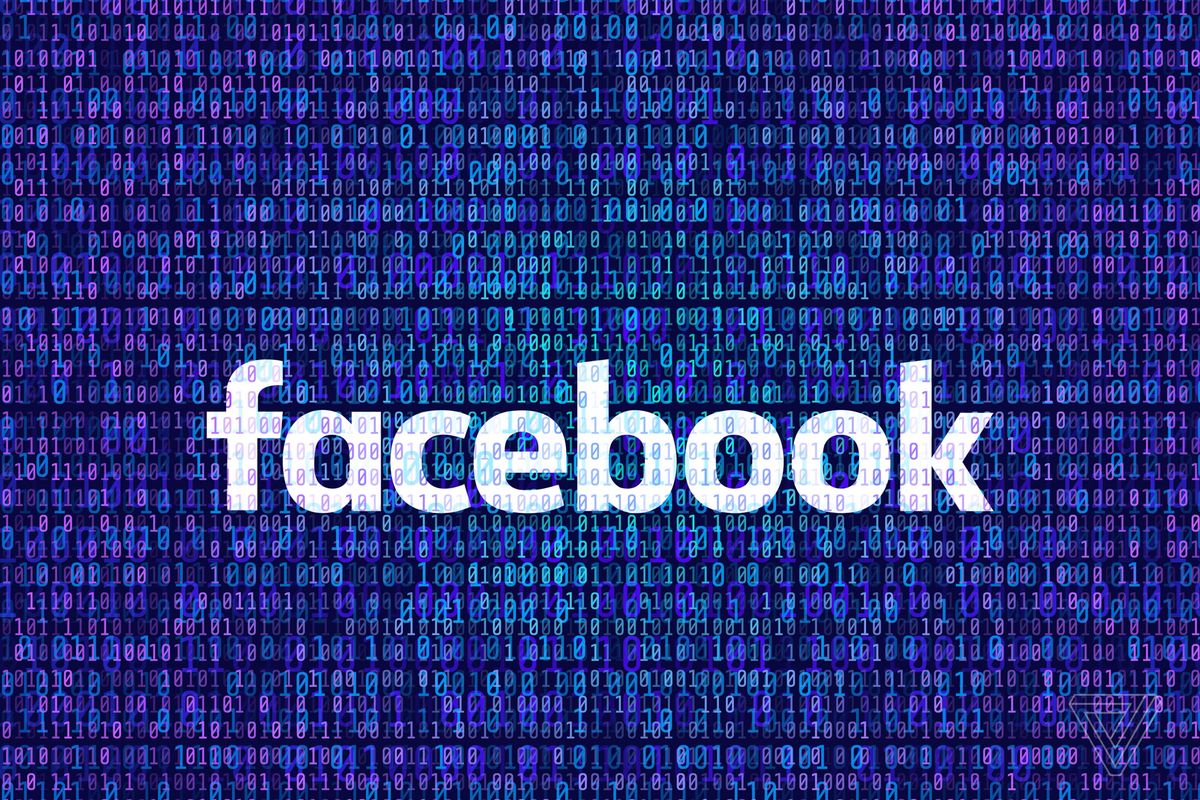 Facebook isn't convinced with the ruling and is considering its options after the, including an appeal. The company's attorney Jens van den Brink said during a hearing that the company doesn't have the technology to eradicate all fraudulent advertisements. He argued that web pages change continuously, which makes targeting individual ads difficult. He also said that similar ads have appeared on other popular platforms like Google, eBay, and LinkedIn.
Van der Brink noted, "De Mol seeks a perfecting filter that doesn't exist." The court acknowledged the arguments but said that stopping the ads is the platform's responsibility. Imposing a filter could lead to over-blocking real posts as well, but the court believes that this impact doesn't outweigh the seriousness of the issue.
Facebook and its many controversies
The California-based company said that it takes fake ads seriously and removes them as soon as they are identified. It said that it would release a scam ad reporting form in the country in December to help protect the users from harm. It also said that it would take legal actions against fraudulent entities that float such ads on its platform.
In the last few years, Facebook's legal and regulatory troubles have increased manifold. The platform was criticized for being used by Russian trolls to help Republican candidate Donald Trump win the US presidential elections. It faced a massive data leak scandal due to Cambridge Analytica. Now the company's digital currency is bringing regulatory trouble it's way.
According to European regulations, courts can order Facebook to take down any post anywhere in the world if they find it illegal or defamatory.