The Italian Companies and Exchange Commission (CONSOB) announced today that it has blocked 77 trading websites in the country. The websites were providing unauthorized trading services to Italian consumers.
Growth Decree comes into action
The strict actions on these unauthorized actors in the market come after CONSOB's powers under the Growth Decree. Before this week, the number of websites blacklisted by the regulator was 71. It added six new unauthorized websites to the fold, including- Selinusinvestment.com, BTB Corporate LT, Grandtrade.exchange, UAB Elnira, Globalix Ltd and Lion Finance Ltd.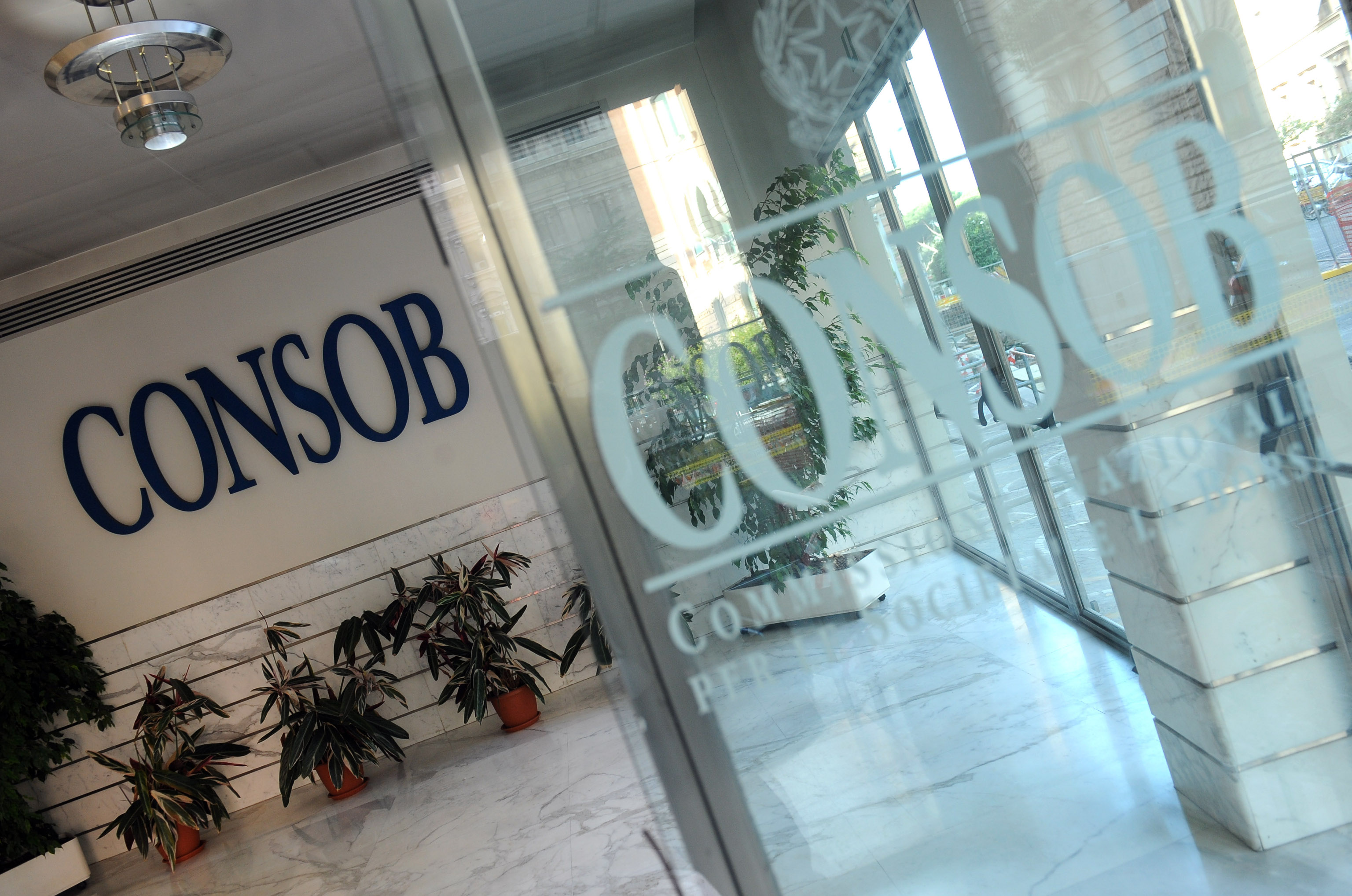 According to the regulator, these websites didn't have the necessary licensing and permitted to offer financial services to the residents. Therefore, their business activities are deemed illegal.
An empowered CONSOB
The Italian regulator found new powers to address illegal operators in the market when the Growth Decree was enforced in June 2019. Under the decree, CONSOB can order Italian internet service providers (ISPs) to block websites in the region. This helps the regulator to take immediate punitive actions against companies that do not comply with its policies.
As recently as 2017, the regulator could only publish warnings about unauthorized operators. It asked the general public to stay away from trading with companies that did not carry adequate permits. However, in 2018, the European regulation for investment services called Mifid2 was launched, which gave CONSOB more powers. It could ask for the termination of the Italian versions of unauthorized websites to host providers.
With the Growth Decree, it can now directly block these websites by sending a circular to the ISPs, preventing these companies from harming the interests of Italian traders and investors. The regulator is also cracking down heavily on binary options. In June, it adopted the measures by European Securities and Markets Authority (ESMA) to ban the sale, marketing, and promotion of binary options in the country. It also placed restrictions on the promotion of contracts for difference (CFD) products for retail investors.
CONSOB has also warned operators from selling cryptocurrencies either directly or via derivatives. Since Italy has not created a crypto-related regulation, brokers cannot legally offer crypto products to the investors.