Former President of the European Central Bank Jean-Claude Trichet criticized cryptocurrencies during an event in Beijing. He also presented his doubts about cryptos becoming the future of money in the world.
Why is Trichet not impressed?
Speaking at a panel discussion during the 10th annual Caixin conference on Sunday, Trichet said that he is "strongly against Bitcoin." He added, Bitcoin "itself is not real, with the characteristics that a currency must-have." He said that buying digital currencies is pure speculation even if people are betting on the price of the underlying asset. He said that the speculative activity around Bitcoin is unhealthy.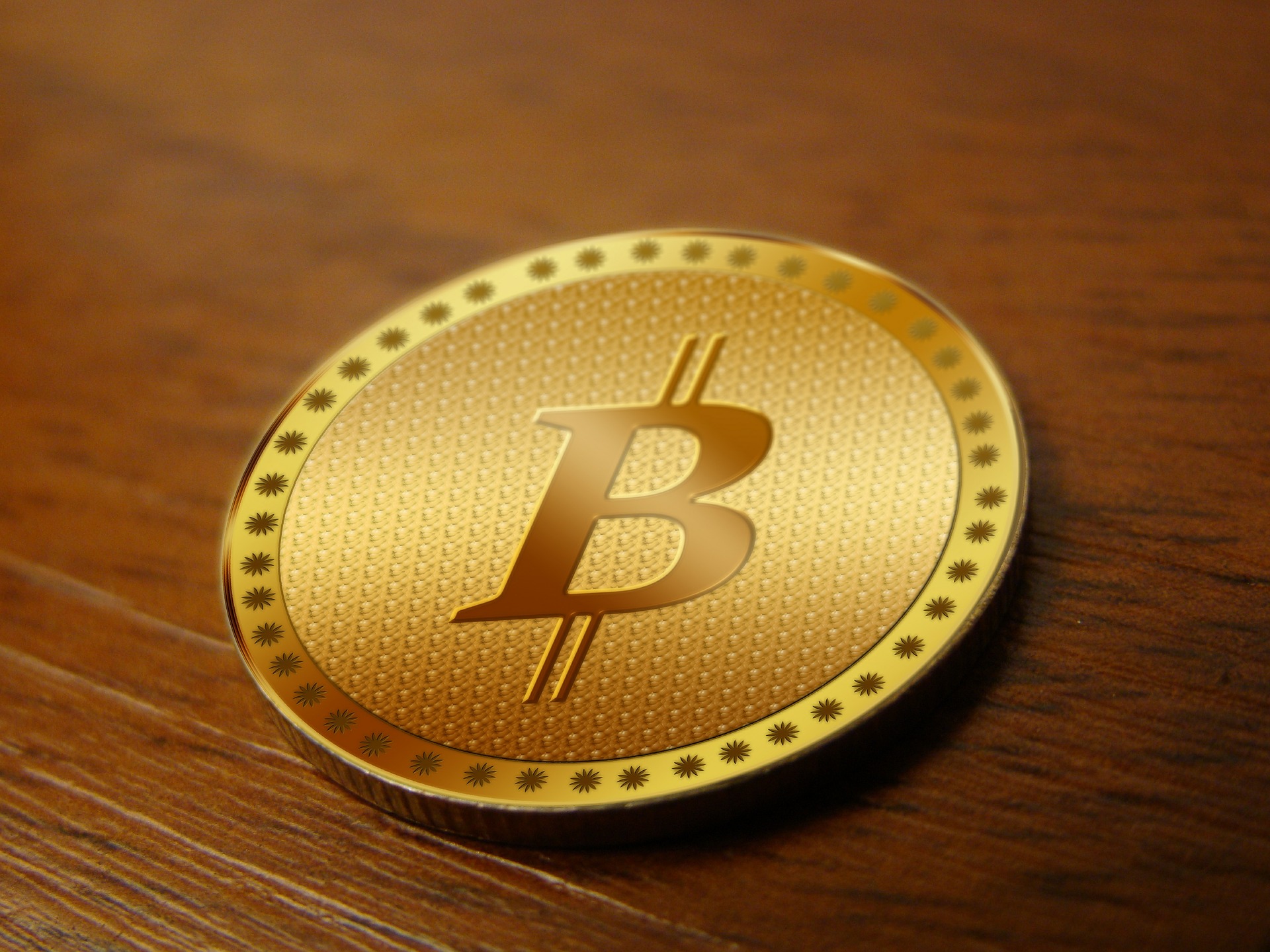 Trichet is not the only prominent banking personality cautious about the role of Bitcoin in the economy. Most central banks fear that cryptocurrencies will disrupt the global financial system and cause hindrances for national monetary policies. Benoit Soeure, an ECB board member, said that digital currencies could challenge the US dollar. Facebook echoed the sentiment when defending Libra at multiple Capitol Hill hearings.
Is Libra a sustainable option?
The French economist isn't convinced of Libra's proposition. He said that he is against Facebook backed digital currency. Regulators around the globe are skeptical of the company's coin, and the French government has announced that it would not let Libra enter its bounds. Authorities are eyeing the prospects of a state-backed digital currency that could counter Libra's impact. Libra Association, the management body overlooking the decentralized architecture and digital currency, is based in Switzerland.
While the US lawmakers haven't decided the fate of digital currencies, regulators around the world have started to pick their sides. Countries like Thailand and Malta not just promote blockchains but also accept digital currencies. China, on the other hand, has a relatively tough stance on digital coins and has pushed out exchanges, crypto firms, and miners out of the country.
Their central bank is planning to introduce a state-backed digital yuan to the financial ecosystem. This will help tackle the effect of privately owned, anonymously managed or foreign blockchain systems while enjoying the benefits of decentralization. Sweden's Riksbank is also working on a digital version of its fiat currency.
Trichet supports the International Monetary Fund's Special Drawing Rights (SDR) tool. Its value is pegged to five prominent world currencies- the US dollar, the pound sterling, the euro, the yen, and the renminbi. He strongly believes that the world may not necessarily move towards cryptocurrencies while moving away from physical notes and coins.