Yukom Communications, an Israel-based company has been under the US authorities' radar this year. Three months ago, the company's CEO Lee Elbaz was found guilty for participating in a massive $140 million binary options fraud. Now, her staff members and former bosses are being brought to justice for their role in the fraudulent operations.
Former Yukom owners charged
A Maryland court charged two former owners of binary options websites and 13 employees of Yukom on three counts of wire fraud and one count of conspiracy to commit wire fraud. The two former owners ran BinaryBook and BigOption websites.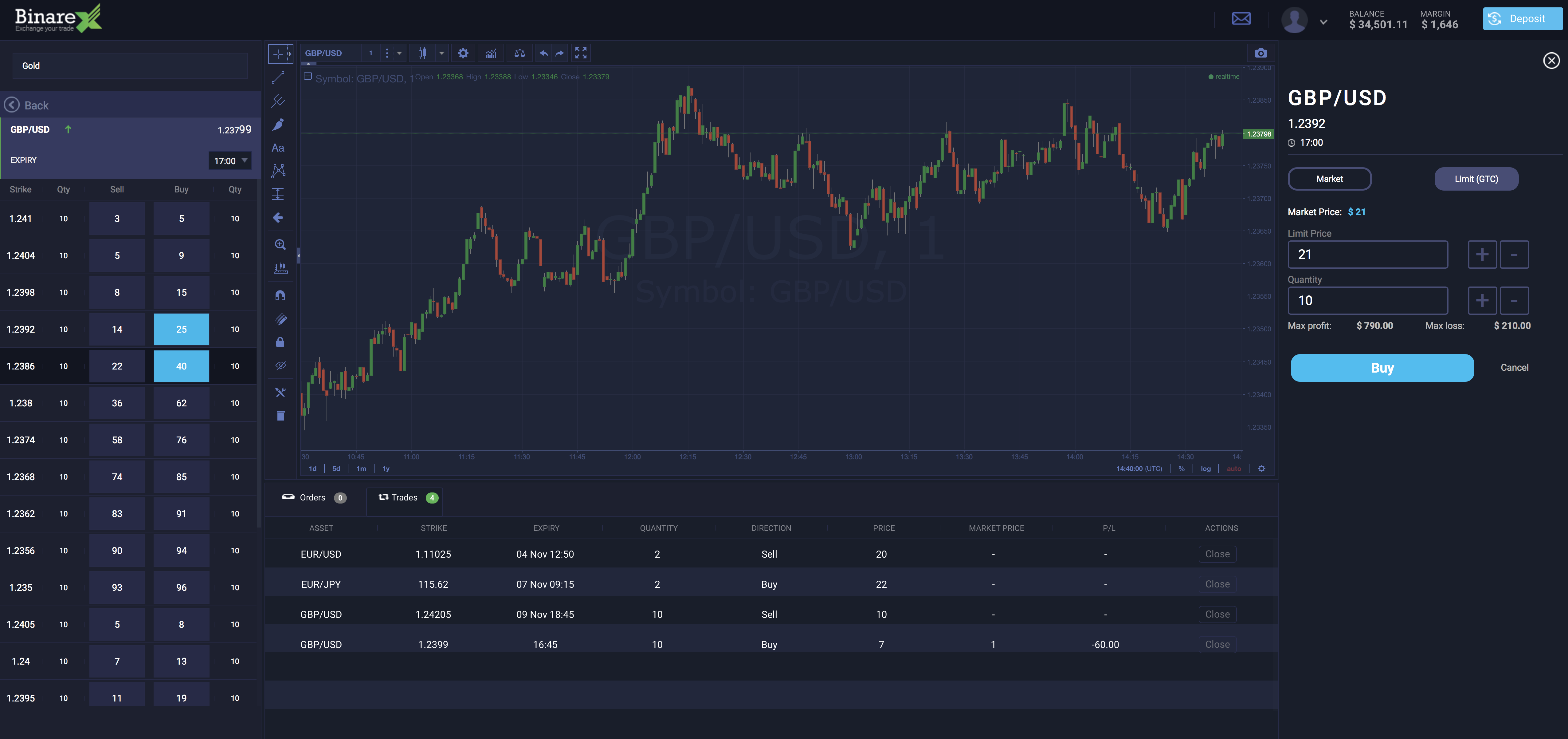 The two business partners had an ownership interest in Yukom. According to the complaint, 54-year-old Yosef Herzog and 27-year-old Yakov Cohen were part of the fraudulent scheme. The complaint also lists Yukom employees Nir Erez, Yousef Bishara, Hadas Ben Haim, Gilad Mazugi, David Barzilay, Oron Montgomery, Anog Maarek, Afik Tori, Sabrina Eloder, Jeebun, Elad Bigelman, Nissim Alfasi and Ori Maymon.
Of these, Anog Maarek holds dual Israeli-French citizenship. He was arrested alongside an unnamed 44-year-old US citizen in September by Hungarian law enforcement authorities. Maarek appeared in the Maryland court on Friday.
Old case builds on
After Elbaz faced criminal charges for her involvement with Yukom, several of her employees are being sought by authorities to pin down their role in the fraud. The authorities' findings against Elbaz are being used to track and prosecute other people related to the company. According to the FBI, the company defrauded investors of at least $140 million in 2016 and 2017 by selling them a bogus binary options scheme. Of this, only $20 million was paid back to the investors while the rest was misappropriated by the company.
The company's representatives used three different binary options brands- BinaryOnline, BinaryBook, and BigOption to solicit investments from the users. They falsely claimed that the company aligns with users' interests when, in reality, they profited every time an investor lost money. The company also misled users about the returns they could receive by trading binary options. They used vague terms like "insured trades," "risk-free trades," and "bonuses" to assure the users that their investments were safe with the company.
The company's representatives used fake names and falsified information about their educational qualifications. They also claimed to be based in London even though Yukom is an Israeli company.