The technology investment pioneer Glenn Hutchins is throwing his weight behind digital currencies. While talking at the Reuters Global Investment Outlook 2020 Summit in New York this Tuesday, he said that payment solutions based on blockchain will revolutionize the world of finance.
An important transformation
Hutchins said that blockchains will transform finance just like internet companies changed communications in the early 90s. He said,
"Imagine if you can move anything of value … around the world at the speed of light at no cost. You might think I'm crazy, but one of the things that led to my investment career was (believing) people saying in the mid-1990s 'we are going to move information around the world at the speed of light at no cost."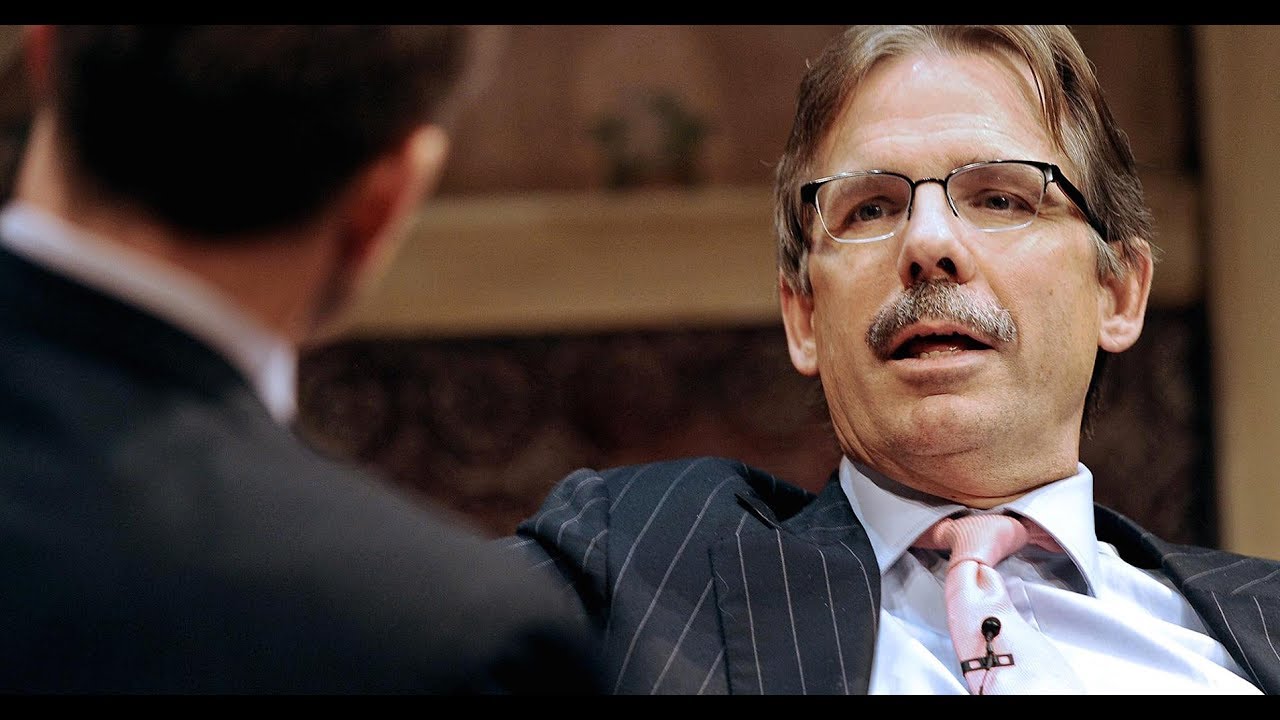 Hutchins is co-founded Silver Lake Partners, a tech-focused private equity company in 1999. Launched during the peak of the dot-com boom, the company gained prominence because of its technology investing strategies, including one in Seagate Technology, a disk drive maker. It also invested in Ameritrade, an online brokerage and SunGard Data Systems, a software maker. It also has investments in NASDAQ.
Could blockchain repeat this success?
According to Hutchins, blockchain companies could be able to replicate the same success of Internet-based companies. He said that financial services look like waiting at a queue in an ATM or sending an email because both take unnecessary time and have very high fees. Blockchain is driving the world away from that.
Hutchins left Silver Lake in 2018 when it was valued at $43 billion. He is currently making private equity investments through his family office- North Island. He runs the office alongside his son, James Hutchins. He also led an equity fundraising round for Digital Assets Data, a data and financial technology company focused on digital currencies.
Hutchins also said that the blockchain presents a great opportunity in creating a robust virtual infrastructure. Its appeal does not lie in the speculation of the prices of virtual assets. Building the basic infrastructure for handling a payment system will be essential for this system. If this framework is built successfully, it will give rise to companies that can change the financial ecosystem from the basics.
He believes that growth in blockchains lies outside of the US as well, especially in China. Note that his company invested in Alibaba Group Holding in 2011 and Hutchins is still an investor. He also co-owns Boston Celtics.