Recent data from the CFTC for the month of September shows that IG US is quickly gaining market share in the market. The newest entrant in the US retail forex market racked up double-digit figures during the month.
The state of the market
IG US now holds a bigger part of the overall retail funds in the market, taking up almost $12.57 billion in deposits. In June 2019, when the company re-launched its business, it received $3.5 billion in deposits. The figure is also higher by 20% from the month of August. The London-based company's US subsidiary is quickly making headway into the markets. Though it still has to go a long distance when it comes to challenging giants like OANDA and Gain Capital, which collectively hold about 80% of the market.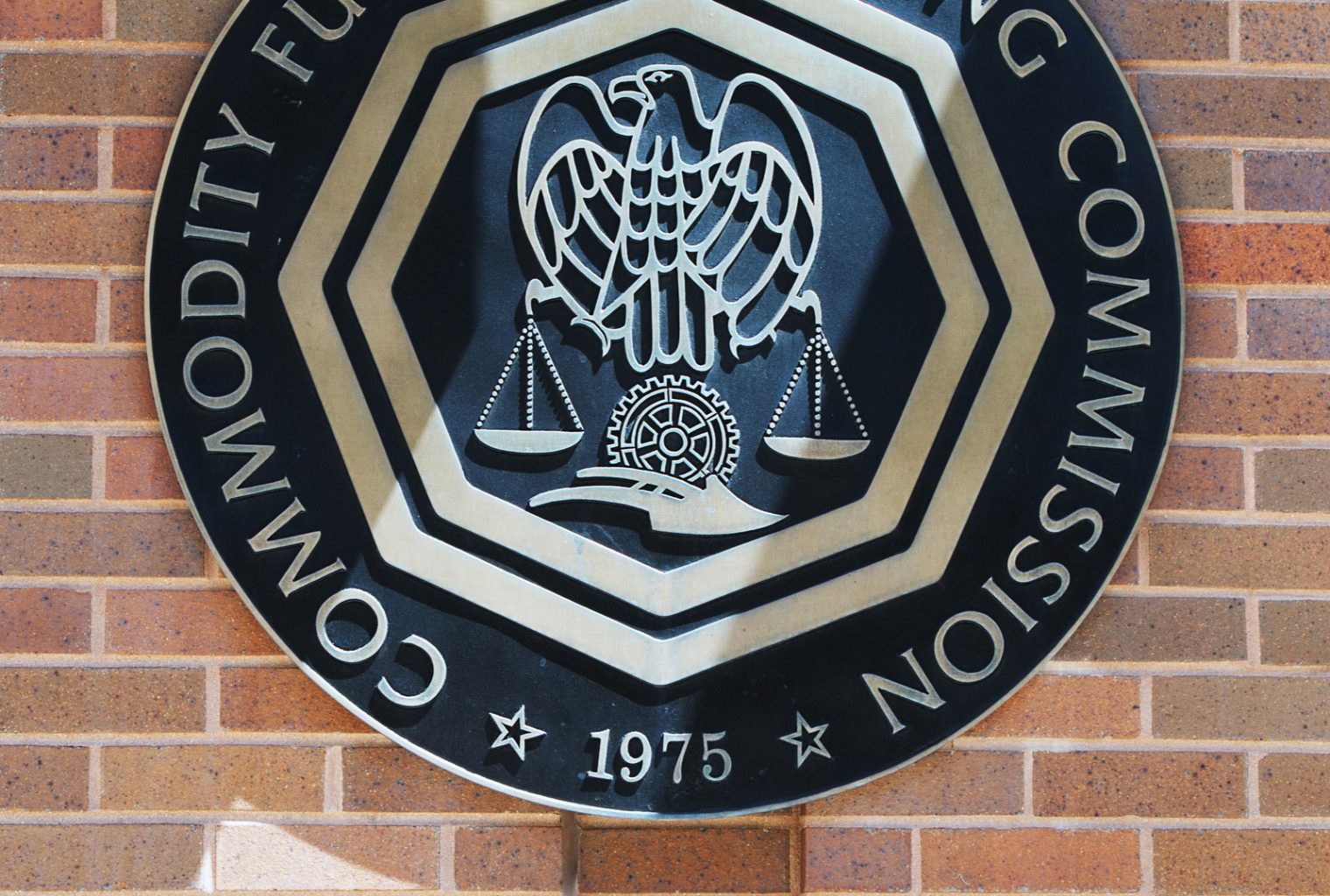 The Commodity Futures Trading Commission suggests that the overall market has increased its balance slightly in the month of September. The agency added that the forex funds held by US-based registered brokerages (including the figures of the Retail Foreign Exchange Dealers or RFEDs and FCMs) as well as the broker-dealers totaled at $624 million in September 2019. In August 2019, the figure was $604 million, marking an overall 3% increase in market size.
Interactive Brokers had a tough time
GAIN Capital client funds increased by $7.2 million, marking a 3% month-on-month increase in deposits. At TD Ameritrade, the retail deposits grew by $1.47 million in September. However, it was OANDA that led the market during the month by adding more than $10.3 million to its deposits during the month.
Interactive Brokers was the only brokerage that witnessed a decline in retail forex deposits. It lost $777,000 in September, marking a 1% loss from August's $76 million figure. The Connecticut-based brokerage has had a rough time in the market since August, marking an overall 30% loss in forex deposits. In June, it had a relatively easy time with over $100 million in deposits. Its market share is 12%.
GAIN Capital continues to be the largest firm in the market with a 39% share with OANDA holding 37% share. TD Ameritrade holds 10% of the market while IG US holds 2%.