The Financial Conduct Authority (FCA) of the UK approved a shareholders' circular from the London Stock Exchange (LSE) on the takeover of Refinitiv. LSE will need more regulatory approvals to move on with its takeover as the move could have a significant impact on market data costs.
A $27 billion takeover
The parent company of LSE has agreed to buy Thomson Reuters' former financial and risk business called Refinitiv. The $27 billion takeover deal, including debt, was revealed in August this year. With the FCA's approval, LSE has passed the first regulatory hurdle in its way. It released a statement announcing the acceptance, writing,
"LSEG plc announces that the Listing Transactions Department of the Financial Conduct Authority (the "FCA") has today approved LSEG plc's shareholder circular in relation to the Transaction (the "Circular")."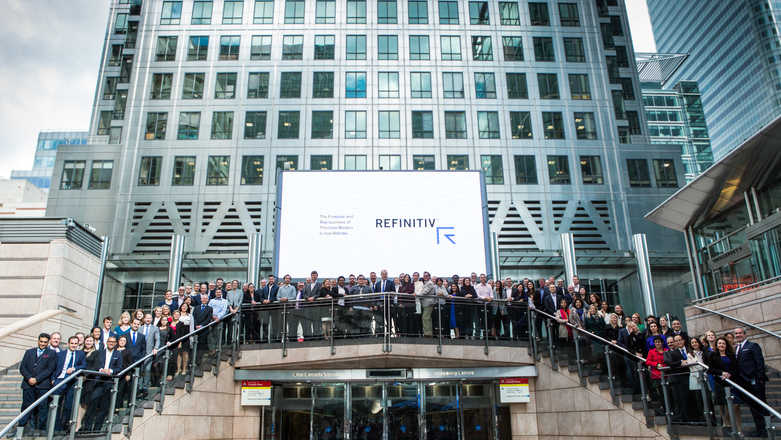 After the FCA green signal, LSEG wants all its shareholders to attend a general meeting on November 26. If the deal is approved, it will set the company in direct competition with the likes of Bloomberg. LSE said that it expects the Refinitiv deal to wrap up in the second half of next year. Given the impact on market data costs, it will need at least a year to get all the regulatory approvals to see the deal through.
LSE has faced regulatory problems before
The LSE tried a merger with Deutsche Boerse in 2017. The £21 billion deal was blocked by antitrust regulators who feared that a merger of the two larger stock exchange operators in Europe would monopolize the market.
The exchange explained that its transaction would Refinitiv classify as a 'reverse takeover' and depends on approval from the FCA. It will also rely on
"London Stock Exchange agreeing to re-admit LSEG plc's enlarged voting ordinary share capital to the premium listing segment of the Official List and to trading on London Stock Exchange's Main Market for listed securities ("Admission")."
Refinitiv, led by Blackstone, will own a 37% share in the new combined entity. As the largest shareholder, it will get the right to name three directors to the company. Its former parent Thomson Reuters will hold a 15% share of the equity.
As both companies overlap in terms of property, technology and corporate functions, the data generate by LSE could be combined with analytics and distribution systems of Refinitiv by the combined entity. The takeover will also help Reuters improve its profits.