Regulators in Europe are unhappy with Facebook's digital currency Libra and many fear that it may be a threat to their financial sovereignty. A new report from Reuters suggests that they could be looking at a digital coin of their own to stay ahead of the curve.
Europe doesn't want Libra
When it comes to supporting blockchain and digital currencies, different EU member states have different opinions. The likes of Malta are open to most possibilities, while others may want to touch only blockchains. However, when it comes to restricting Libra, the EU stands united. France has already shared its intentions of prohibiting Libra and launching its own digital currency instead.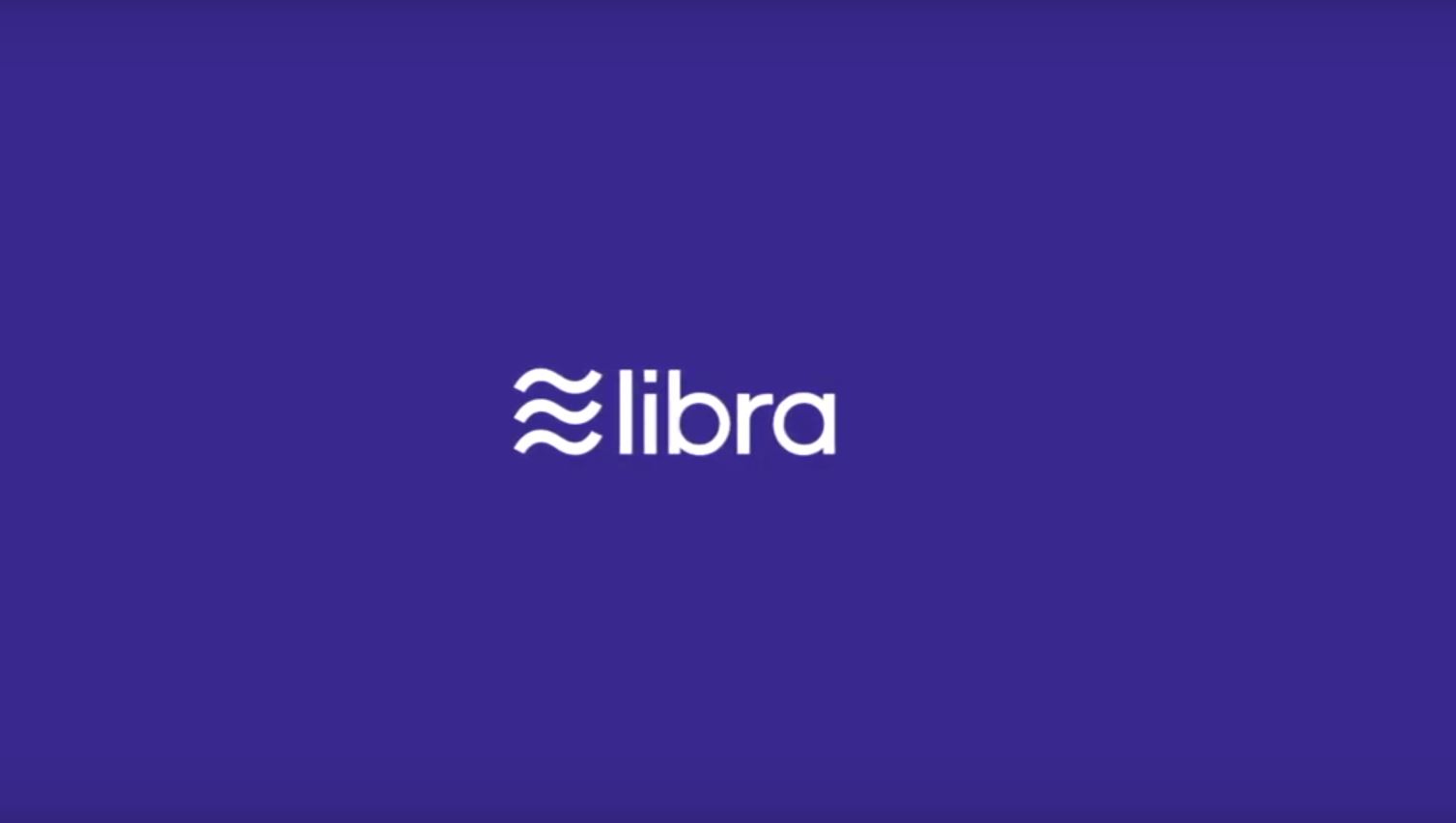 Reuters claims to have recently seen a draft that reads,
"The ECB and other EU central banks could usefully explore the opportunities as well as challenges of issuing central bank digital currencies including by considering concrete steps to this effect."
If the central banks in Europe gather to create a digital currency, Libra's prospects will become redundant. Facebook's largest market is in India, where the government is already hostile towards digital currencies. With Europe also gearing up to show Libra the door, the coin will have a far smaller impact on than expected.
Which document contains the plans?
The Finnish EU presidency created the document seen by Reuters. Finance ministers from the Union are expected to discuss the document and suggest some amendments to the same between now and their next meeting scheduled for December 5.
The regulators are prepared to take a tough stance on Libra if it tries to seek authorization. They fear that a globalized stablecoin on a popular platform like Facebook could create serious troubles for their financial stability. EU regulators may look for common rules for cryptocurrencies, but they haven't done enough to create legislation that could achieve this goal.
According to Benoit Coeure, an ECB board member, Libra is a "wake-up call" for the bank which must reevaluate its approach towards TIPS, the real-time payment system used in Europe. Several important world economies are busy exploring the idea of digital currency, including France, Switzerland, Singapore, and Canada. However, the most important among them is China which reportedly has a digital yuan in the works. The Chinese central bank could be the first to launch a state-backed digital coin with a significant and long-lasting impact on the global financial system.