A case brought against five global banking giants by Scott + Scott is scheduled for hearing in a London court on Wednesday. The case will pin big banks on both sides of the Atlantic- UBS, Royal Bank of Scotland, JP Morgan, Citigroup, and Barclays. Similar litigation in the US has brought penalties worth $2.3 billion to the banks but didn't represent British investors.
New class-action lawsuit
The new class-action lawsuit against the banks seeks £1 billion in compensation to pay to hedge funds, pension funds, corporations and asset managers who lost money because of the forex market manipulation scheme by the banks. The manipulation occurred between 2007 and 2013. The courts will decide the final value of the fines after taking the impact of the rigging into account. Note that the rigged trades were executed in London for GBP.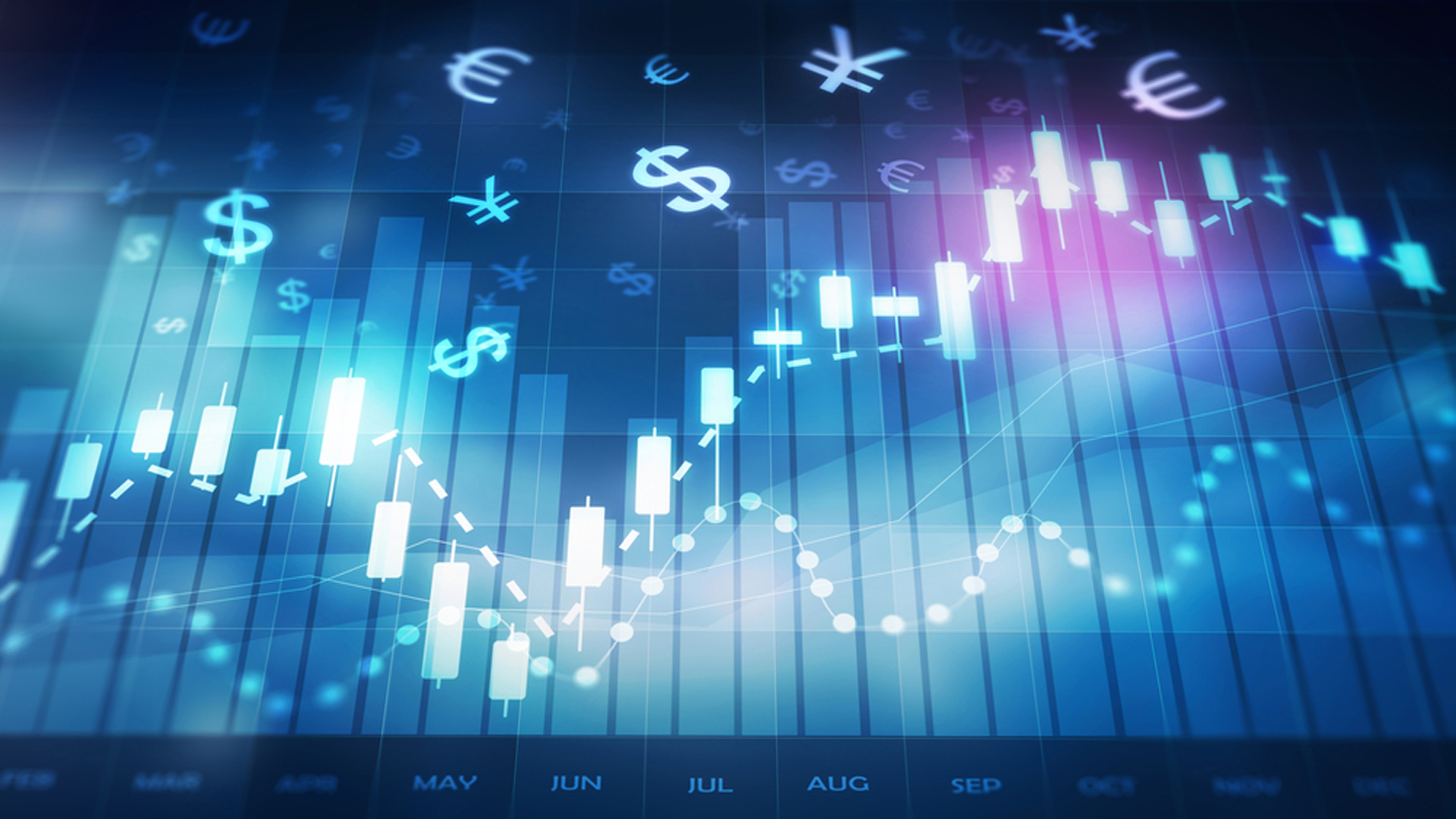 The lawsuit accused the five banks of working in tandem to manipulate the prices of spreads, offers, and bids for forex spot trades. The charges levied against the banks could lead to hefty fines which could reach the maximum valuation of 10% of their global turnover.
A US-style class-action lawsuit
Class action lawsuits are prevalent in the US but not in the UK. The British courts have only started accepting such collective lawsuits since 2015. In a bid to represent all British investors and entities who lost money because of forex rigging, Scott + Scott is bringing the class action against the banks at the Competition Appeal Tribunal. The lawsuit was filed in June by the European office of the law firm. The global forex rigging scam has brought billions of dollars in fine to other European banks for participating in the scheme.
The EU antitrust watchdog fined seven prominent banks in the region of EU 1.07 billion for rigging forex rates. The EU investigations have been relatively lax compared with the US, Switzerland and the UK, which have penalized the banks already. The last time the European Union investigated such a case was during the Libor and Euribor rates rigging scandal.