During Monday's Stellar Meridian Conference, Stellar Development Foundation CEO Denelle Dixon announced that it has destroyed half the supply of the Lumens token. The Foundation burned 55 billion XLMs which are now permanently deleted from total supply.
How is XLM designed?
Lumens (XLM) tokens had a circulation of 20 billion, but its total supply was 105 billion. With the recent burn, the total number of XLM token available has come down to only 50 billion. At the stage, Dixon said,
"We didn't start by wanting to burn. We started by asking, 'What do we need? As much as we wanted to use the lumens that we held, it was very hard to get them into the market."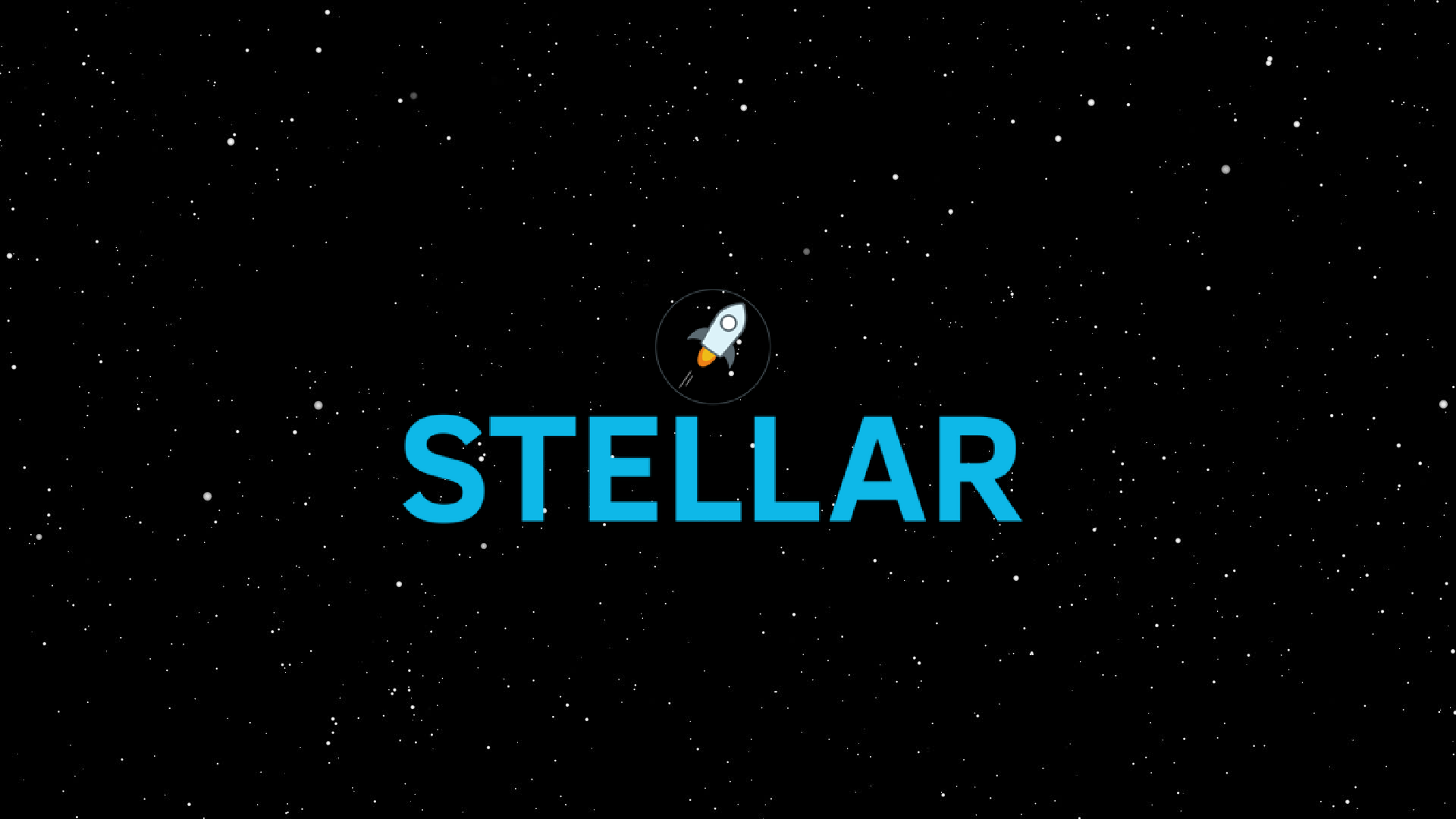 The Foundation decided that it was better to decide the exact number of tokens they will be able to use in the next 10 years and adjust supply according to that number. Dixon said that it didn't serve them any purpose to design their plans according to an arbitrary number. The gathering of 200+ people cheered the decision and applauded her decision. The price of XLM increased by 14% to reach $0.08 a few hours later, even though the decision had no impact on the total number of tokens in circulation.
Did XLM expect the market response?
Dixon didn't anticipate the positive market response. She said that the movement of XLM in the market shows what the crypto ecosystem feels about the recent token burn. She added that the Foundation has received a positive response from the community because of their "rightsizing" efforts for the project. The Foundation currently holds 30 billion XLM which are divided into several smaller portion. For instance, the direct development fund holds 12 billion XLM to help support the organization.
It has a total of 2 billion XLM in its ecosystem support bucket, which contains 1 billion tokens for infrastructure grants and another billion tokens for currency support. It also has 10 billion XLM for investment purposes, with 8 billion tokens dedicated to enterprise fund and 2 billion for investing in new products. It has another 6 billion XLMs for user acquisition of which 4 billion is kept safe for in-app promotions and 2 billion for marketing the project.
It is important to note that the Stellar community voted to stop inflation recently. This will fix the supply of XLM tokens. The Foundation has decided not to hold any more token burns.