There's an incomprehensible amount of money that flows through the crypto industry on a daily basis. This rather obviously leads to a massive risk for criminal activity. Bittrex is currently being sued over a so-called SIM swap scam that allowed criminals to net 130 Bitcoin in stolen profits.
Like other high profile cases brought to light, a scammer manages to impersonate someone using information gained by other methods and requests that a SIM is reissued to the hacker. Afterward, the hacker is capable of using phone-based verification systems to gain access to various accounts their victims had connected to their mobile number.
Bennett vs Bittrex
Unlike other cases that were successfully solved via criminal investigation, Gregg Bennett hasn't been so lucky. Bennett filed a lawsuit against Bittrex through Washington's King County Superior Court. In the suit, Bennett claims that Bittrex has ignored the industry's security standards and violated its own security protocols. Through doing this, they missed the chance to prevent Bennett's more than $1.2 million loss in the form of crypto assets. Bennett claims that he personally notified Bittrex, but the exchange did not correctly take steps towards securing his account on the 15th of April, 2019.
The Department of Financial Institutions' Legal Examiner for their Washington Branch concluded that Bittrex failed to take reasonable steps in order to respond appropriately. The Examiner also stated that it seemed that Bittrex had violated its own terms of service through doing so.
Many Key Issues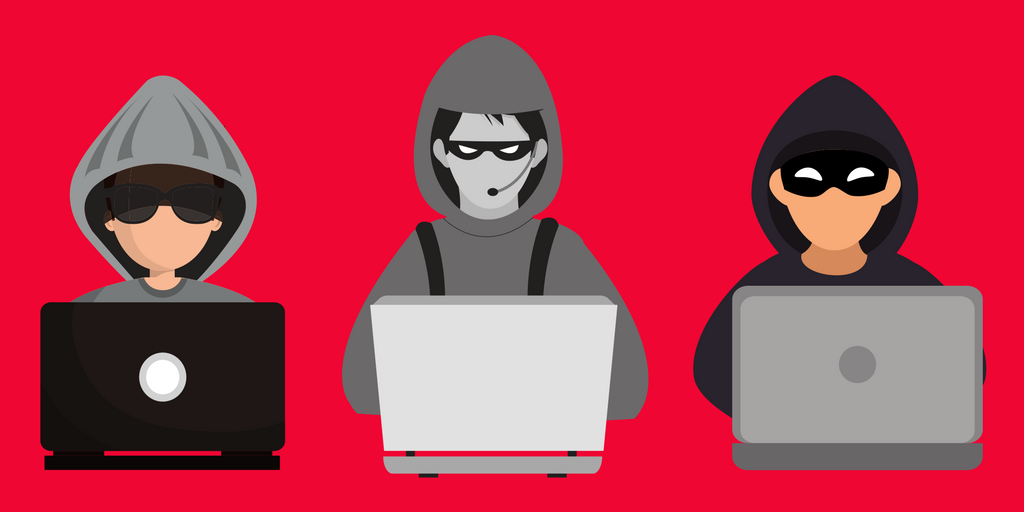 Bennett stated that the exchange had to be aware that foul play was at hand. The IP address and the operating system were both completely different from his own. He claims that the hackers drained 100 bitcoin from his Bittrex account, before selling his altcoins below market value and gaining another 30 bitcoin through that.
Bennet's lawsuit claims that the crypto exchange failed to adhere to industry standards. His lawyers stated that other exchanges impose a 24-hour hold on all withdrawals after a password change and that Bittrex should have enacted something similar.
Bennett remarks that he faults Bittrex for its ineptitude.
A large number of legal bodies have been notified about the hack. However, none of these groups have announced any criminal charge laid against someone in terms of this case. At the time of writing, Bennett's bitcoins are nowhere to be found.
Bittrex Zigzagging
Bittrex did not comment on the court case specifically. Instead, they opted for a more sideways way of covering themselves. Bill Shihara, the Chief Executive Officer of Bittrex, told the press that the exchange platform had a sturdy security system in place. This system was used to prevent account breaches through things like two-step verification and email verification systems that activate should an unknown IP try to access an account.
Even so, he states that it should never be left to your phone as a last line of security. He reminded people that if a criminal then takes over your phone, they take over everything that you relied on it for verification.