The slowdown of trading activity that began in September continued in October as well. Forex brokerage platform FXSpotStream and Euronext recently revealed ADVs for the month of October, showing lower volumes.
Euronext reveals its October figures
According to institutional ECN Euronext, the average daily volume for October was lower than September at $18.6 billion. Last month, the ADV was $19.1 billion. The volumes were down by 3% on a year-on-year basis. A total of $429 billion were traded on the platform last month, which was down by 2.4% year-on-year. However, it was 6% higher than last month's $411 billion thanks to two extra working days in the month.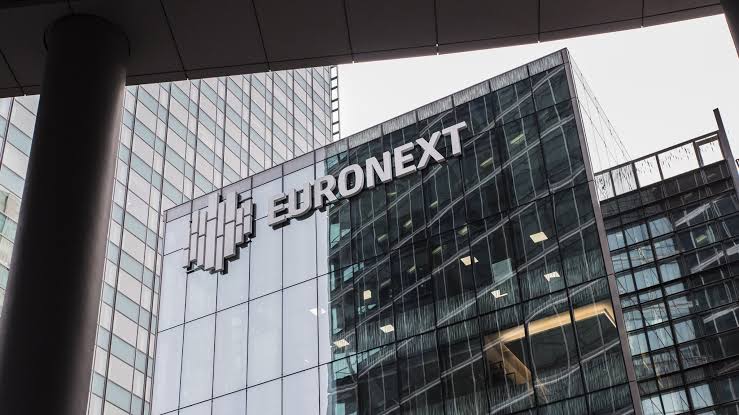 FXSpotStream, which provides aggregation services for LiquidityMatch, also reported disappointing volumes in October. The platform's most recent high was in the month of August after which volumes slowly began to crumble. Its average daily volume of $33.36 billion is down by 10.7% on a month-on-month basis. The October number is the lowest since April 2019 and marks a 23% fall from August, when it reached all-time highs. It also reflects a sharp 7% drop on a year-on-year basis, compared with $35.8 billion ADV in October 2018.
The total trading volume for FXSpotStream was down to $767 billion in October, a far cry from $951 billion in August. Last month, its total trading volume was $784 billion. The institutional spot FX platform from Cboe reported a 4% decrease in average daily volumes in October, which stood at $31.8 billion.
Time for a strategy change?
Euronext is planning to make a strategic shift and empower its business to sustain the ups and downs in trading volumes. Its new strategy for 2022 keeps innovation and sustainable finance technology at the center of the company's vision, enabling it to work on cross-business alignment, improved deployment of tools and development of new solutions. The platform aims to focus on operational excellence by enhancing its technological background.
It's Chief Executive Officer Stephane Boujnah commented,
"We have planted the seeds and what we have done is move from a being a European exchanges operator to pan-European infrastructure provider."
The platform will find new asset classes and ramp up its post-trade services for better growth prospects.