The Securities and Exchange Commission (SEC) and Commodity Futures Trading Commission (CFTC), two top US regulators, fined Swiss company First Global Credit (FGC). The regulators ordered the firm to pay a fine of $100,000.
Swiss company comes under the scanner
First Global Credit is a Switzerland-based company that was recently charged for selling securities products on an unregistered exchange. The watchdogs did not recognize the exchange as a futures commission merchant (FCM) because it hadn't filed a registration. The international dealer XBT Corp. has been charged with offering securities backed by Bitcoin on a platform violating US compliance rules.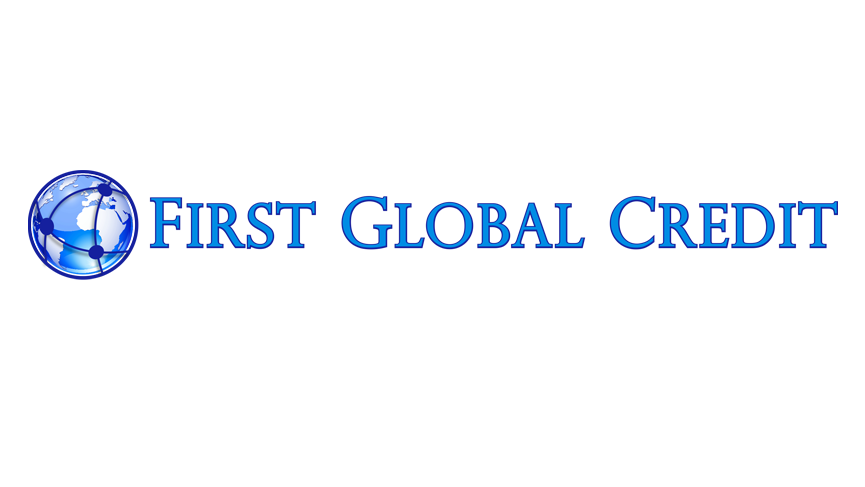 The CFTC said in a statement,
"The order requires FGC to pay a $100,000 civil monetary penalty and disgorge gains received in connection with its violations, and to cease and desist from future violations."
FGC's services are designed for investors who wish to fund their margin accounts using Bitcoin. The accounts are then used to leverage market positions on ETFs, stock market indexes, and equities. The Bitcoin-funded securities-based swaps sale was found to be in violation of the federal securities laws. The scheme ran between March 2016 and July 2017. Note that only Bitcoin could fund accounts on FGC, which were then used for trading in traditional markets.
FGC domain seized
According to US laws, all security-based swaps offerings should be registered with the SEC. The execution of these transactions can only take place on a registered national exchange, barring some exceptions. Since these restrictions don't apply to FGC, the company will face punitive actions from regulators. Its activities as a CFD dealer also violate securities laws.
The authorities have seized firstglobalcredit.com, the FGC domain. The CFTC explained that it was offering futures trading services using BTC as a collateral margin. The SEC accused the firm of operating a hidden desk in a way that made the company or its wholly-owned subsidiary a counterparty to each transaction.