The world's largest cryptocurrency exchange Binance will add two new coins- NEO (NEO) and Cosmos (ATOM) on its US platform Binance US. The platform will offer full trading support for both coins and trading will begin on Thursday, October 31 at 9 p.m. EST. Users have already started depositing funds into their accounts.
The stage is set
Cosmos and Neo are amongst the top 20 coins in the digital currency world. NEO is the 18th largest coin with a market capitalization of $749,511,917. The open-source blockchain platform, originating in China, was dubbed the Ethereum killer at one point. Most recently, it became the first member of .NET Foundation, an open-source project by tech giant Microsoft.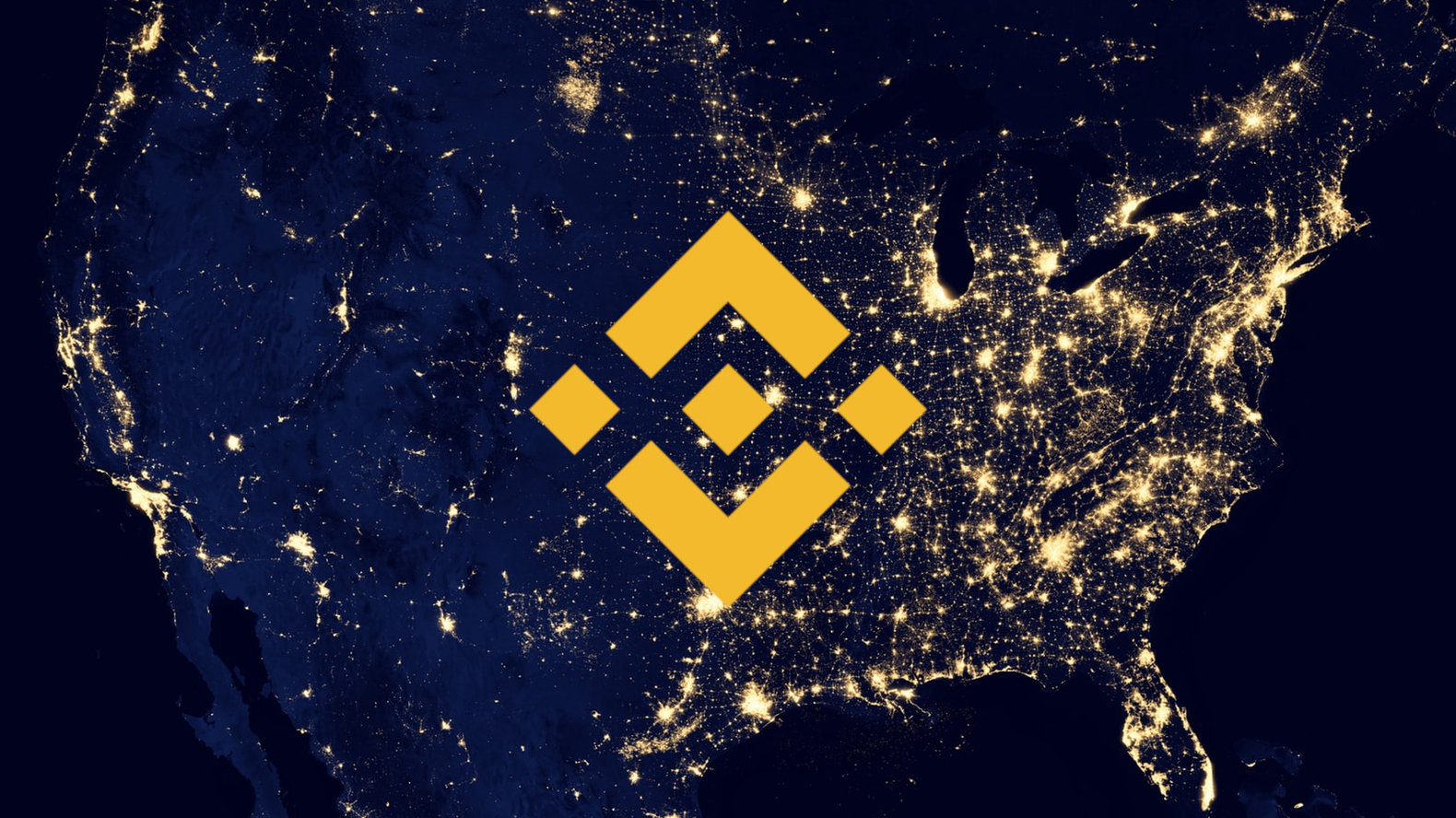 Cosmos, on the other hand, is the 20th largest digital currency in the world with a market capitalization of $594,448,234. It is a blockchain-based platform that helps in connecting other blockchain networks. The first native ecosystem of the platform launched in March this year. Originally, the project was launched via an ICO in April 2017 which garnered over $17.3 million from investors.
Shortly following the news, the price of NEO jumped by 4.32% while ATOM continued to trade sideways with only a meager 0.23% upside.
Binance continues to make new strides
The main arm of the Binance cryptocurrency platform recently listed STX token by Blockstack for a payment of $250,000. The firm said that it is a "long-term payment" to ensure the token's listing status on the exchange. A Blockstack filing made to the US Securities and Exchange Commission (SEC) noted that Binance received a total of 833,333 STX from the company with the value of one token being equivalent to $0.30.
This reveal has resparked the age-old debate that Binance charges a listing fee from all the projects. The exchange has denied any such allegations time and again but Blockstack filing suggests otherwise. Binance said that it was Blockstack's initiative to pay them this amount and the exchange itself still doesn't charge a listing fee.
STX is one of the most unique tokens on the market today and its $23 million token sales were approved by the regulators under Regulation A+. This is a regulated style of funding for startups looking for very early-stage funding.