The US Securities and Exchange Commission (SEC) is refuting the legal arguments of Canadian crypto company Kik Interactive, especially its "void for vagueness" claim.
SEC buckles up against the SEC
Kik Interactive ran Kik Messenger service but decided to pivot to digital currencies in 2017. It launched an initial coin offering and raised a whopping $100 million from the public. The company was called out by the US SEC for running an unauthorized securities scheme but the Canadian company, instead of reaching a settlement, decided to take the battle to court.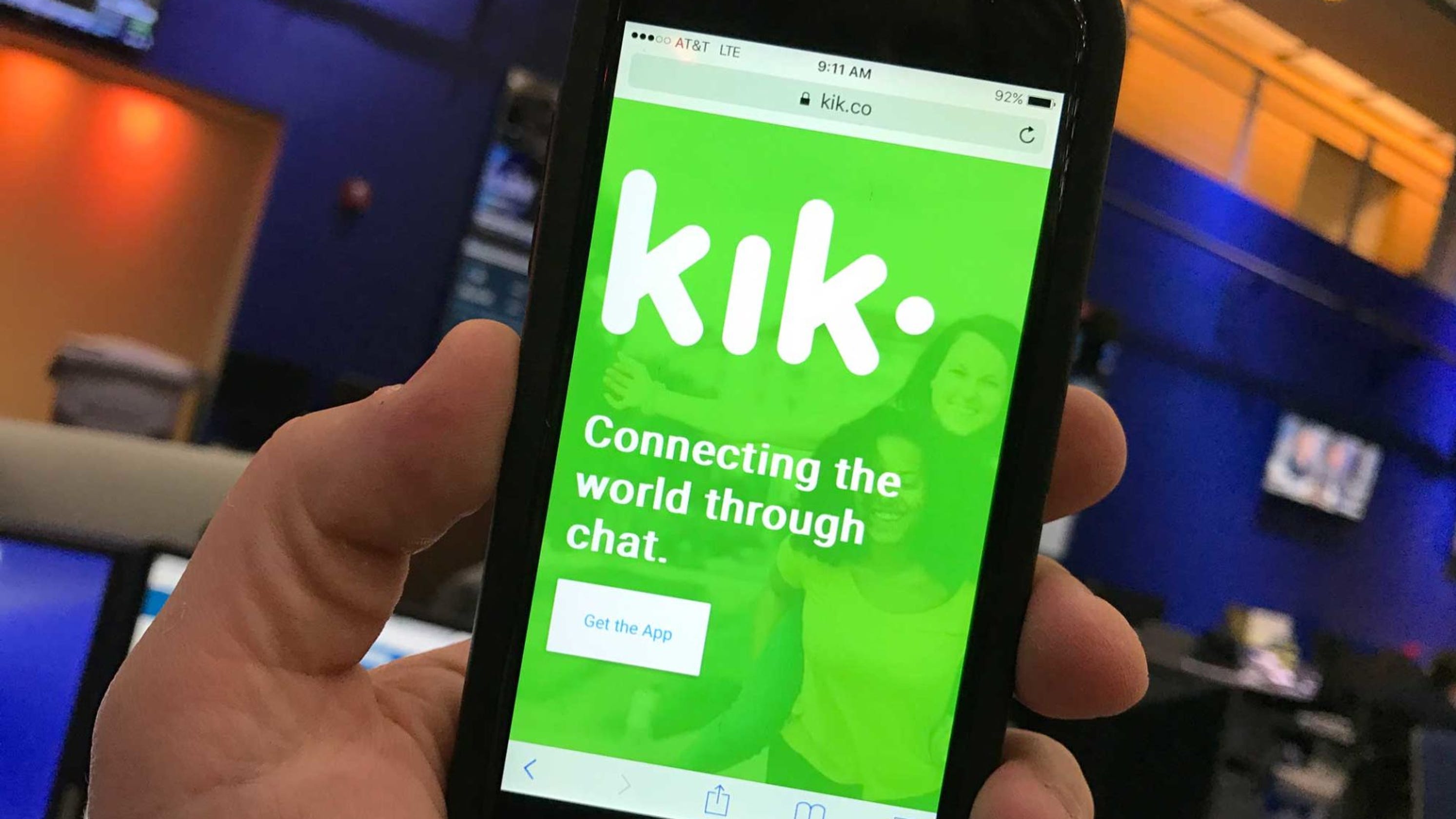 The company's stance has been quite aggressive to date in defending itself against a host of allegations, especially that its ICO comes under the regulatory purview of the SEC. the company suggests that the SEC is not entitled to take any enforcement action against it. Moreover, it said that laws in the US should be classified as "void for vagueness" because they failed to provide any clarity on the subject. It said that the term "investment contract" mentioned in the Securities Act doesn't provide adequate guidance as to what kind of contract can be called an investment contract.
What's the big problem?
While Kik and the SEC are fighting out a relatively new case, the actual problem is much older and more complex. It is about deciding if cryptocurrencies can be classified as a security and if yes, then which kind of cryptocurrencies should be included in this group. To date, the SEC has targeted crypto projects that launched its ICOs around 2017 extensively. These initial coin offerings were rampant during the year which led to hundreds of new coins, several of which failed before they could ever take off.
Kik is not convinced with the SEC's stance on its token Kin. In a statement, the company said,
"Indeed, members of U.S. Congress, academia, and even an SEC Commissioner have publicly and repeatedly criticized the SEC's failure to provide any guidance or demonstrate any consistency in its application of federal securities laws to cryptocurrency projects. There is ample evidence to show that the SEC has contributed to the confusion in this area by engaging in a pattern of arbitrary enforcement."
The company suggests that because of the arbitrary enforcement by the US regulator, it was denied its right to the fair notice required under the law. The SEC filed a 10-page document on Tuesday, suggesting that Kik is "free to conduct discovery to establish that that the Kin it offered and sold in 2017 was not an "investment contract." However, it said that the void for vagueness argument by the company doesn't stand true.