It's just been a month after KVB Kunlun Financial Group Ltd, a retail Forex broker focusing on Hong Kong, unveiled its plans to rename itself. The proposed change was held up to vote at the recent Extraordinary General Meeting (EGM) and received a unanimous vote for it.
KVB to CLSA
The EGM was held on the 29th of October with KVB announcing today that the resolution passed with a unanimous vote of their shareholders. What's astounding to realize that the votes were a grand total of 1 306 670 207. Clearly, it wasn't a small get-together.
All the votes were in favor of renaming the company to CLSA Premium Limited. Directly after the agreement to change the name, another vote was enacted. The vote was to amend the Articles of Association and the Memorandum of Association of the Company. This would happen in tandem with the name change. The second vote had unanimous support, as well.
Addressing The Legalities
The name change will only legally come into effect the day the Registrar of Companies in the Cayman Islands issues the Certificate of Incorporation on Change of Name. Afterward, KVB Kunlun needs to do all the necessary filing procedures with Hong Kong's legislation and Companies Registry. This all will be in accordance with Part 16 of the Hong Kong Companies Ordinance (Hong Kong Laws: Chapter 622). It's one of the more factual consequences of having a robust legal framework, being forced to wait out the legal admin.
A Fresh Coat of Paint
The reasoning behind the proposed name change is rather pragmatic. The Board of KVB Kunlun explained that the name change would reflect the company's substantial amount of shareholder entities, the CLSA group included. The Board is convinced that a new name will do wonders for the company's corporate identity, almost refreshing its image and ultimately benefiting the Group's future business. The Board considers this in the interest of both the company and its shareholders.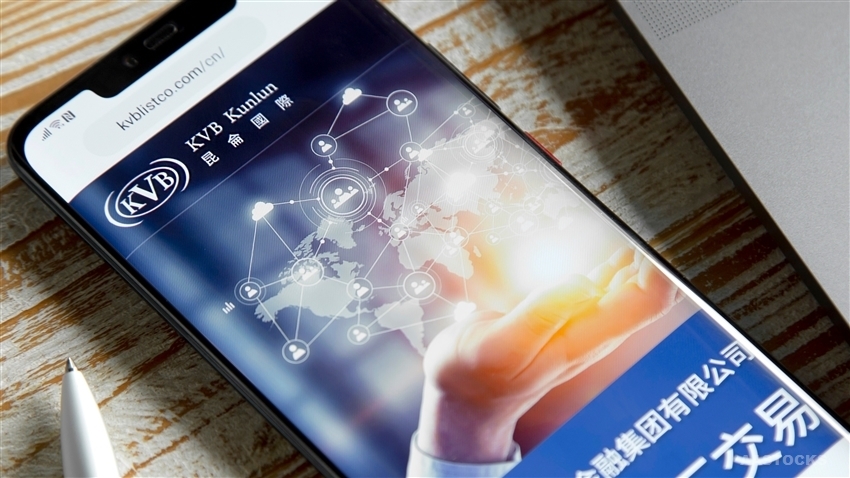 In an amusing twist of fate, KVB Kunlun would have needed to change the name regardless of their opinions. There are a large number of unaffiliated groups sporting a similar name and conducting related business. As any decent brand manager would tell you: Identity is critical. People need to be able to instantly recognize the brand they are looking at. A nebulous pool of similar-looking companies only confuses the mass of consumers.
Rebranding themselves is part of KVB Kunlun's plan to make better use of the CLSA group and its affiliates. They plan on utilizing their potential synergies and business know-how of the Group to further the company's success in its various ventures.
The move is a potentially big one. It all depends on KVB Kunlun's actions after they rebranded themselves. Many companies have done this, and many more will do it in the future.