The Commodity Futures Trading Commission (CFTC) of the US has filed new documents against VOS Capital Management, LLC and the firm's principal Dominick Vincent Carducci. The documents were filed in the New York Southern District Court.
VOS and Carducci in trouble
The regulator has now submitted the proposed clerk's certificates of default against Carducci and VOS Capital Management. The company first came under scrutiny on September 9 this year when the regulator filed for complaint and summons against the defendants in court. The defendants have not filed an answer to the complaint yet. Therefore, the CFTC wants the Court's clerk to note the default on the part of VOS and Carducci.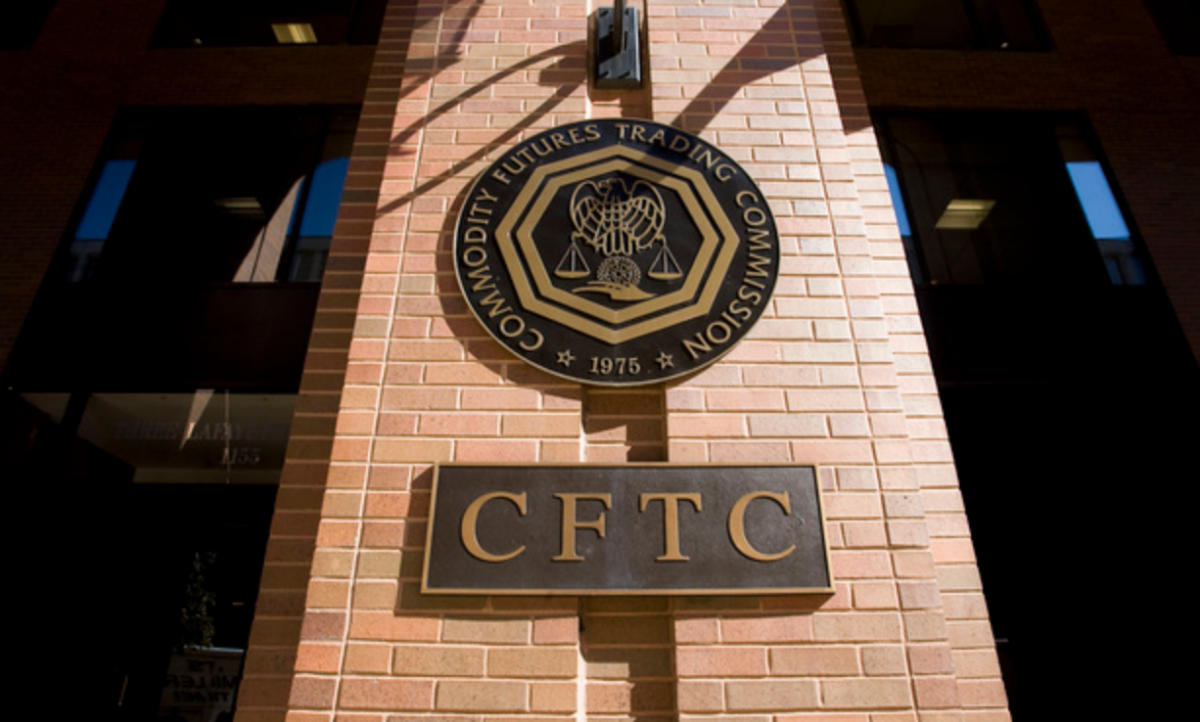 The CFTC has alleged that Carducci and VOS ran a fraudulent forex scheme between August 2016 and September 2018. During this time, the defendants solicited and accepted funds from different investors on the promise of investing them in a pool of funds dedicated to leveraged or margined foreign exchange contracts. They misappropriated the funds received from investors.
Fraud scheme affected dozens
Carducci, working an agent and office of VOS Capital made material omissions and misrepresentations about the investor funds. He made fraudulent statements during all conversations about the kind of returns that the forex trading pool could provide to the investors. He is said to have received at least $1.1 million from about thirty individuals for participating in the fraudulent forex scheme.
The regulator said that the actions by Carducci and VOS Capital are in violation of numerous Commodity Exchange Rules as well as the rules of Commission regulation. These regulations are designed to help prevent fraud in forex transactions by a commodity pool operator (CPO). The CFTC further alleges that while soliciting funds, the defendants effectively acted as CPOs that were not using the pooled funds in an investment vehicle that cannot be classified as eligible contract participant (ECP).
Carducci solicited investments without registering himself with the Commission as an associated person (AP) of VOS Capital. The regulator now seeks civil monetary penalties and ancillary remedial relief.