Intercontinental Exchange-backed Bakkt has quickly started expanding the scope of its offerings. After launching physically-settled Bitcoin futures, the company is now looking to enter new sectors within the crypto industry.
The hype is coming to Starbucks
According to Bakkt's chief product officer Mike Blandina, the company is busy working on a mobile application focused on retail customers. It also has a merchant portal in the works. Though Blandina announced that the company has two new projects under development, he didn't provide any specific details about the same. In a medium blog, he said,
"Our vision is to provide a consumer platform for managing a digital asset portfolio, whether they wish to store, transact, trade or transfer their assets."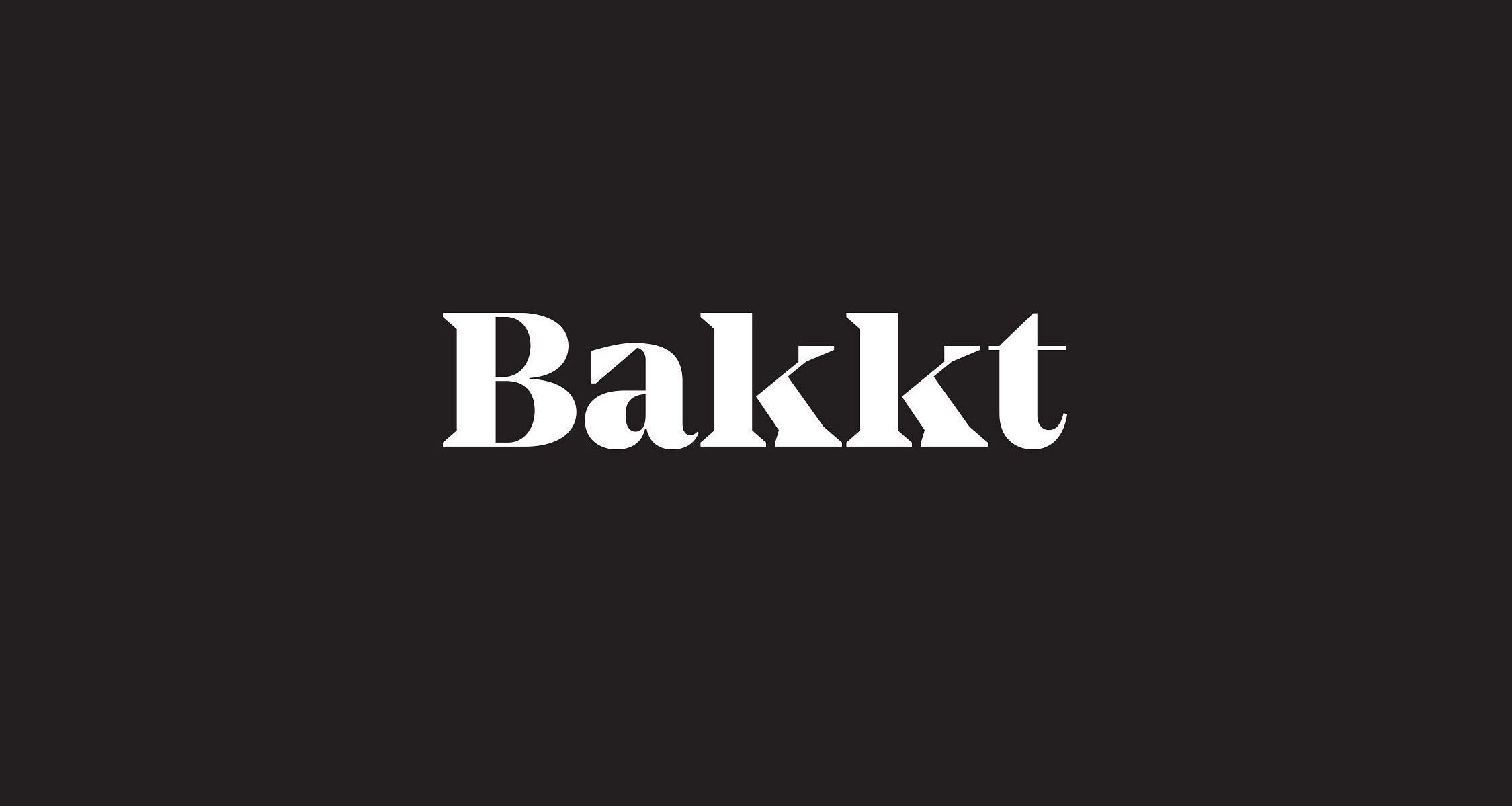 The Bakkt cryptocurrency payment system is expected to be live, in both merchant and consumer iterations, in the first six months of 2020. The company may have to fight it out with the regulators yet again. If they don't agree with the legal status of these offerings, the launch date of these products could be pushed by months, just like its derivatives offering.
However, regardless of the exact date of launch, Starbucks is expected to be the first company to adopt the Bakkt crypto payment solutions. The coffee retail chain is one of Bakkt's founding partners and will be using its new solutions to accept Bitcoin at thousands of locations across the US. Blandina added, "We're now focused on the development of the consumer app and merchant portal, as well as testing with our first launch partner, Starbucks, which we expect in the first half of next year."
A new direction
Blandina joined Bakkt in April to help the firm expand its reach beyond its role as a futures provider. The company has been working on Bakkt Pay, a cryptocurrency wallet since the second quarter. With his experience at Google and PayPal, Blandina could help the new company making a mark for itself as a legit financial service provider. In his 25 years of experience, he has worked at OneMarket as well as Blackhawk Network where he was the chief technology officer.
With a new payment offering, Bakkt could dive deeper into the crypto market and significantly change the ways in which the broader financial services market interacts with digital currencies. It could create trust and open new possibilities of marketplace access to the people. At a place like Starbucks, using Bitcoin to buy coffee will not only make people aware of the many benefits of digital coins but would also fulfill an age-old metaphor about crypto adoption.