Payment services giant MasterCard's blockchain will integrate with the Wholechain system by Envisible to create more traceable food supply chain systems.
More visibility to food systems
The new technology by MasterCard will be used by Topco food cooperative in a pilot project that traces the seafood sources. The blockchain system will be started in all the cooperative members' stores. The first store to adopt it will be Food City.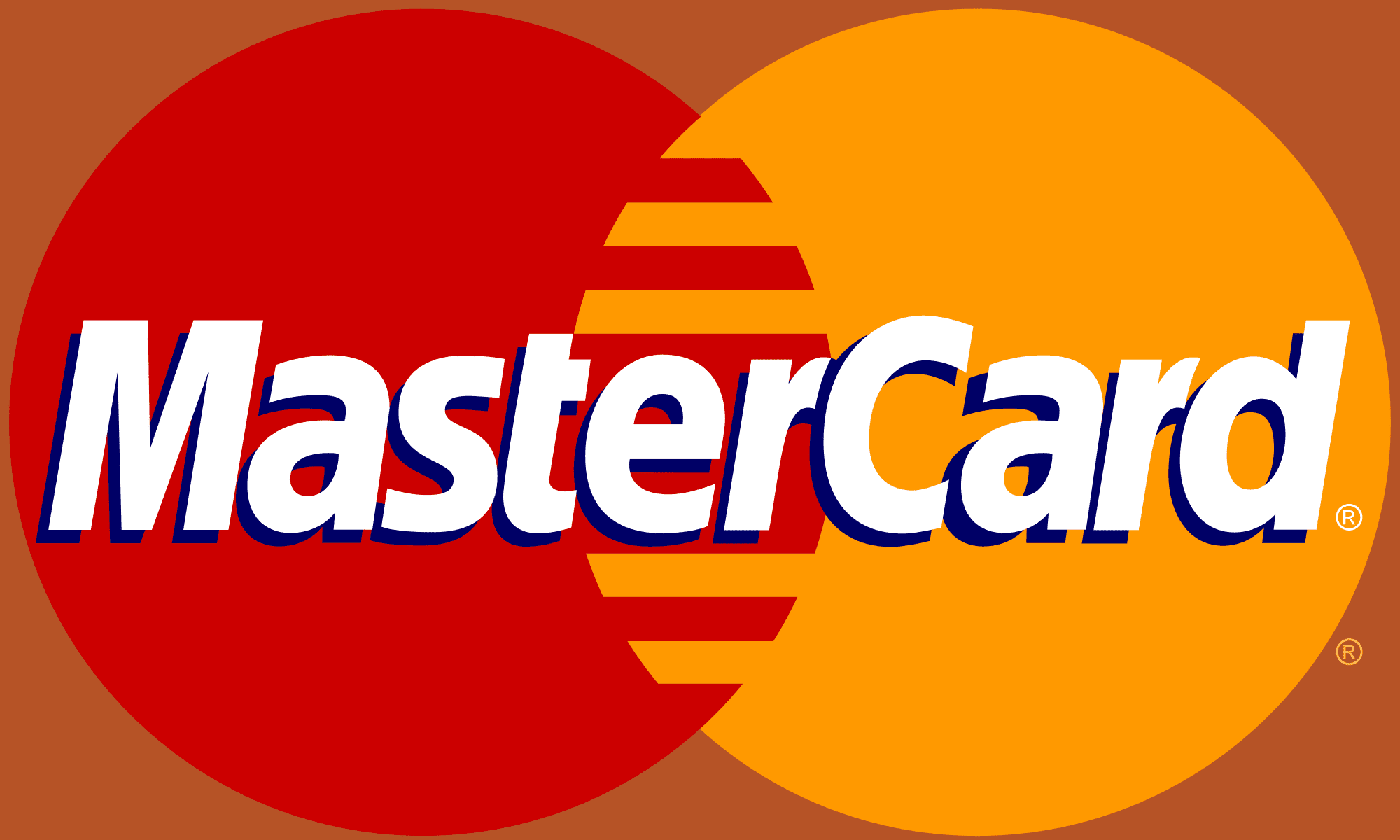 Topco Associates, LLC is a leading food cooperative in the US that helps its member supermarkets discover and highlight the origins of the seafood available for sale. The idea behind the adoption is to provide ethically sourced food to the consumers. In the beginning, Food City will use the system to track different species of shrimp, cod, and salmon.
Fresh, Topco's senior vice president Scott Caro commented on the adoption and said,
"Given consumers' expectations for reliable information about the food that they eat, we're excited to partner with Food City and Envisible on this trace and provenance solution pilot, and the promise of Envisible's Wholechain solution."
Consumers are now waking up to concepts top "food traceability" and "source visibility" and both issues can be easily answered with the help of blockchain. This holds true in the case of seafood and meats where spoilt food could be more dangerous to health. MasterCard's new collaboration with Envisible will help in creating a more sustainable and visible "farm to table" journey of food and help them make conscious food choices.
Better solutions built on blockchain
MasterCard's blockchain system is called Provenance Solution. It has filed for more than 100 blockchain-based patents, making it one of the top blockchain innovation firms in the world. The permissioned blockchain network to be used at Topco member stores can be integrated into a global network which creates a highly reliable, tamper-proof digital ledger solution. It is also highly scalable and provides better privacy of transactions alongside enhanced security. Moreover, a single solution could be used for multiple purposes, making it a multi-use system.
Food City's executive vice president of merchandising and marketing Dan Glei commented,
"Using Envisible Wholechain, powered by MasterCard, our grocers will be able to stock shelves with confidence and also be able to pinpoint issues in the food chain during any unfortunate events such as recalls."
The MasterCard blockchain is industry agnostic and designed for boosting awareness, trust and consumer confidence.