The British Government is getting ready to penalize firms that go through institutional IT failures. This plan could raise the stakes of operation for forex firms that have entire businesses based on IT systems.
No more unreliable infrastructures
Brokerage firms and other types of financial markets firms will have to double up spending and quality control on their IT teams to ensure they work on reliable systems. If not, the government will slap them with heavy penalties. The authorities have already pushed for changes in reporting and execution of operations at financial firms, and now they want to ensure that unsuitable and unreliable IT infrastructures don't end up hurting the customers.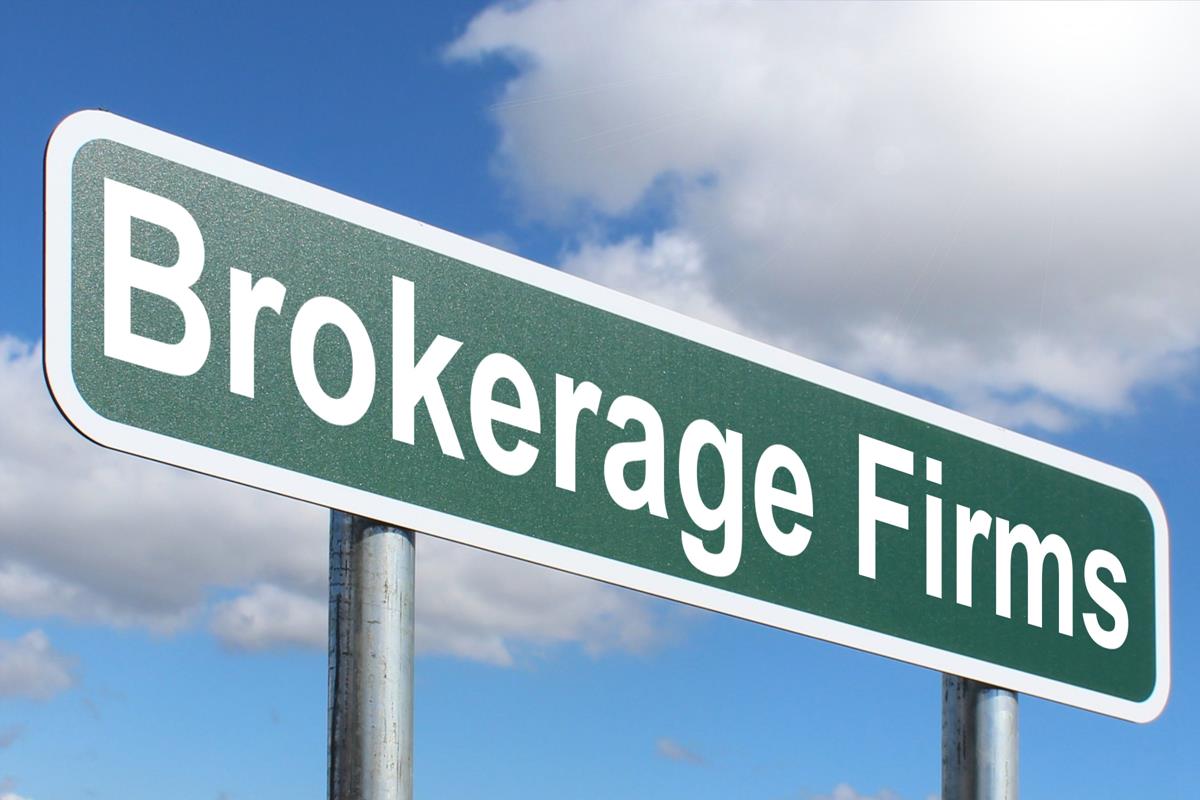 When it comes to designing a reliable infrastructure, the most important bureaucratic control comes in the form of the MiFID II directive. The European dictate was designed to ensure standardized systems for all brokerages, market makers and exchanges across the union, which makes it simpler and easier to record trade information, report and scrutinize transactions. The directive also helps in highlighting how each complete trade was executed.
The authorities have started paying attention to OTC derivatives in recent years. These products are offered by a majority of retail forex brokerage firms which means that new rules will impact firms in this industry the most.
A fresh new approach?
The reliability and quality of technology applied by brokerage firms and market makers have never been the focus of authorities' plans before this. Regulators in Europe have tried to restrict leverage on all trading products, keeping up with their tradition of managing derivatives very strictly. The authorities have also been watching the CFD and binary options space very closely, fearing that they are just gambling methods disguised as financial market products. It is also checking how products are marketed.
The Financial Conduct Authority (FCA) of the UK wants all European standards for financial firms alongside additional responsibility for maintaining clean and reliable technology. The UK has been leading the world in terms of financial technology development and wants to up the ante in this sector.
Note that colocation and hosting is a huge industry in England and LD4 in Slough by Equinix is the definitive reference point for managing trade data around the globe. According to the European Central Bank, a 30-mile radius within London City is responsible for managing a majority of critical forex infrastructure for Europe. With an extensive focus on technological management, the UK is paving the path for better regulation and consumer protection.