American online payments company Stripe recently made its debut in Mexico making its full product stack available to all online businesses in the country. Stripe is one of the most prominent fintech companies in the world.
The first step into Mexico
The first office of the company in Mexico will be located in Mexico City. Stripe wants to leverage this office to start growing and consolidating its presence in the Latin American region. With its entire product stack available, any online business in the country will be able to use its payments facility on their website.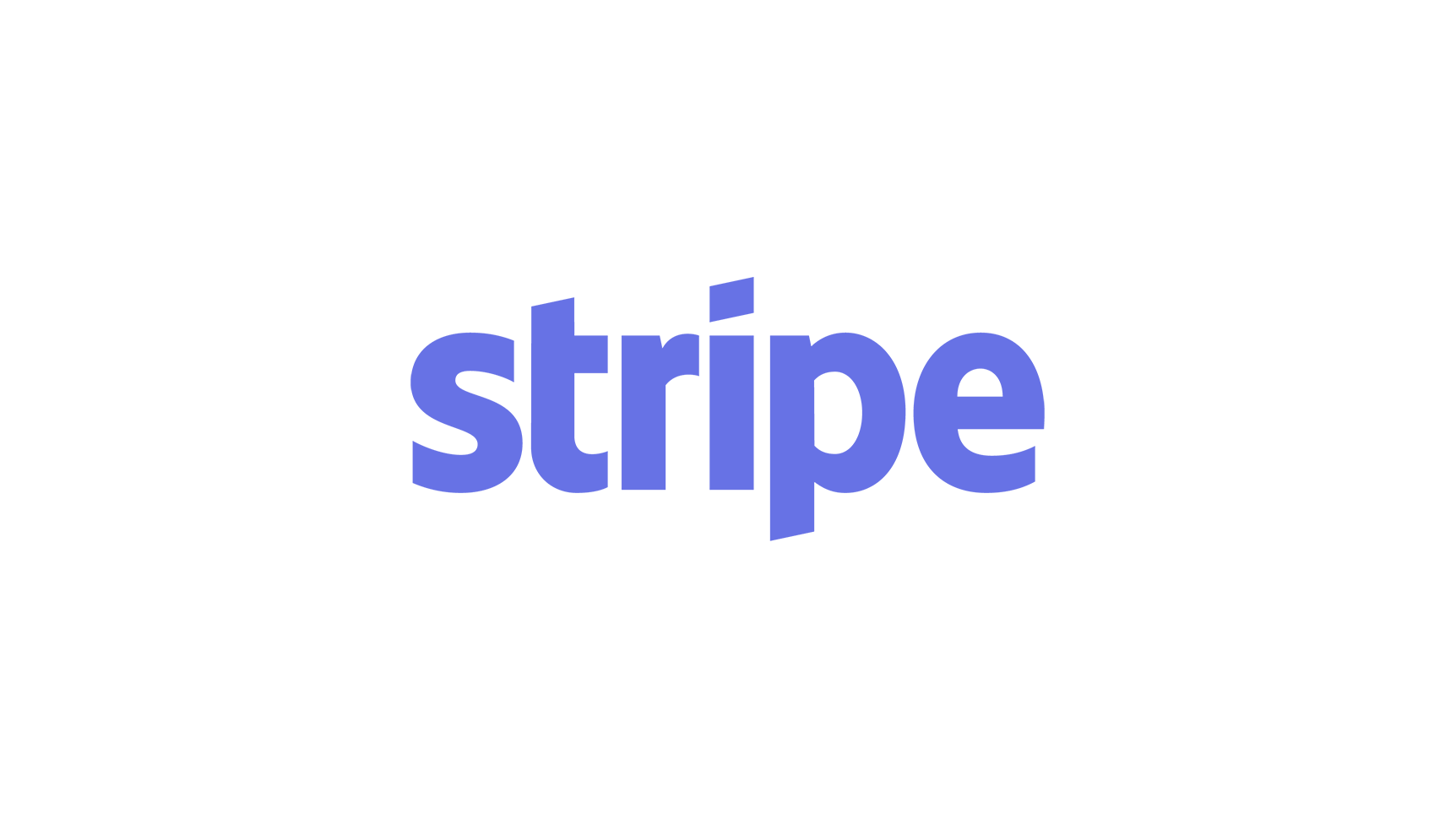 Announcing the new location, the company said,
"With today's launch, Mexican entrepreneurs and businesses can start accepting payments from around the world in a matter of minutes, and access Stripe's suite of products including Connect, Radar, Billing, and Sigma."
The San Francisco-based company is busy trying to establish a wide-ranging payments network through the length and breadth of the continent. It also wants a better product-market fit by creating customized products for each region. To achieve this goal, the payments giant has also recruited local Mexican talent to help build more localized products. It wants to take advantage of fast-growing opportunities for eCommerce payments and mobile payments in the country and the broader Latin American region.
Stripe doesn't need Libra
The fast-growing fintech company earlier supported Facebook's digital currency Libra, which would provide a borderless and quick payment experience to the users. However, Stripe backed out of the Libra Association earlier this month, right before their first meeting. The company, like many of its larger peers including Visa and MasterCard, is worried about the regulatory concerns related to cryptocurrency. Several Democratic lawmakers had also written to these companies asking them to consider their involvement with the project.
Stripe has to face off against Adyen and Square, both of which are offering software as a service model to help onboard businesses into the digital payments ecosystem. The firm was founded in 2010 and has since helped several businesses integrate payments into their websites and apps. It recently raised $250 million in funding which has driven its valuation all the way up to $35 billion.
The company said that it is working with innovative Mexican companies like Unitips, mienvio, Cornershop, Rappi and Homely to bring payment facilities to them. It announced that due to the coordinated work done with these companies, the company's offerings are now better tailored towards Mexican businesses.