US faced retail forex trading platform GAIN Capital had a discouraging third quarter with revenues falling as far as 30%. The firm revealed its third-quarter figures on Thursday with bigger than expected drop in revenue. The platform suggests that an "unusually low volatility environment" tested its bottom line and resulted in lower activity across the markets which led to its disappointing numbers.
Bad news for the US markets?
GAIN Capital is the largest retail forex platform in the US, and its weak figures could signal bad times for the entire industry. Between July and September, the broker's bottom line was constantly weighed down because of lower volumes. The market expected a slump in profits, but GAIN subverted loss expectations. On the other hand, the broker seems to have hit the sweet spot in client engagement on a year-on-year basis.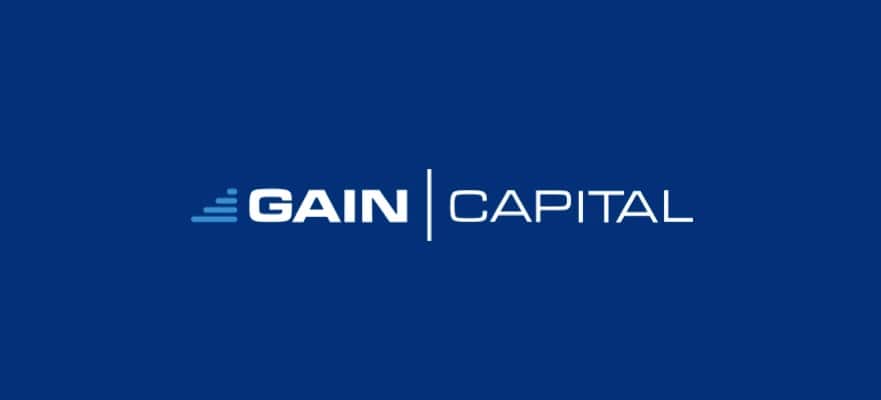 In Q3 2018, the company earned US GAAP of $95.5 million, which fell by 30% year-on-year to just $66.7 million in Q3 2019. When compared with Q2 2019, the company's revenues were down by 11% compared to the $75.5 million earned in the previous quarter. The broker's EBITDA was significantly lower on a year-on-year basis as well. It fell from $30.5 million in Q3 2018 to just $6 million in Q3 2019.
GAIN continues to lose
The company's bottom line, i.e. its net income for the quarter from containing operations went negative. It showed a net loss of $2.1 million which translated into $0.06 per share. In Q3 2018, it had a profit of $10 million containing operations resulting in $0.22 per share.
For the nine-month period ending with Q3 in September, the firm's metrics look far weaker than they were last year. For the first nine months of 2018, the revenue was $278 million. However, in 2019, it remained at $180.6 million for the same period. Also, the company earned a profit of $96 million in the first nine months of 2018 as against a $29.5 million loss in the period between January and September in 2019.
CEO Glenn Stevens commented on the loss saying that even though the company suffered a big loss, it is showing positive signs as far as client engagement is concerned. The broker's 3-month direct active accounts have continued to increase for the third straight quarter. It shows that the firm's marketing efforts are helping draw more customers and growing the number of active accounts even when market volatility is unusually low.