The London Stock Exchange (LSE) announced that Reyker Securities Plc has been declared as a defaulter. It has advised member firms to make sure that none of their transactions with Reyker takes place on the Exchange anymore.
A big blow for Reyker
LSE suspended Reyker's membership from the Exchange on October 7 after the firm failed to provide clarification on its position. The next day, Henry Shinners, Adam Stephens and Mark Ford from Smith & Williamson were called on to work on the firm as joint special administrators.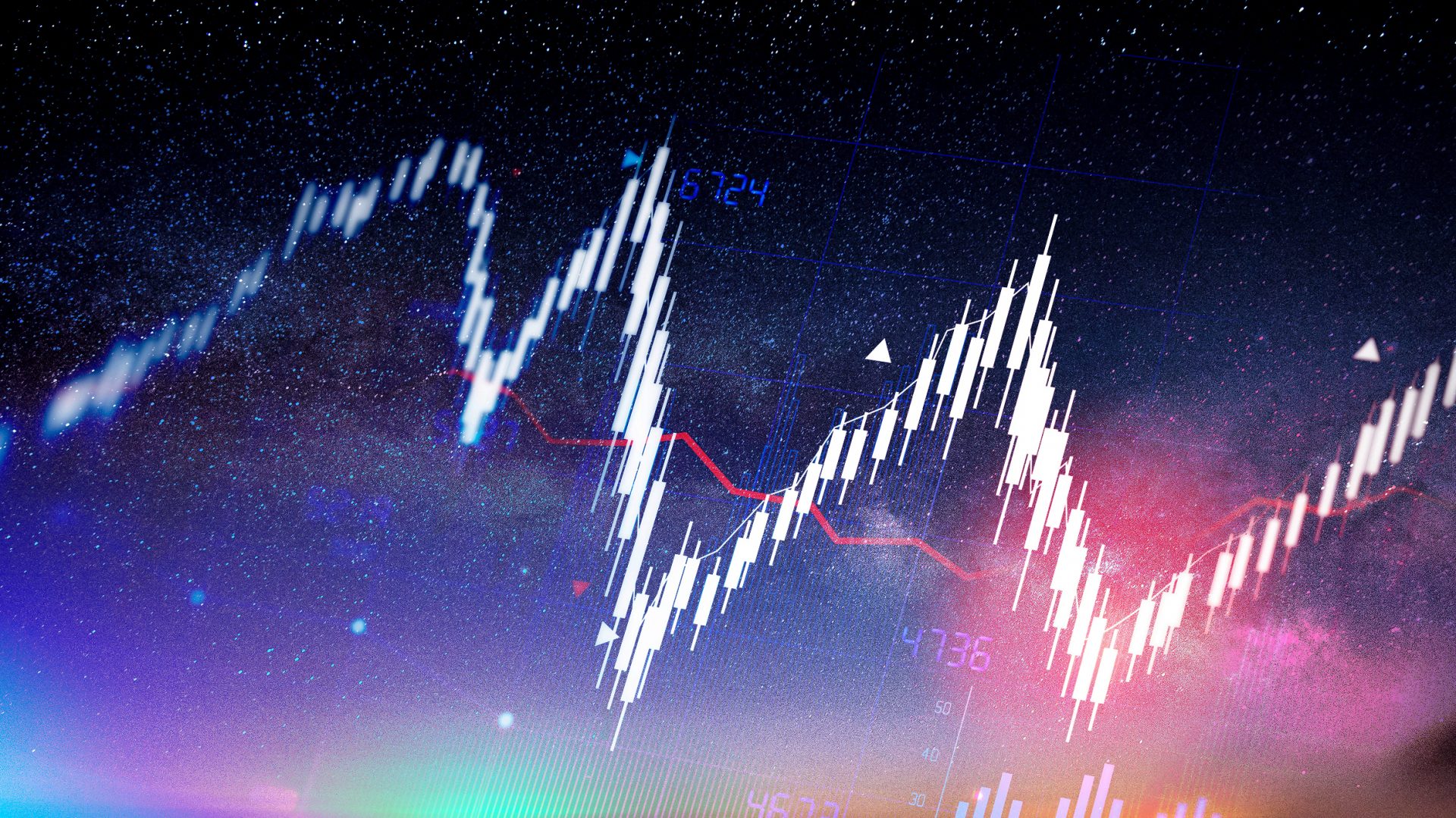 LSE has been in touch with the administrators about the outstanding trades of the firm on the Exchange. Now, the administrators have confirmed that Reyker cannot fulfill its obligations to the LSE in terms of unsettled market contracts on the Exchange. LSE then declared the firm a defaulter on October 23.
All member firms of the exchange have been asked not to make any settlement with the defaulter on the exchange. This will help LSE in ensuring that all unsettled transactions are covered under the default procedures of the exchange and do not need to be settled separately. CREST operator Euroclear UK and Ireland Limited will be settling the transactions via its facilities. Therefore, it has suspended the settlement of all Reyker trades.
Parties to get help
LSE has created a separate section on its website to help those who are interesting in learning more about Reyker's defaulter status. The Exchange has sought details from all people and parties who believe they have unsettled trade with Reyker on exchange at the time of the default. They will have to provide the details of their transactions to the Exchange. All such notifications will be made with Deputy Default Official. It has appointed Dagmar Banton as the Deputy Default Official and Liam Smith and Default Official.
The details should only be provided in a form provided according to the Exchange's instruments. It has designed two different websites for members and non-members to report their unsettled transactions. The Exchange suggests all the transactions be notified within 5 business days.