An interesting new chapter could unfold in the cryptocurrency world as the Congress could discuss a new draft bill that could recognize stablecoins as securities.
A new draft bill in the Congress
The new draft bill was tabled by Rep. Sylvia Garcia, which could add more regulatory clarity on stablecoins and the digital currency market in general. The bill is also of immense importance for Facebook, whose stablecoin Libra is expected to launch in June 2020. Stablecoins are a unique form of digital currency with values tied to existing security like fiat currency or a commodity. The prices of these stablecoins are relatively more stable than a full-fledged digital currency like Bitcoin.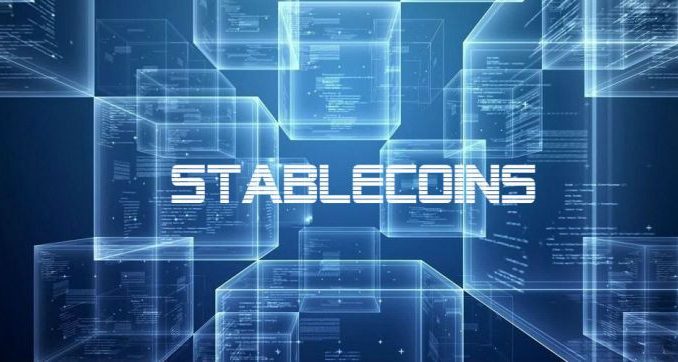 Texan Democrat Garcia's new draft bill seeks regulation of stablecoins as a security under the purview of the Securities Act of 1933. The bill was presented to the House Financial Services Committee. It states,
"It is the sense of Congress that— (1) digital assets, known as managed stablecoins, are investment contracts and therefore are securities within the meaning given the term in section 2(a) of the Securities Act of 1933."
It added,
"And (2) because issuers of managed stablecoins nevertheless maintain that managed stablecoins are not securities, it is appropriate for Congress to provide clarity by amending statutory definitions of the term security to include managed stablecoins."
What's the Libra connection?
The bill could be considered a response to Facebook, which is leaving no stones unturned to gather support for its digital currency in Washington. However, regulators have remained averse to the idea of a digital currency crossing geographical boundaries, developed by a company that has a shady track record of managing user privacy.
If Congress passes this bill and converts it into law, the Securities and Exchange Commission (SEC) will get full oversight over all stablecoins operating in the US. Though the regulator has been exercising authority over the cryptocurrency market, the laws are still not well defined because of which there remain some regulatory loopholes. With the new bill, the SEC will be able to exercise its powers over Facebook's Libra as well, giving a new direction to the company's efforts to launch the cryptocurrency.
It is important to note that the bill wouldn't necessarily convert into a law. It will first need to be approved by the House Financial Services Committee, then passed by the House of Representatives and finally by the Senate. In the end, the US president will sign it into law.