The government of Bermuda has adopted a crypto-friendly approach because of which it will start accepting tax payments in digital currencies. The government will now start collecting tax payments in USD Coin (USDC), a US-dollar backed digital coin.
A first in world regulation
Bermuda has become the first country to start accepting tax payments in USDC. The coin is backed by Circle and Coinbase and is pegged 1:1 to the US Dollar. As it is a stablecoin, the value of the USDC doesn't fluctuate as violently as other digital currencies.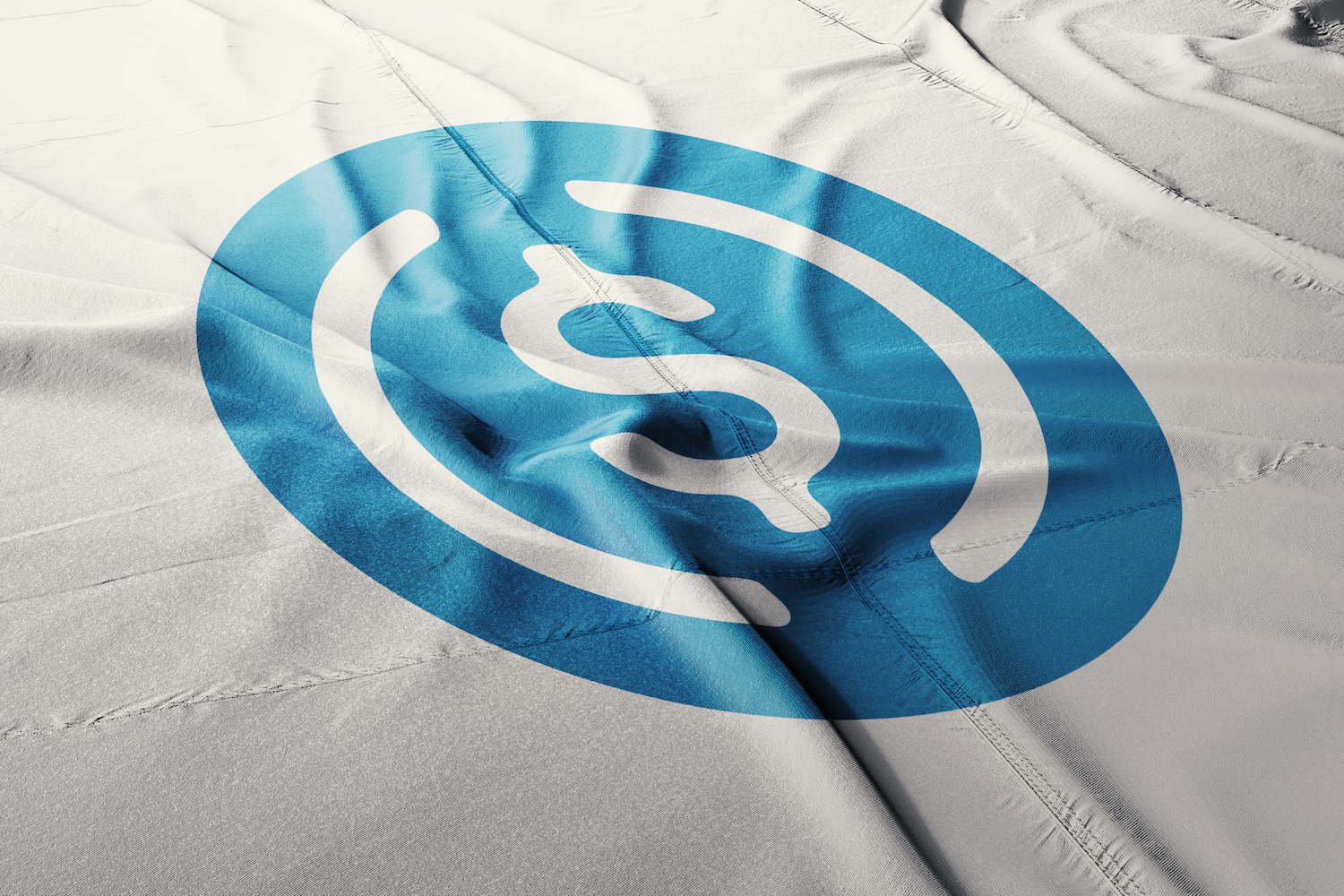 Circle informed the world about the adoption of its stablecoin in a press release, stating that the government of Bermuda has started a new initiative to support stablecoins based on the US dollar. Apart from coin issuer Circle, USDC is also backed by US-based cryptocurrency exchange Coinbase. The San Francisco Company allows users to buy popular cryptocurrencies like Bitcoin, Ethereum, Bitcoin Cash, Litecoin and Ethereum Classic. It facilitates crypto buying using fiat currencies and is available in 190 countries across the globe.
A fresh new look at digital currencies
With the government of Bermuda adopting a digital currency as a tax payment method, it has become evident that authorities are beginning to change their outlook on cryptos. Just like other digital currencies, USD is also based on a decentralized network that allows better transaction monitoring and avoids chances of fraud.
Circle claims that USDC is the second most popular dollar-backed stablecoin in the world after Tether (USDT). The coin is currently supported by more than 100 firms across the globe and with the addition of Bermuda's government, it has added more legitimacy to its status as a valuable stablecoin. USDC is also relatively free of controversy while Tether is frequently connected with Bitcoin price manipulation. The coin is backed by two highly respected companies in the crypto sector, as compared to Tether, which has entered into several legal spats with authorities previously.
An important distinguishing factor between USDC and Tether is that the former is managed by entities regulated by the government. Stablecoins generally have a bad reputation because of their sheer numbers and their association with various scandals. USDC has remained free of any such allegations over its lifetime, making it a safe venture.
With this new initiative, Bermuda will open USDC payments to over 60,000 of its residents. It is also planning to integrate a series of other decentralized services and financial protocols.